The 100: 21 Times Bellamy and Clarke Were The Most Platonic of Pals

Yana Grebenyuk at . Updated at .
Everyone knows the story by now of Bellamy and Clarke's close connection, as long as you remember to call it what it is and nothing more.
There is no romance at all in the air when it comes to these soulmates that depend on one another, and that are influenced so much by the way their partner exists in their world.
These two are just the best of pals, enough so that they can show any other friendship on TV how it should be done.
The 100 Season 6 Episode 6 Review: Memento Mori
And like any good, platonic pal partnership, these two deserved a slideshow highlighting their greatest hits. All of which come with no level of romantic undertones or potential for more down the line.
Most friendships could learn from Bellamy and Clarke, but especially their legacy that will go down in television ship history.
What is your favorite Bellarke scene where the two are the very best of friends and nothing more?
The 100 Season 6 airs Tuesdays at 9/8c on The CW.
Stick around TV Fanatic for more features, slideshows, episode previews, and reviews of the upcoming season, and watch The 100 online if you need to catch up on the adventure.
1. Just One Guy Helping His Platonic Partner Up And Using His Entire Body To Support Her
2. Just One Friend Opening Her Whole Heart To Her Bro
3. Just a Human Crying Over The Loss of a Random Friend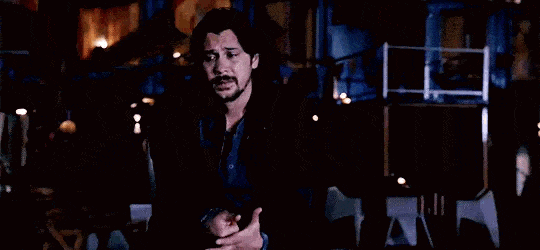 4. Just Two Pals Holding Hands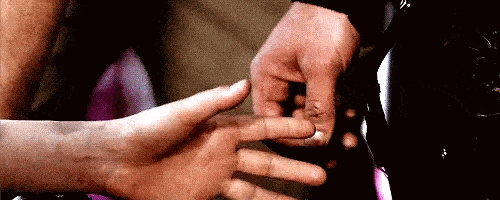 5. Just Two Familiar Humans Worrying, Touching, and Pulling Strength From One Another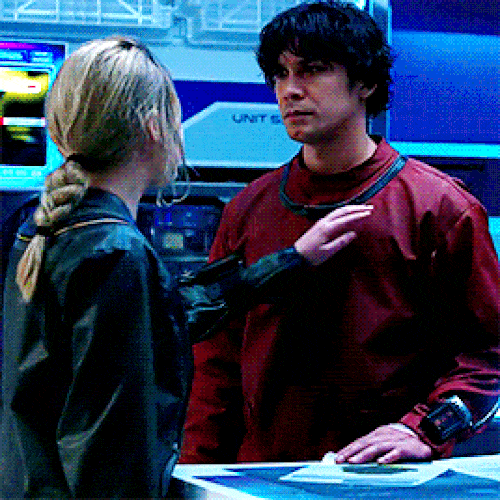 6. Just One Pal Looking Longingly At Their Closest Friend With Someone Else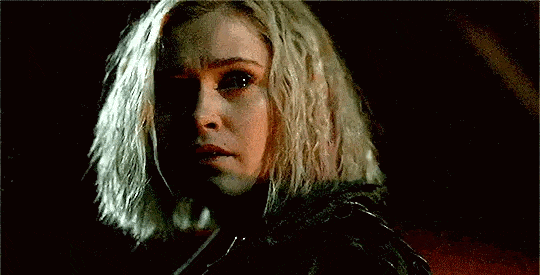 7. Just A Girl Standing In Front of Her Most Important People, and Her Strictly Basic Pal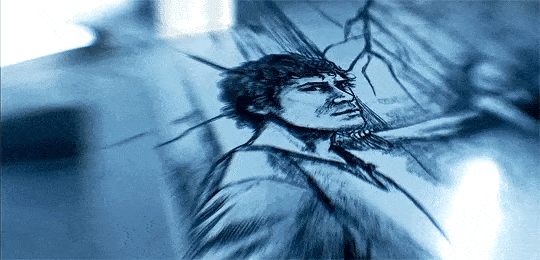 8. Just One Pal Ready To Give It All Up For Another Pal
9. Just A Dude Getting Told That He Was More Devoted To His Partner Than His Ex Girlfriend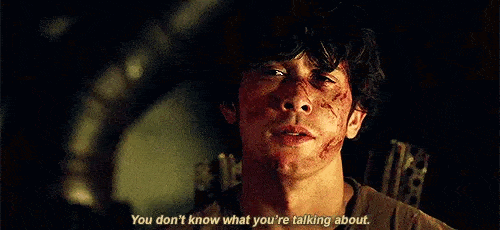 10. Just Two Platonic Souls Touching
11. Just A Play Watching His Friend Flirt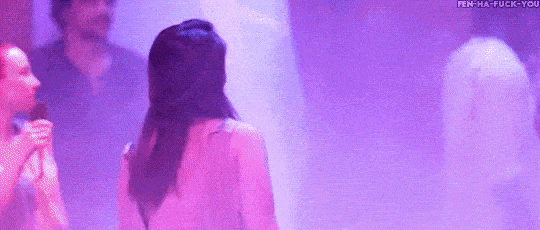 12. Just A Gal Pulling Comfort From Her Pal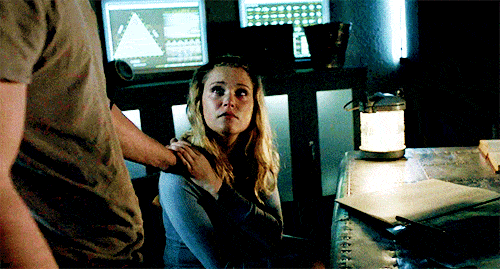 13. Just A Girl Spending A Whole Episode Putting Her Close Platonic Soulmate On The Same Level As Her Deceased Ex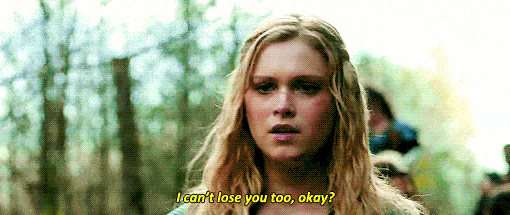 14. Just A Platonic Human Laying Out All His Feelings For A Random Friend To Hear
15. Just The Closest of Friends Talking About 6 Years of Unanswered Calls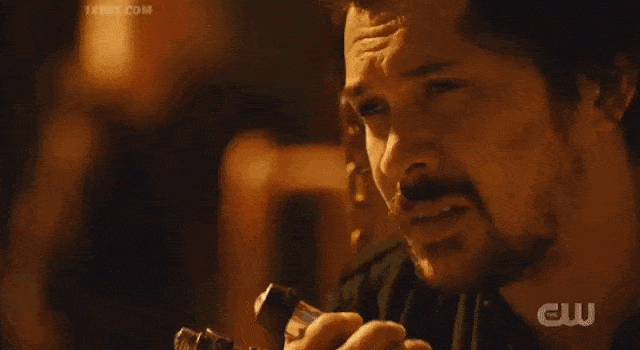 16. Just A Dude Risking His Sister's Life For His Closest of Platonic Soulmates
17. Just A Gal Telling Her Pal All About His Value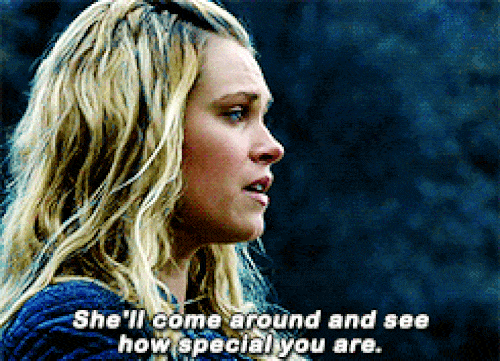 18. Just A Gal Getting Told By Her Best Friend's Girlfriend, Her Ex, and Her Daughter About Her Feelings For Her Pal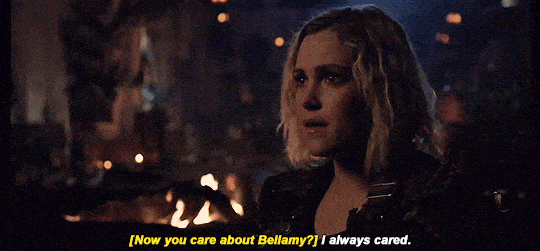 19. Just Two Bros Saying Bye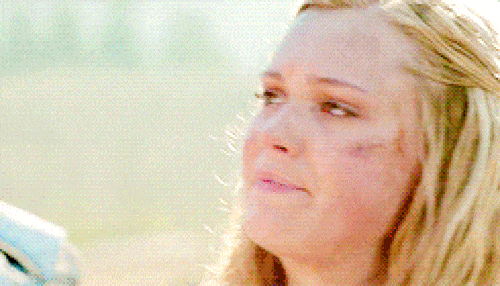 20. Just A Guy Risking 293 Lives For A Platonic Mate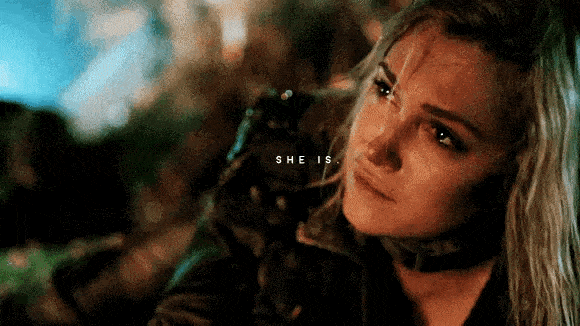 21. Just A Girl Getting Tortured By The Idea of Putting Her Friend In Danger
Wait! There's more! Just click "Next" below:
Next