The 100: 21 Times Bellamy Blake Won Hearts With The Look™

Yana Grebenyuk at .
The concept of The Look is getting more and more appreciation, but there is something about the sheer success that The 100 has in that arena because of Bellamy Blake.
Bob Morley manages to pull off romantic looks left and right, using his abundance of talent to deliver some pretty iconic moments.
It is rare to get a male character like Bellamy who is allowed to show his emotions so openly, enough to get a trademark look in the process.
23 Male TV Characters That Have Perfected The Look™
The 100 may not be a show about romance, but Bellamy Blake singlehandedly proves why it should have more of it.
He is the romantic male lead we have been waiting for, mostly because he makes fans wish they could have someone look at them the way Bellamy Blake looks at those he cares about.
It doesn't help that most of those looks are directed at his soulmate, Clarke Griffin, which really makes it all come full circle.
The 100: Expanding On Bellamy Blake's Romantic Life (And Its Value)
Here is a selection of some beloved looks that Bellamy Blake has blessed us with on The 100 over the past five seasons.
Did your favorite make the cut?
1. Bellamy looks at Clarke during Hakeldama
2. Bellamy looking at Clarke during Join or Die
3. Bellamy looks at Clarke during Unity Day
4. Bellamy looking at Clarke during Pandora's Box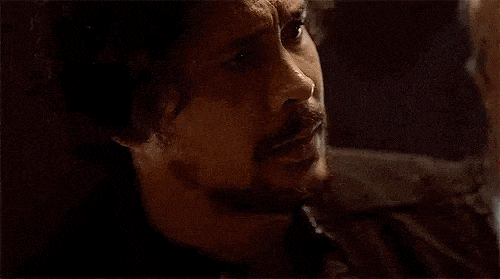 5. Bellamy looks at Clarke during Echoes
6. Bellamy looking at Clarke during Praimfaya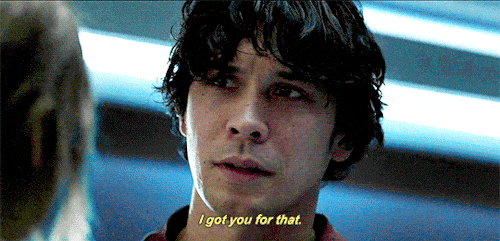 7. Bellamy looks at Bree during DNR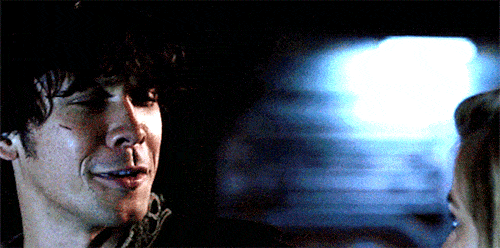 8. Bellamy looks at Clarke during Day Trip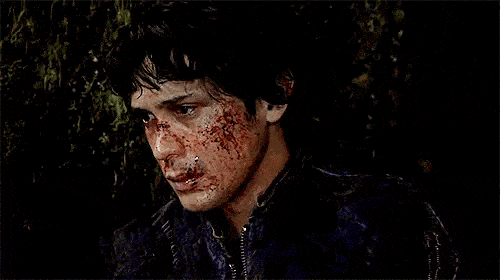 9. Bellamy looks at Clarke during We Will Rise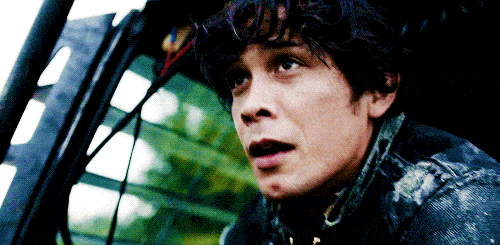 10. Bellamy looks at Gina during Wanheda: Part One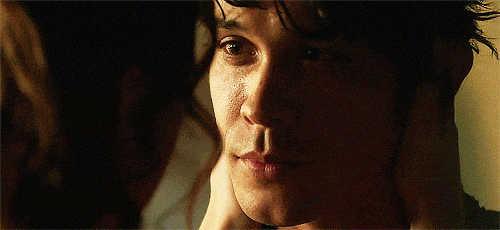 11. Bellamy looks at Clarke during Wanheda: Part Two

12. Bellamy looking at Clarke during Damocles – Part Two
13. Bellamy looking at Clarke during Human Trials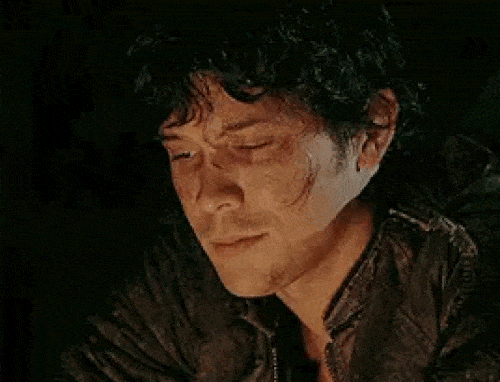 14. Bellamy looking at Clarke during Shifting Sands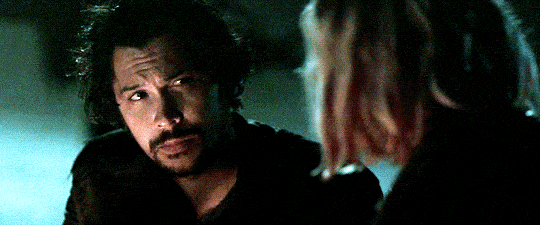 15. Bellamy looking at Clarke during We Will Rise (again)
16. Bellamy looking at Clarke during The Four Horsemen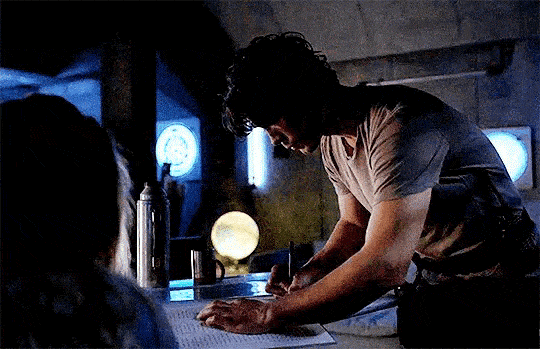 17. Bellamy looking at Clarke during Sleeping Giants
18. Bellamy looking at Clarke during The Chosen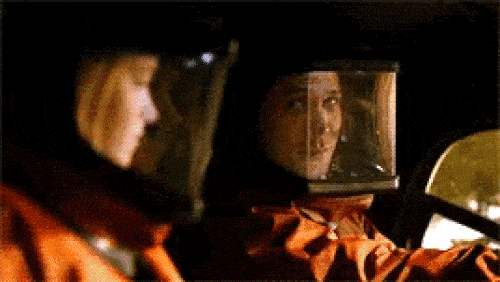 19. Bellamy looking at Clarke during Heavy Lies the Crown
20. Bellamy looking at Clarke during Human Trials (again)
21. Bellamy looking at Clarke during Blood Must Have Blood, Part Two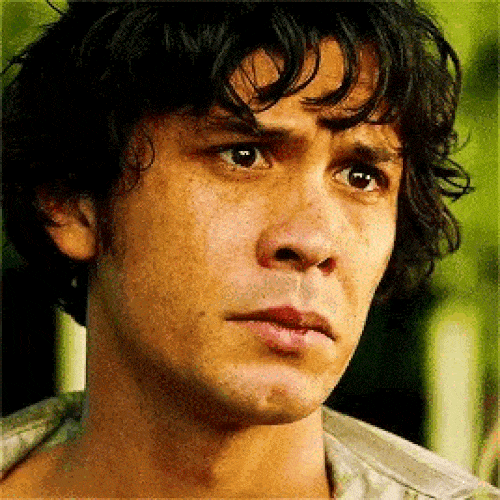 Wait! There's more! Just click "Next" below:
Next