The 100: 25 Times Bellamy Blake Was The Hero We Deserved

Yana Grebenyuk at . Updated at .
Bellamy Blake was always a hero to us, in fact his journey throughout The 100 is a constant reminder of that. There is no one who will sacrifice as much as Bellamy will, and probably already has.
But as we've heard many times over, six years changes a lot. It hasn't changed the way that Bellamy makes us feel, the amount of emotion that overflows when it comes to the way we care for this character.
Following an episode as dividing as The 100 Season 5 Episode 6, one thing is clear and that is that Bellamy means a lot to the audience.
Whether you believe that this new guarded Bellamy is the best one yet, or whether you are still waiting for the Bellamy that we saw going up to space, it is obvious that this character is getting plenty of well deserved attention.
Below is a slideshow for everyone that has stuck around to witness the hero that is Bellamy Blake, from the very first season to the currently airing fifth season.
1. The Time Bellamy Saved Clarke and Our Hearts With Only A Space Mug
2. The Time Bellamy Put Himself First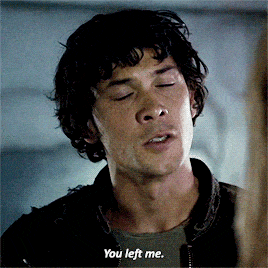 3. The Time Bellamy Reminded Clarke of Her Worth

4. The Time Bellamy Risked Everything For His People, Including His Character Development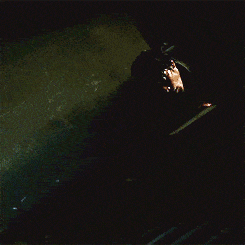 5. The Time Bellamy Had Unwavering Support in Emori
6. The Time Bellamy Risked Everything For His People Again and Adopted Another Child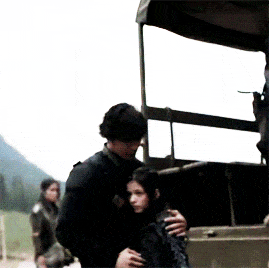 7. The Time Bellamy Refused to Let Clarke Sacrifice Herself One Too Many Times
8. The Time Bellamy Judged Wonkru
9. The Time Bellamy Freed Some Grounders and Learned a Lesson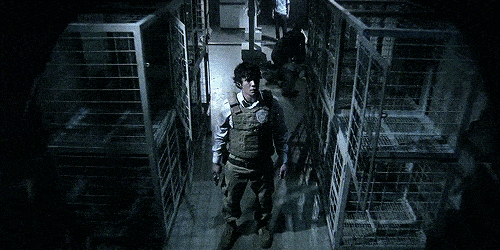 10. The Time Bellamy Put His Life on The Line in Mount Weather, Over and Over Again
11. The Time Bellamy Believed In Raven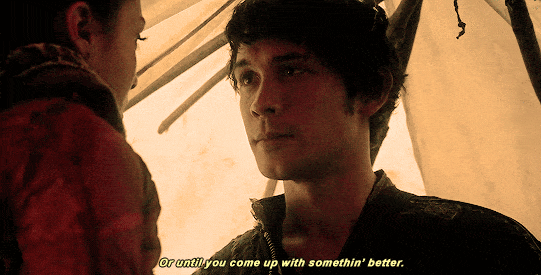 12. The Time Bellamy Did Everything to Save One Girl
13. The Time Bellamy Wouldn't Let Clarke Do It Alone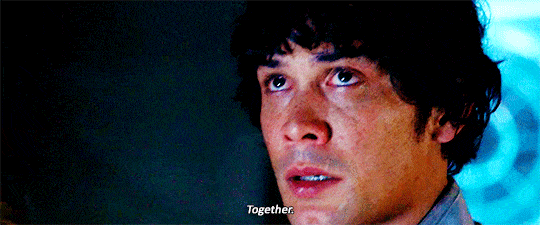 14. The Time Bellamy and Niylah Had The Talk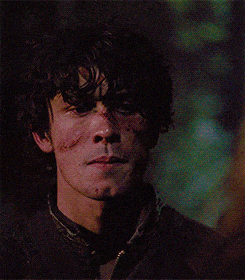 15. The Time Bellamy Let Octavia Go
16. The Time Bellamy Flirted With Wells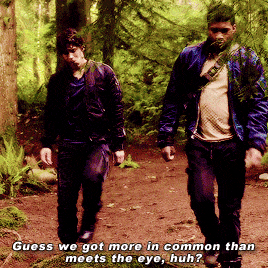 17. The Time Bellamy Faced The Black Rain To Protect His Own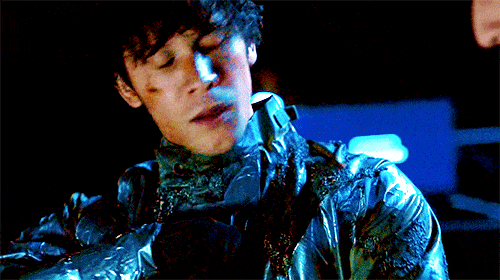 18. The Time Bellamy Wouldn't Let Clarke Stay In Danger
19. The Time Bellamy Took One For The Team and Hung Out With Riley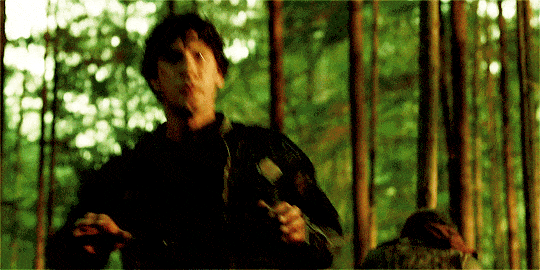 20. The Time Bellamy Wasn't Just Going To Do Nothing During The Conclave
21. The Time Bellamy Chose What Was Best For His People Every Day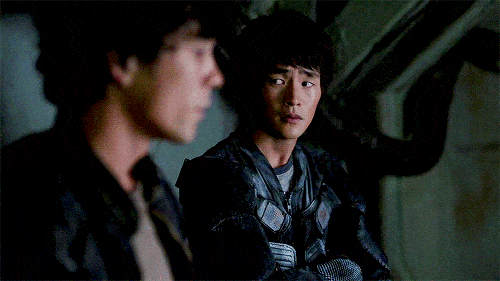 22. The Time Bellamy Descended From The Sky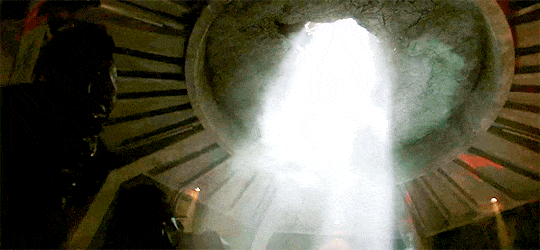 23. The Time Bellamy Came Full Circle
24. The Time Bellamy Was There For Charlotte
25. The Time Bellamy Came Through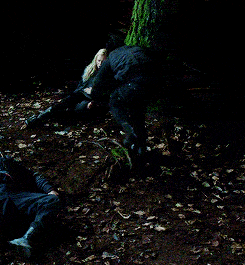 Wait! There's more! Just click "Next" below:
Next