The 100: 25 Times Clarke Griffin Was The Lead We've Needed

Yana Grebenyuk at . Updated at .
Clarke Griffin is a lead that from the very start you manage to fall in love with before you realize what is happening. Throughout her journey on The 100, she is on a path that is relatable in the way that it is messy.
She doesn't always make the right choices, and sometimes lives are at stake in a way that not every person knows how to deal with. But what makes Clarke stand out is the undeniable way that she continues to make decisions based on people's safety and on what she considers to be the right choice in a difficult situation.
Especially during The 100 Season 5, we get dropped into a new version of Earth, one that has Clarke at her most vulnerable and as the person whose eyes the audience is meant to see the story from.
Related: Enjoy UNLIMITED access to thousands of Movies and TV shows with Amazon Prime Video.
If you watch The 100 online, you know Clarke continues to redefine what a female lead should look like, and she continues to inspire us as the first bisexual female lead on network television.
Whether you always agree with Clarke Griffin or not, the one thing that is universal is the appreciation that we all have for someone like her on our screens. She offers us hope and the chance to finally see the lead that we have been waiting for all this time.
Below is a slideshow for everyone who has loved Clarke Griffin, from the very first season to the currently airing fifth season.
1. The Time Clarke Selflessly Saved Her Friends and Risked Her Own Happiness For 6 Years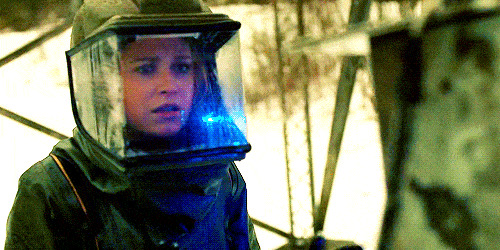 2. The Time Clarke Was a Bi Icon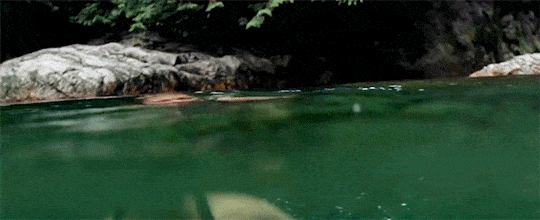 3. The Time Clarke Proved That A Healthy Relationship Is Built On Open Communication (and Had Bellamy Crash A Rover While Smiling At Her)
4. The Time Clarke Survived Post Apocalyptic Depression
5. The Time Clarke Coined The Term Leader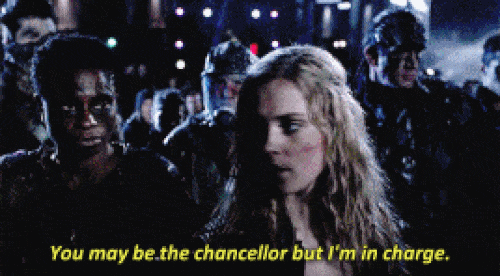 6. The Time Clarke Channeled Her Inner Slytherin
7. The Time Clarke Valued Raven Like She Deserved
8. The Time Clarke Took Atom's Suffering Away
9. The Time Clarke Sacrificed Her Life Yet Again
10. The Time Clarke Was The Smartest One Of All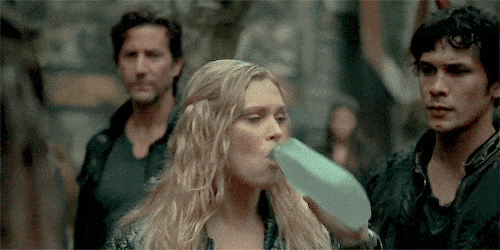 11. The Time Clarke Was Super Adorable With Madi
12. The Time Clarke Killed Finn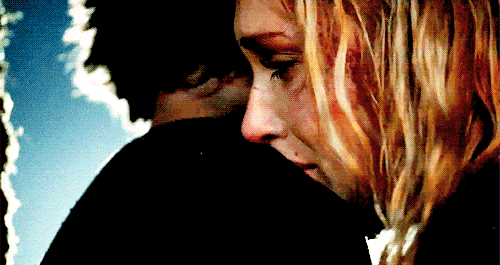 13. The Time Clarke Stood Up For What was Right (and Still Got The Girl Crushing On Her)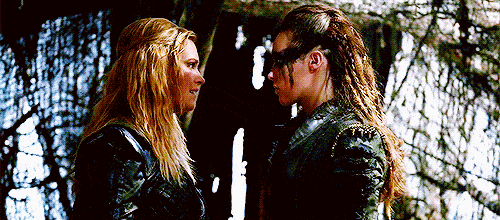 14. The Time Clarke Gave Us All The Family Feels With Abby
15. The Time Clarke Risked It All and Broke Our Hearts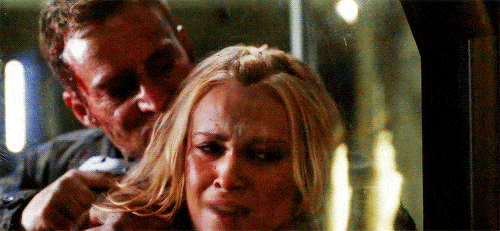 16. The Time Clarke Made Being A Prisoner Look Good
17. The Time Clarke Tested Her Nightblood For Emori
18. The Time Clarke Was Smol and Soft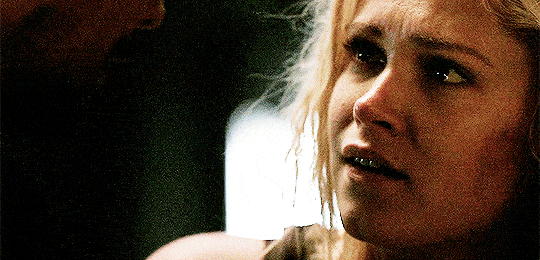 19. The Time Clarke Made An Escape Mission Look Cool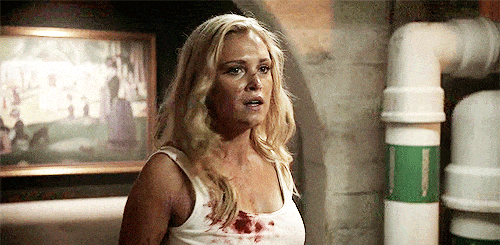 20. The Time Clarke Showed So Many Emotions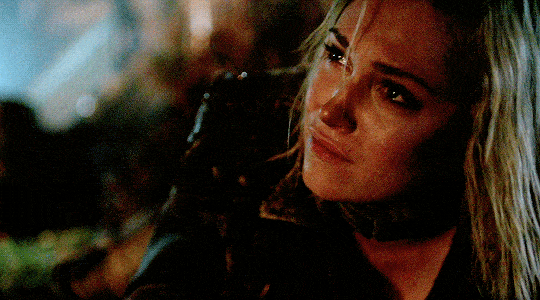 21. The Time Clarke Had All The Drunk Fun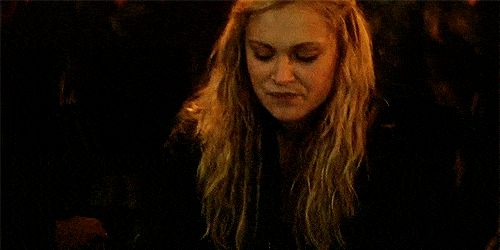 22. The Time Clarke Teamed Up With Anya In Mount Weather
23. The Time Clarke Needed A Mental Health Break
24. The Time Clarke Made Fun of Wonkru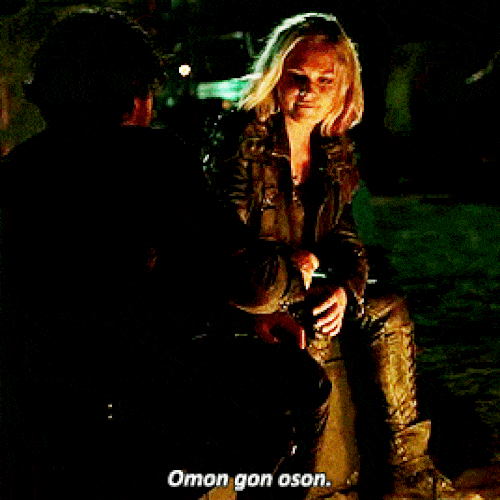 25. The Time Clarke Had A Friend In Octavia
Wait! There's more! Just click "Next" below:
Next