There is no doubt that The 100 Season 5 started plenty of conversations, especially the way each story unfolded. But now that some time has passed since The 100 Season 5 Episode 13 aired, it seems only fitting to go back and focus on which scenes were some of the best.
There were many standalone moments or conversations that were a lovely addition to the season, with some of them even holding promise of what should come during The 100 Season 6 of the show.
Related: 10 Most Important Episodes For Bellamy and Clarke's Partnership
With a lot left unsaid between characters, it is not only a good idea but a necessary one to focus on all that there wasn't time for throughout The 100 Season 5 when all attention was on the plot.
If you watch The 100 online, you can enjoy a slideshow that compiles all the best scenes from the season that still hold weight and helps The 100 Season 5 be remembered in a different light.
1. Indra and Gaia Proving That They Are The Iconic Mother/Daughter Duo That We've Been Waiting For
2. That Platonic Transition That Surpassed Time and Space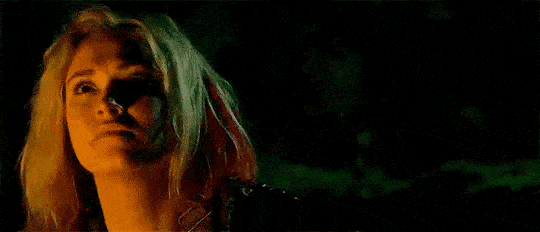 3. Monty and Clarke Finding Time To Hang Out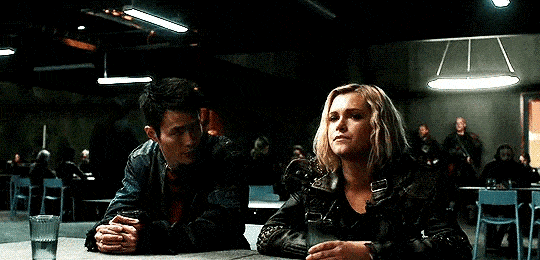 4. Madi and Clarke Being Soft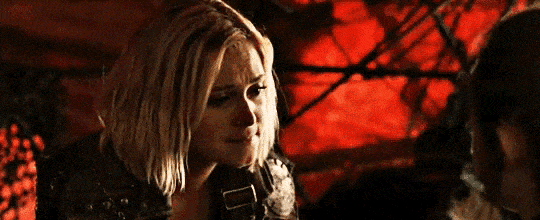 5. Octavia Channeling Her Inner Fandom
6. Zeke and Raven Introducing Us To Comfort Relationship Goals
Wait! There's more Best Scenes from The 100 Season 5! Just click "Next" below:
Next