The 100: 61 Times Bellarke Debunked Their "Non-Romantic Soulmates" Title

Rachel Foertsch at .
7. When Clarke thought her love for Bellamy was affecting her judgement on 2x09 "Remember Me"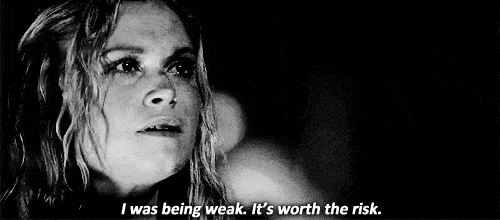 8. When Clarke said she can't lose Bellamy too, comparing his worth to her to her ex-boyfriend on 2x09 "Remember Me"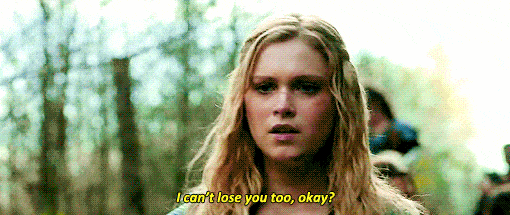 9. When Bellamy runs away from the group to save Clarke on his own on 3x02 "Wanheda: Part Two"
10. When Clarke and Bellamy put each other on the list on 4x03 "The Four Horsemen"
11. When Bellamy and Clarke have an extra long hug featuring neck nuzzling on 3x13 "Join or Die"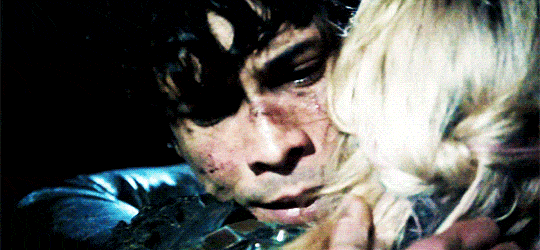 12. When Bellamy showed how deeply he was devoted to Clarke on 2x09 "Remember Me"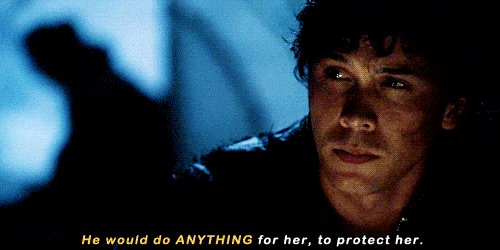 Wait! There's more The 100: 61 Times Bellarke Debunked Their "Non-Romantic Soulmates" Title! Just click "Next" below:
Next