Things are heating up on The 100 Season 4 as the end of the world approaches.
Between political tensions rising in Polis and moral quandaries every which way in Arkadia, Clarke and her friends are dealing with many problems all at once. It's been unrelentingly dark to watch the Sky People fail time and again since the season began.
On The 100 Season 4 Episode 3, Clarke, Bellamy, and Jaha failed to find a fallout shelter, and Abby failed to save Luna's people from their acute radiation poisoning.
But Luna survived (thanks to her nightblood), and now, Abby is presumably attempting to manufacture a cure or vaccine using this new information. Her mission will take her on a journey to a "remote location," accopmanies by various other characters.
Check out these images from The 100 Season 4 Episode 4 below for a hint of what's to come, and tune in to watch "A Lie Guarded" on Wednesday, February 22nd at 9/8c on The CW.
Remember that you can also watch The 100 online here at TV Fanatic anytime to catch up on any of the post-apocalyptic drama you might have missed!
1. Abby Searches for Answers – The 100 Season 4 Episode 4
2. Clarke's Stressed - The 100 Season 4 Episode 4
3. She's Not The Chancellor - The 100 Season 4 Episode 4
4. She's Not God - The 100 Season 4 Episode 4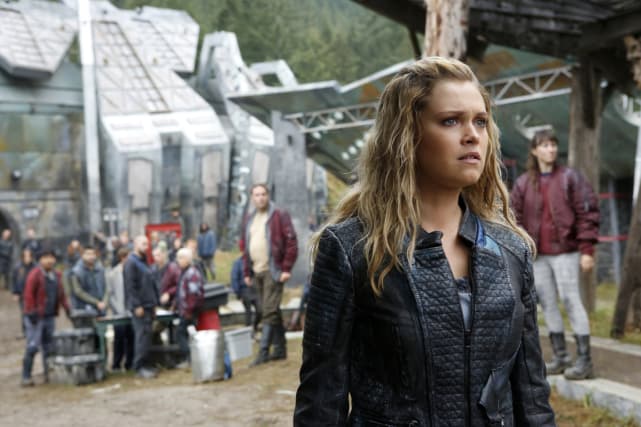 5. Monty – The 100 Season 4 Episode 4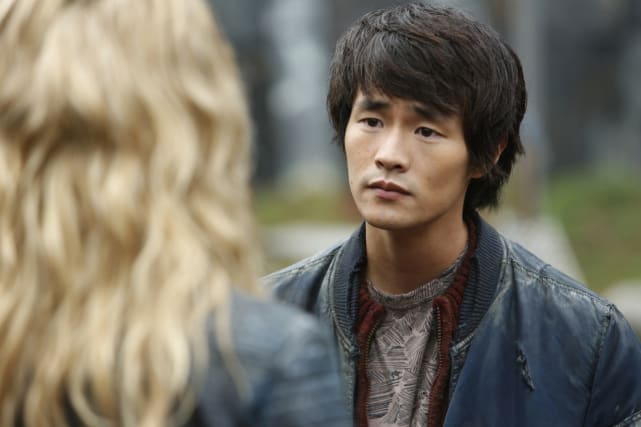 6. Monty and Harper - The 100 Season 4 Episode 4
Wait! There's more The 100 Photos from "A Lie Guarded"! Just click "Next" below:
Next