ALIE is the new Commander, and Polis, like Arkadia, has fallen.
As soon as Ontari ingested the chip (with almost zero resistance) after Jaha and Emori showed up in Polis at the end of The 100 Season 3 Episode 12, we knew the Grounder capital was done for. The 100 Season 3 Episode 13 will see ALIE's control continue to grow.
ALIE is in control of the Commandership and all of the Grounders, making it nearly impossible for Clarke and the others to avoid capture by one of the AI's minions.
As far as we know, Clarke, Jasper, Bellamy, and Octavia are completely unaware that Polis has been taken by ALIE, so they haven't aborted their mission to find Luna. Will the group find the last Natblida and implant the AI 2.0 in her in time to save humanity from ALIE's mysterious and nefarious plans?
Check out these preview photos from the upcoming "Join or Die" now, before the episode airs this Thursday at 9/8c on The CW!
1. Looking For Luna - The 100 Season 3 Episode 13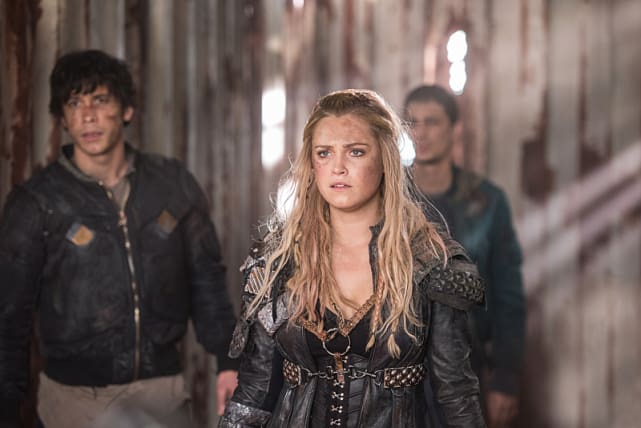 2. Stressing - The 100 Season 3 Episode 13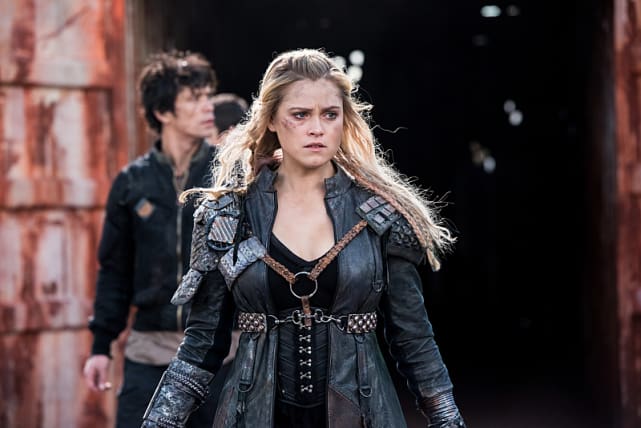 3. Lexa's Armor - The 100 Season 3 Episode 13
4. Mourning Lincoln - The 100 Season 3 Episode 13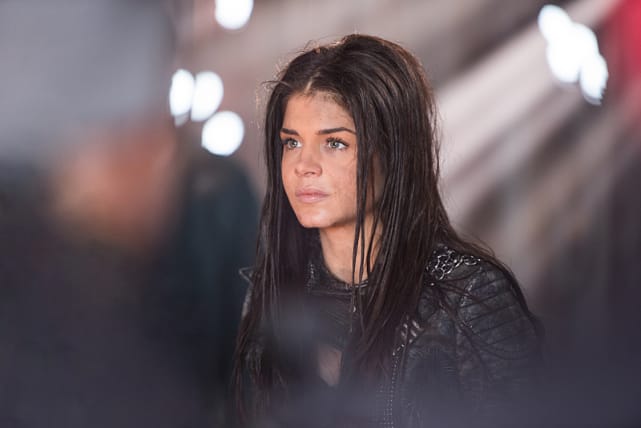 5. Bellamy's Journey - The 100 Season 3 Episode 13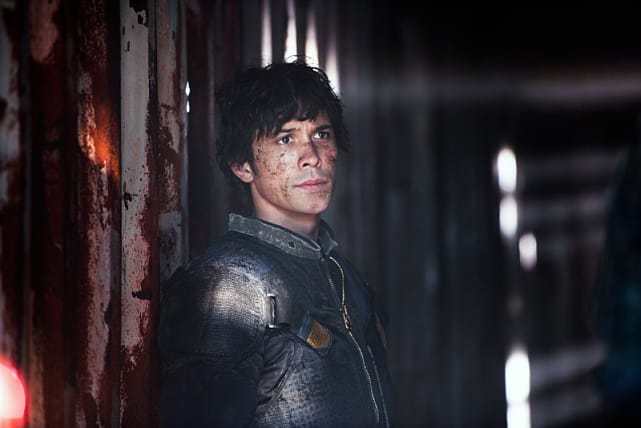 6. Scared Jasper - The 100 Season 3 Episode 13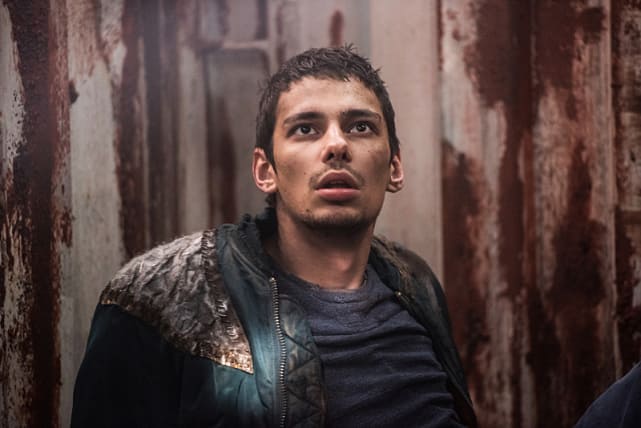 Wait! There's more The 100 Photos from "Join or Die"! Just click "Next" below:
Next