The death wave is about to hit. But will our Skaikru heroes (plus Echo) make it off of the planet in time to survive it?
Preview photos from The 100 Season 4 Finale show Octavia and Indra settling into leadership roles in the sealed bunker. Meanwhile, Clarke, Bellamy, Raven, Monty, and Murphy scramble to get everything they need to pull off the risky rocket launch.
Check out these photos from The 100 Season 4 Episode 13 below for a hint of what's to come, and tune in to watch "Praimfaya" on Wednesday, May 24th at 9/8c on The CW.
Remember that you can also watch The 100 online here at TV Fanatic anytime to catch up on any of the post-apocalyptic drama you might have missed!
1. Commander Octavia — The 100 Season 4 Episode 13
2. Octavia and Indra — The 100 Season 4 Episode 13
3. Headed to Space — The 100 Season 4 Episode 13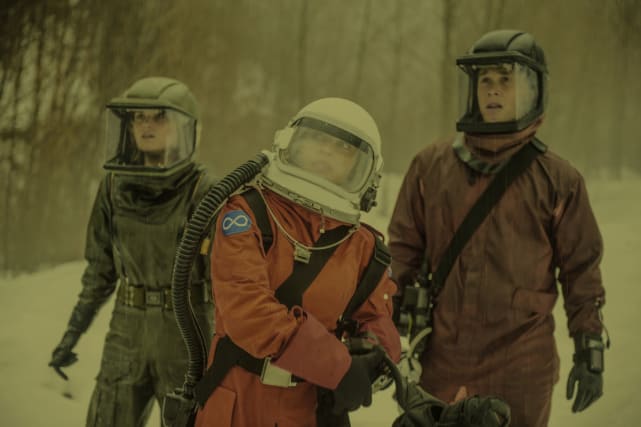 4. Bellarke — The 100 Season 4 Episode 13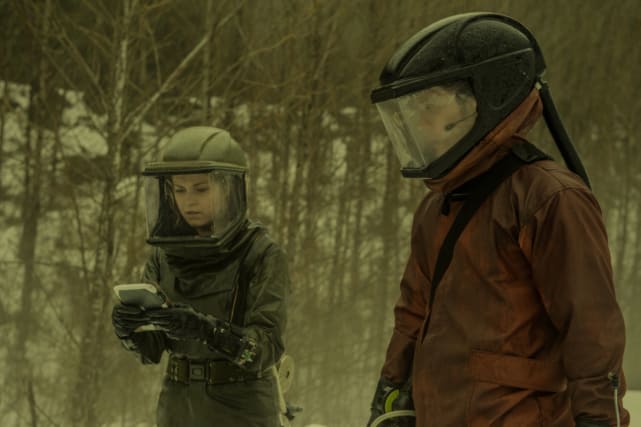 5. Raven's Expertise — The 100 Season 4 Episode 13
Wait! There's more The 100 Photos from "Praimfaya"! Just click "Next" below:
Next