Praimfaya is almost here, and it's time for Skaikru to pick their 100 survivors.
The 100 Season 4 Episode 12 finds Kane organizing a lottery to determine which of his people will be allowed to live in the bunker, per Octavia's decision to allow exactly 100 from each of the clans to remain. But Jaha isn't willing to allow hundreds of his people to die without putting up a good fight.
Meanwhile, Bellamy and Clarke embark on a risky mission to help a friend.
Check out these photos from The 100 Season 4 Episode 12 below for a hint of what's to come, and tune in to watch "The Chosen" on Wednesday, May 17th at 9/8c on The CW.
Remember that you can also watch The 100 online here at TV Fanatic anytime to catch up on any of the post-apocalyptic drama you might have missed!
1. Octavia and Indra — The 100 Season 4 Episode 12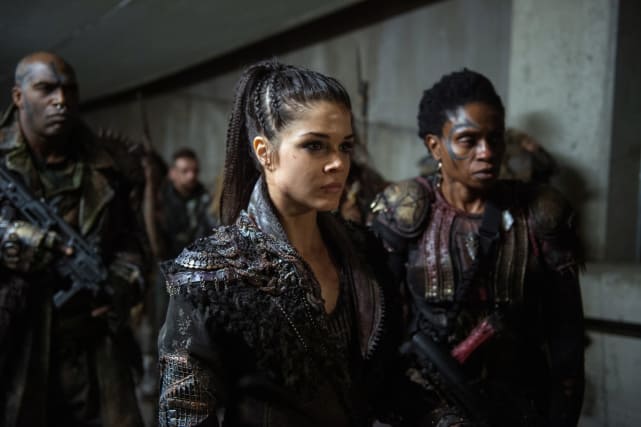 2. Indra — The 100 Season 4 Episode 12
3. Commander Octavia — The 100 Season 4 Episode 12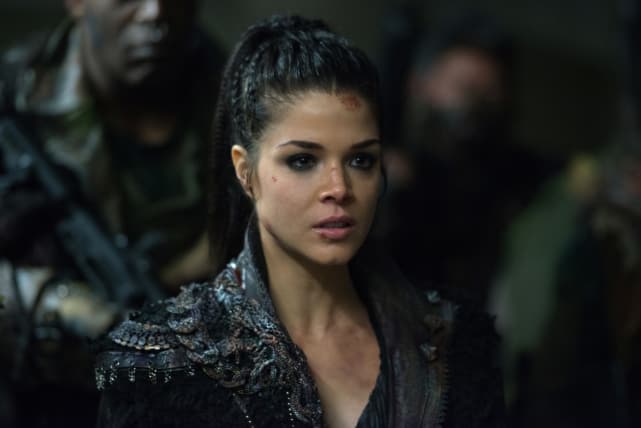 4. The Lottery — The 100 Season 4 Episode 12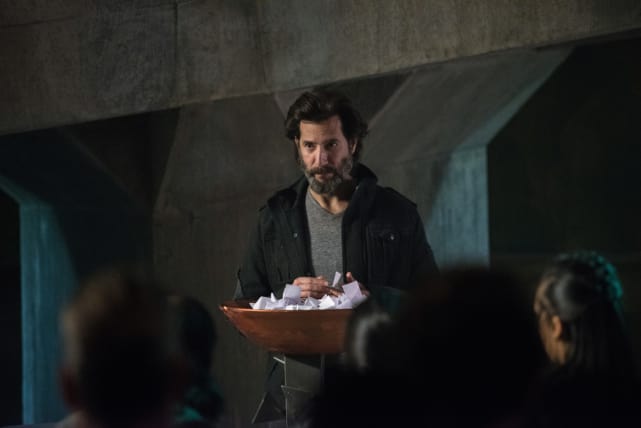 5. Who Will Survive? — The 100 Season 4 Episode 12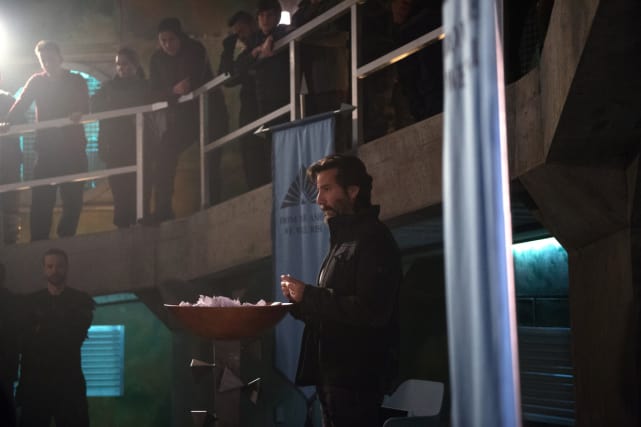 Wait! There's more The 100 Photos from "The Chosen"! Just click "Next" below:
Next