Clarke made the tough and shocking decision to steal the bunker for Skaikru while the other clans were distracted during the conclave. But has that choice finally pushed her into antihero (or even villain) territory?
By the end of The 100 Season 4 Episode 10, Octavia had triumphed in the conclave, unexpectedly beating out Luna, Roan, and Ilian and becoming the last warrior standing. She gave an inspiring speech about unifying the clans and everyone riding out Praimfaya in the bunker together.
Unfortunately, that optimism was shortlived when it was revealed that the bunker had already been sealed shut – by Octavia's very own people. Odds are, many of Skaikru will be very unhappy with Clarke and Jaha's sneaky plan.
Check out these photos from The 100 Season 4 Episode 11 below for a hint of what's to come, and tune in to watch "The Other Side" on Wednesday, May 10th at 9/8c on The CW.
Remember that you can also watch The 100 online here at TV Fanatic anytime to catch up on any of the post-apocalyptic drama you might have missed!
1. Clarke's Choice — The 100 Season 4 Episode 11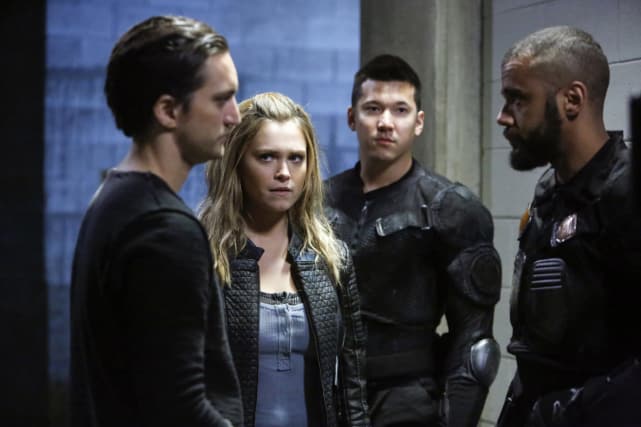 2. Abby — The 100 Season 4 Episode 11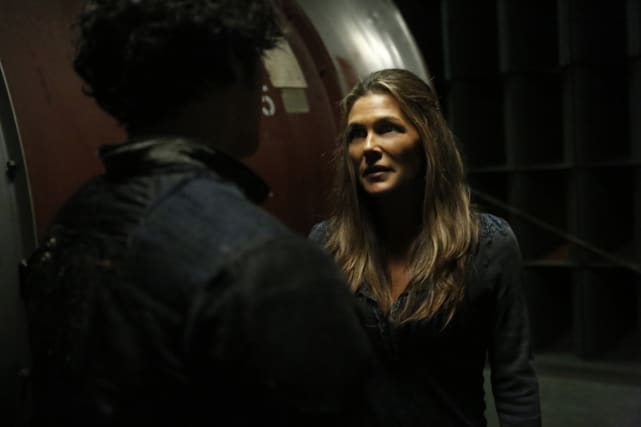 3. Monty — The 100 Season 4 Episode 11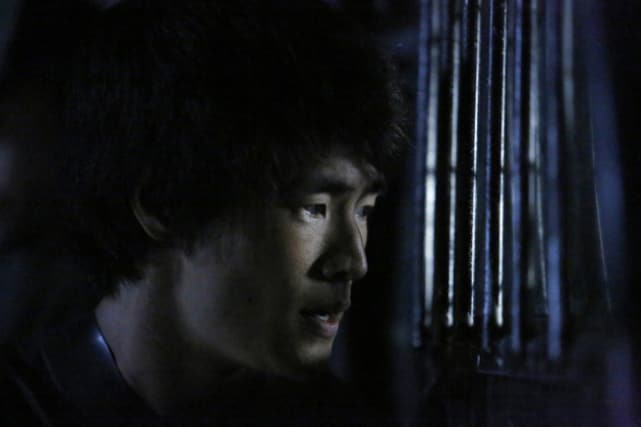 4. Marper — The 100 Season 4 Episode 11
5. Jasper — The 100 Season 4 Episode 11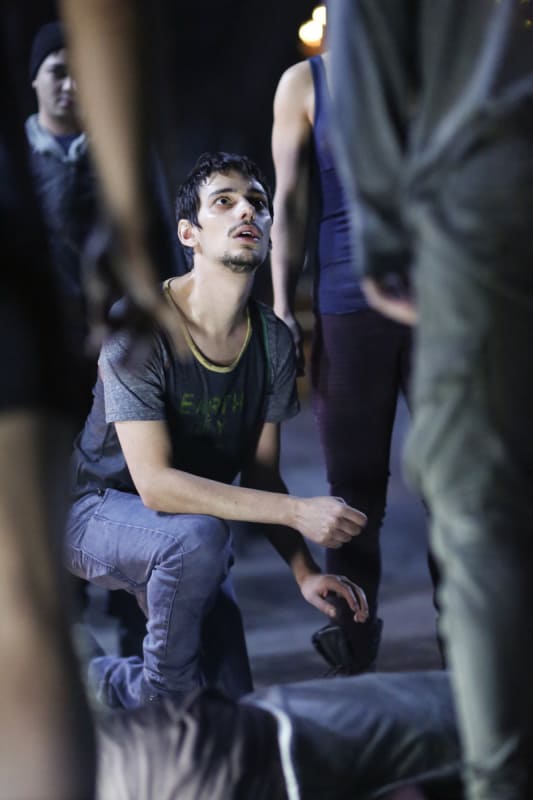 Wait! There's more The 100 Photos from "The Other Side"! Just click "Next" below:
Next
Show:

Tag:

Episode:

Related Photos:

Related Posts:

Created by:

Published: