Arkadia was destroyed on The 100 Season 4 Episode 5, but there may still be hope for humanity yet -- if Abby and Raven have anything to do with it.
The title of the upcoming The 100 Season 4 Episode 6 is "We Will Rise," which definitely suggests hopefulness that Clarke and her people will find a way to rise from the ashes of their fallen home once again and find a way to survive.
"We Will Rise" finds Roan, Bellamy, and Clarke working together once again to deliver the only remaining rocket fuel to Becca's lab, in what's sure to be an exciting, heart-stopping, and incredibly tense installment.
Will the trio accidentally squander humanity's last hope? Or will they pull it off an allow Raven and Abby to get the rocket into space so they can generate more nightblood?
Check out these images from The 100 Season 4 Episode 6 below for a hint of what's to come, and tune in to watch "We Will Rise" on Wednesday, March 15th at 9/8c on The CW.
Remember that you can also watch The 100 online here at TV Fanatic anytime to catch up on any of the post-apocalyptic drama you might have missed!
1. Roan and Clarke – The 100 Season 4 Episode 6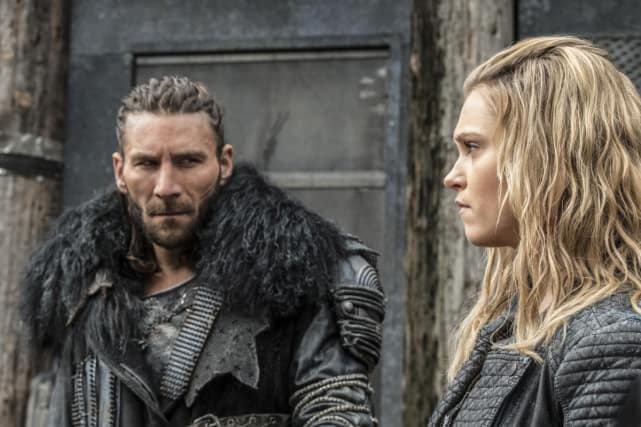 2. Fighting to Save Humanity – The 100 Season 4 Episode 6
3. Punishing Ilian – The 100 Season 4 Episode 6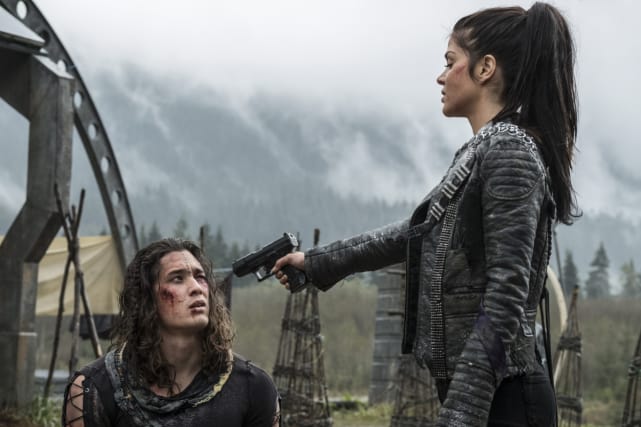 4. Talking Octavia Down – The 100 Season 4 Episode 6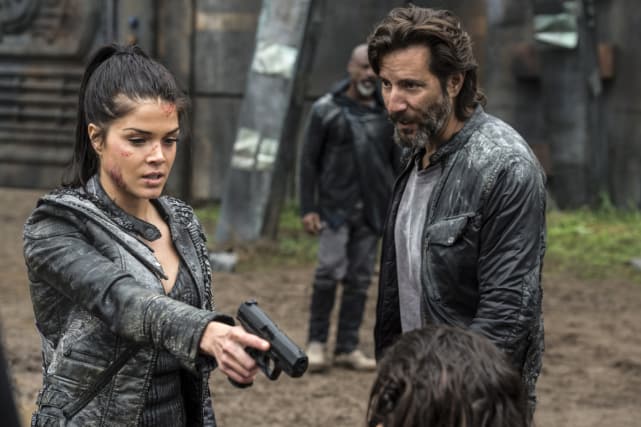 5. Monty – The 100 Season 4 Episode 6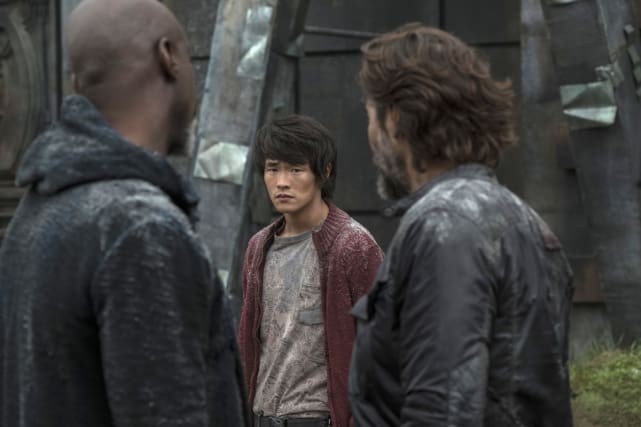 Wait! There's more The 100 Photos from "We Will Rise"! Just click "Next" below:
Next