When The 100 Season 5 came and went, left in its wake were plenty of discussions and opinions.
But one of the most memorable additions to the show came in the form of Raven Reyes and Zeke Shaw, otherwise known as Pilot Mechanic for those that love them together.
In a way, Raven and Zeke reflected the minimal amount of hope still left on a show that loves to build off tragedy and darkness. Happiness looks good on those two, and in exchange, they share that happiness with the audience.
Raven and Zeke proved that not everything always to be hopeless, you have to allow yourself to be happy instead of letting the worst parts of the world get to you.
The 100 Season 6 Episode 1 Review: Sanctum
They weren't always given the screentime they deserved, and it is even possible that they moved too fast, with the two not getting to spend much time together before they made things official. But so what?
Raven and Zeke are the perfect example of a successful fast burn, relying on good acting and amazing chemistry to carry half the weight that the writing might not have had the opportunity to.
But with The 100 Season 6 premiere episode came Zeke's shock value death on Planet Alpha. Just after Raven and Zeke got to spend some quality time together, quickly that became them saying goodbye and Zeke's story coming to a close.
In a lot of ways it isn't fair that a character like Zeke, who had nothing but potential, is ripped away before it can be explored properly. If it is a matter of an actor having another obligation, there are other options like just no waking him up or having him disappear like other characters have or even just putting him back in cryo.
The 100 Season 6: Jason Rothenberg Previews the New Planet's Inspiration, Potential, and Future
Fans couldn't help but notice the difference in which the premiere handled Kane's inability to be around much this season vs. Zeke's possible inability to be around as much.
But this isn't about Zeke's death, this is a slideshow that reflects on the fast but not any less meaningful relationship between Raven and Zeke.
They were epic and they had so much more to offer with their love story.
The 100 Season 6 premieres Tuesdays at 9/8c on The CW.
Stick around TV Fanatic for more features, slideshows, episode previews, and reviews of the upcoming season, and
watch The 100 online
if you need to catch up on the adventure.
1. That Time Zeke and Raven Made Romance Look Natural
2. That Time Zeke Was Willing To Risk His Life For Raven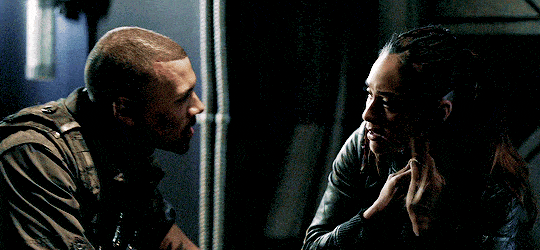 3. That Time Raven Was Able To Just Be Comfortable With Someone Again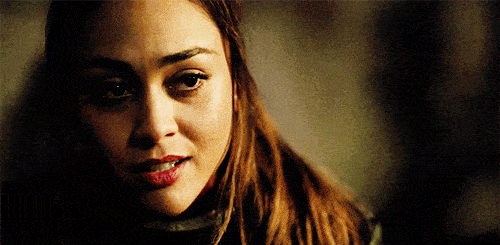 4. That Time Raven and Zeke's First Kiss Destroyed Everyone With Its Power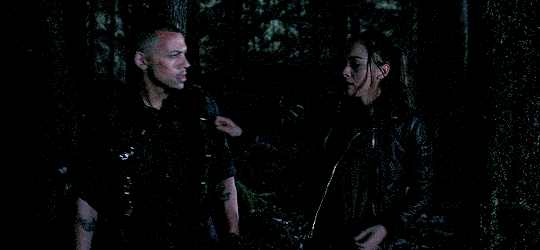 5. That Time Zeke and Raven Gave Us Hope For Their Potential Future Together
6. That Time Zeke and Raven's Newly Discovered Bond Felt Effortless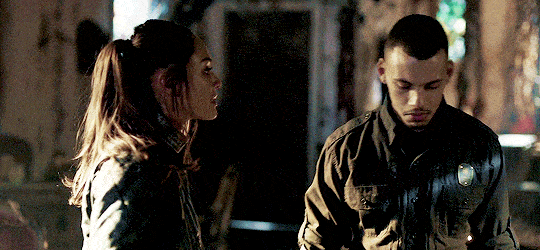 7. That Time Zeke Was There To Comfort Raven
8. That Time That Zeke and Raven Demonstrated How The Enemies To Lovers Trope Works
9. That Time Zeke Looked Out For Raven Above All Else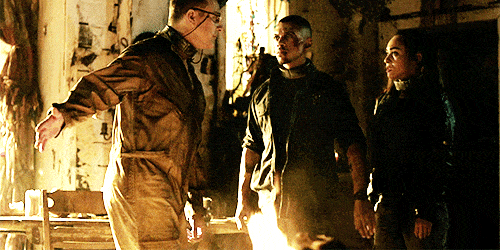 10. That Time It Was All About The Little Things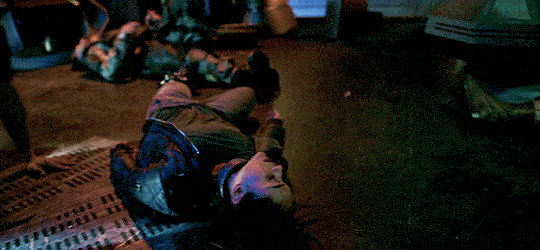 11. That Time Zeke Was a Totally Adorable Dork About Raven
Wait! There's more! Just click "Next" below:
Next