A season that started off strong, quickly got shaky, and then pulled it all together in the end: that's what The 100 Season 3 was.
The show notoriously deals in complex themes, and clearly the showrunners had plenty of lofty ideas in mind when they plotted out the course of this season. Unfortunately, there was simply not enough screentime to successfully pull it all off.
Despite all that, given the HUGE twist revealed by ALIE in the final moments of the season, we're really looking forward to The 100 Season 4.
In honor of the recent airing of The 100 Season 3 Finale, we're taking a look back at the season's best and worst episodes, best and worst new characters, best first kiss, and more!
Check out our picks below and be sure to weigh in by leaving us a comment with your thoughts.
1. Best Episode
2. Worst Episode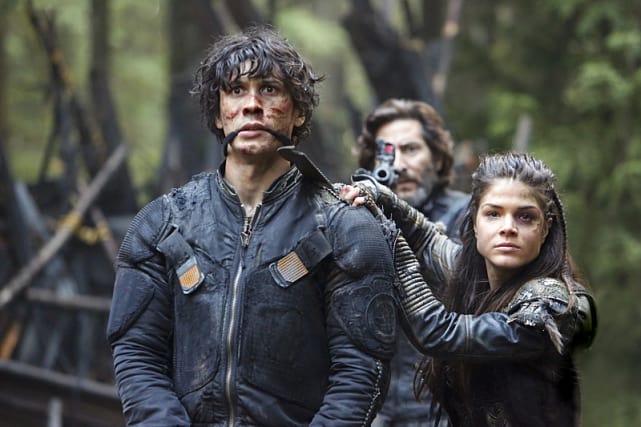 3. Best New Character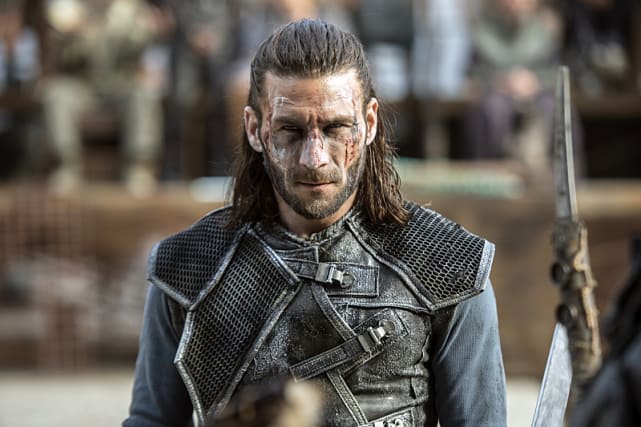 4. Worst New Character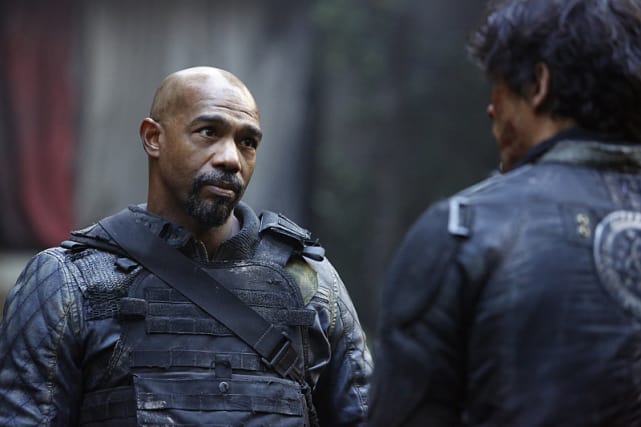 5. Season 3 MVP
6. Most Heartbreaking Death (TIE)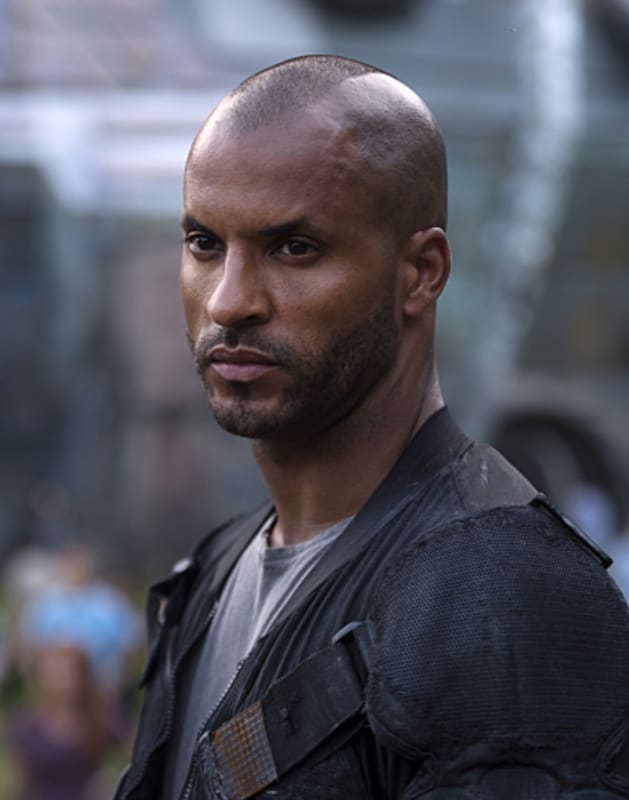 7. Most Heartbreaking Death (TIE)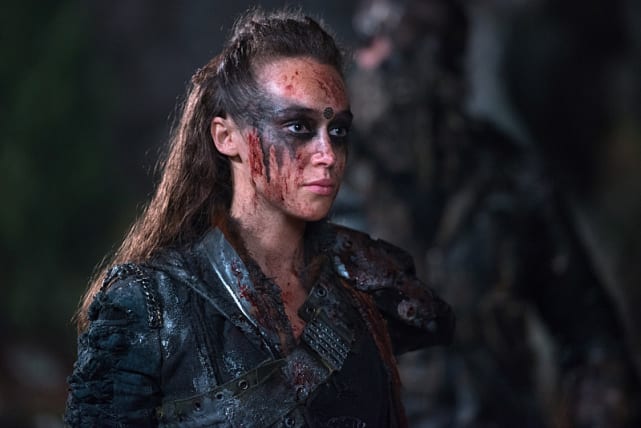 8. Best First Kiss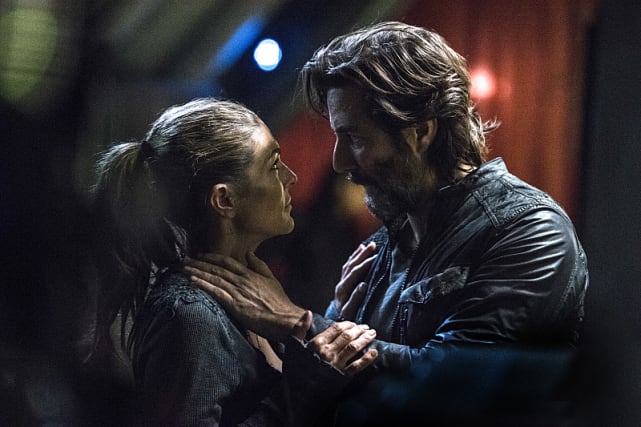 9. Worst Character Regression
10. Best Character Development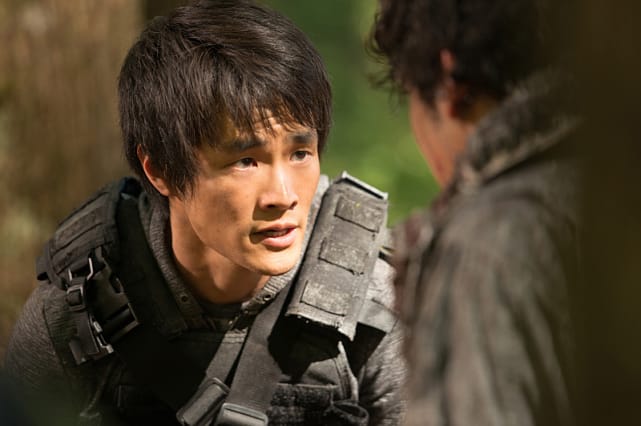 11. Best Villain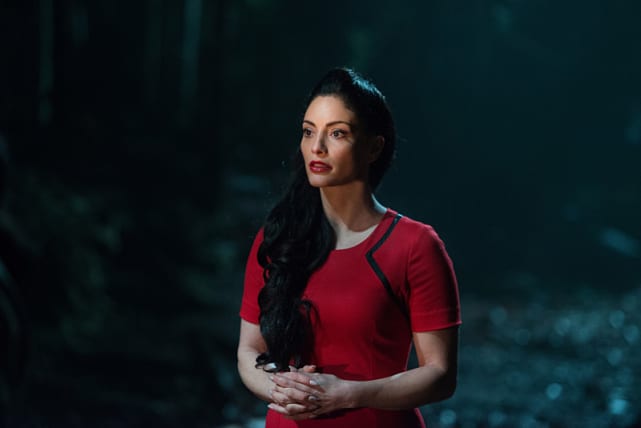 12. Overall Season Grade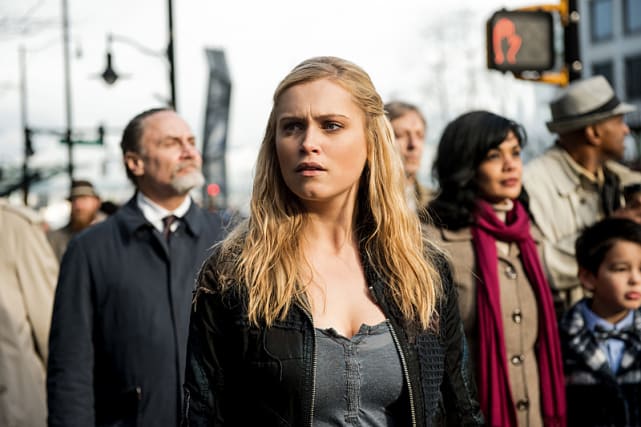 Wait! There's more! Just click "Next" below:
Next