The 100 Season 6 Theories and Trailer Breakdown: New Planet, New Problems?

Yana Grebenyuk at . Updated at .
In case you accidentally took a break from the internet world and didn't get all the updates yet, The 100 Season 6 trailer is finally here and it was a lot to handle.
A four-minute extended trailer has nothing but time to show fans exactly what they can expect, while at the same time confusing them because of the lack of context for just about every single scene.
The 100 Season 6 Trailer: What We Learned About The Brave New World!
But part of the fun when it comes to The 100 is always the way theories come together and the speculation that crosses over as well.
With WonderCon supplying some more information about what we saw, this feels like the perfect time for a trailer breakdown. This slideshow though will be spoiler free, and won't include any information about the Season 6 premiere that was screened at WonderCon this past weekend.
17 TV Friendships That Turned Romantic Over Time
To make things interesting thought, this is no ordinary break down, instead, it is a collection of scenes.
And these selected scenes will have two different versions of a breakdown, one from a theory based side and another is a fun side that just speculates wildly with nothing but random chaotic assumptions.
What is your wildest theory about The 100 Season 6 so far? And what is a theory that you have that you believe might actually happen?
Remember you can watch The 100 online right here via TV Fanatic.
The 100 returns on Tuesday, April 30 at 9/8c on The CW.
1. Clarke's Sanctum Seperation
2. Bellamy? Bring Guns.
3. A Safe Haven
4. Breaking Up Space and Sanctum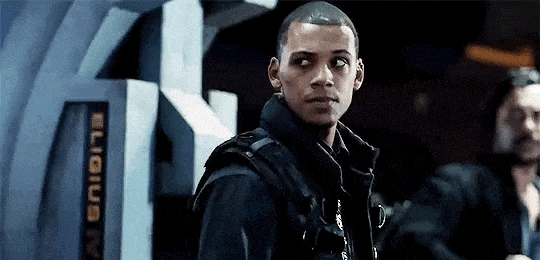 5. Clarke's Clone Connections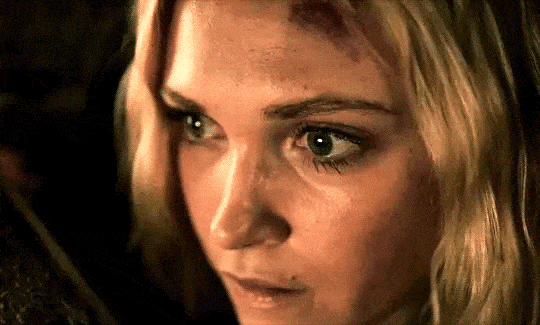 6. Blodreina vs. The Girl Under The Floor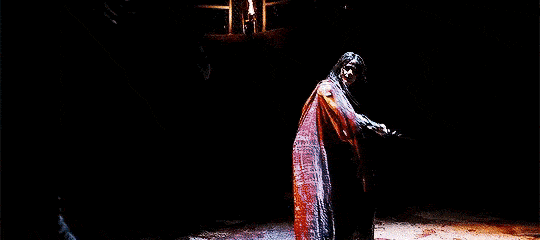 7. Madi Facing The Commander(s)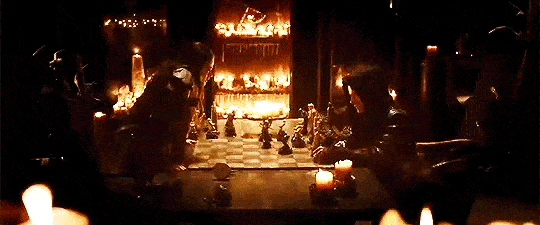 8. Bellamy's Journey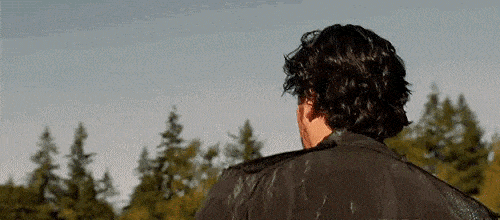 9. Bellamy and Clarke's Village Adventures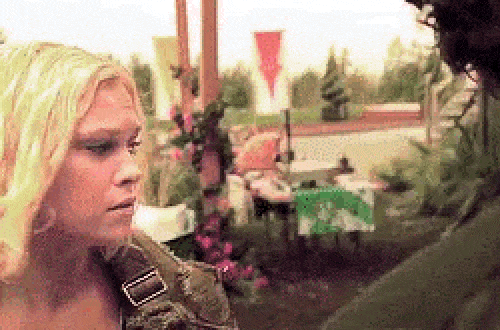 10. Those Watching From Above
11. Trust Is Earned and Lost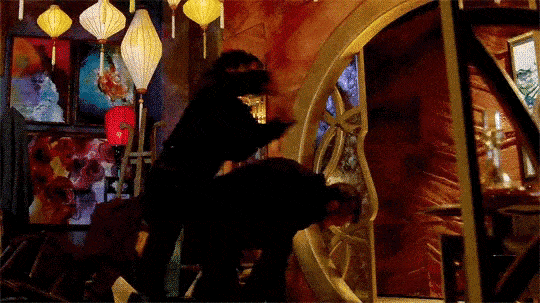 12. Diyoza Getting Tagged In
13. Suspicious Planet Stuff To File For Later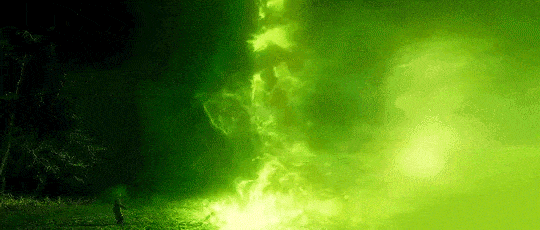 14. Echo and Emori's Red Room of Pain
15. Jordan Green Enjoying Life
16. New Counterparts For Our Favorites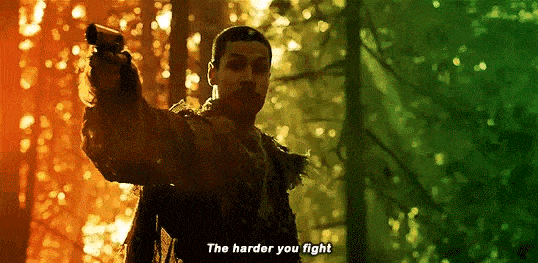 17. Octavia's Space Session and Niylah's Assistance
18. Future Conflict and Dynamics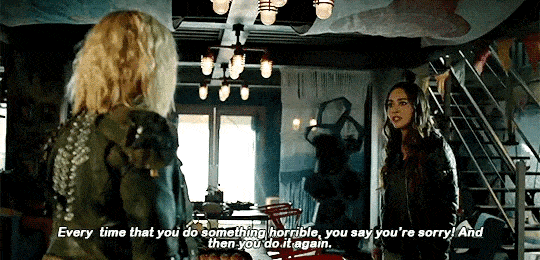 19. Clarke's Dilemma With The Past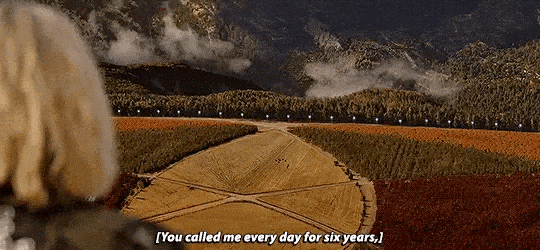 20. Art Meets Life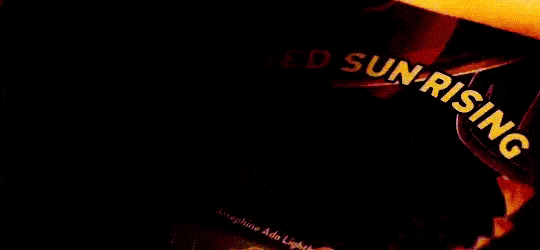 21. Creepy (Snake) Subtext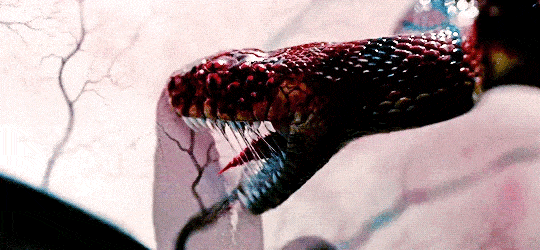 22. A Moment of Bliss
23. Murphy's Downward Spiral
Wait! There's more! Just click "Next" below:
Next