The 11 Worst Series Finales of All-Time: Science Has Spoken!
Matt Richenthal at . Updated at .
It's fun to argue over television, isn't it?
And plenty of arguments have broken out over series finales: Which were the best, the worst, the most disappointing?
But Reddit user ChallengeResponse has no interest in holding a debate.
Using data collected from IMDB.com's ratings of episodes – and examining how the series finale by itself is rated in comparison to a show's average episode rating – he has determined the worst series finales of all-time, according to numbers, facts and viewer feedback.
It's science, people! Here's a look at the 11 biggest letdowns in finale history, from worst to just very, very bad:
1. Dexter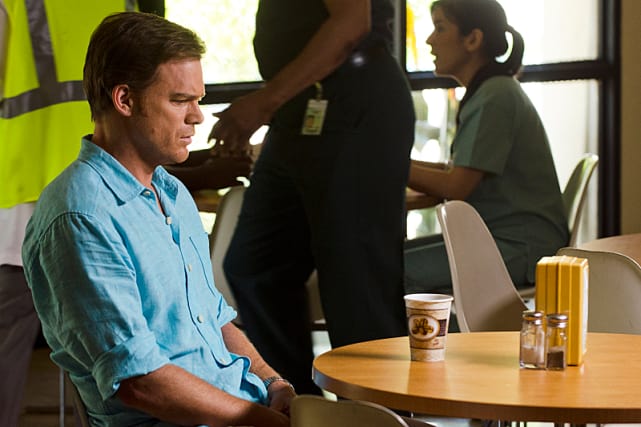 2. Dragon Ball Z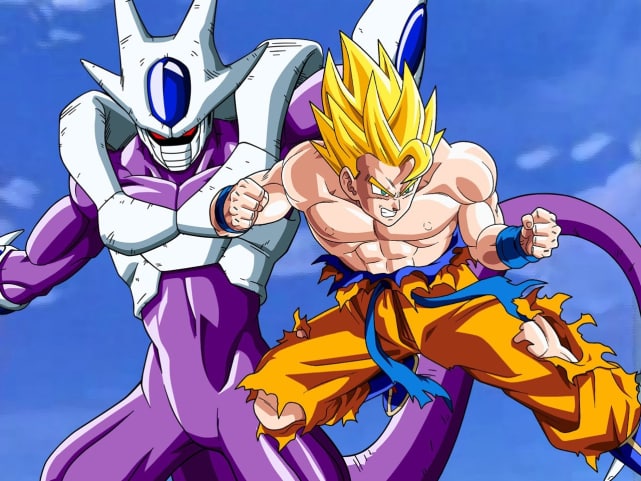 3. True Blood
4. How I Met Your Mother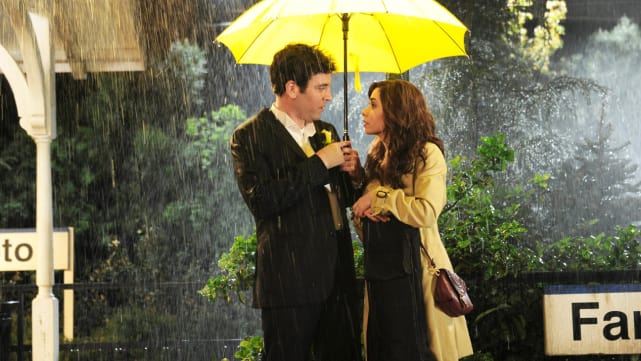 5. The Sopranos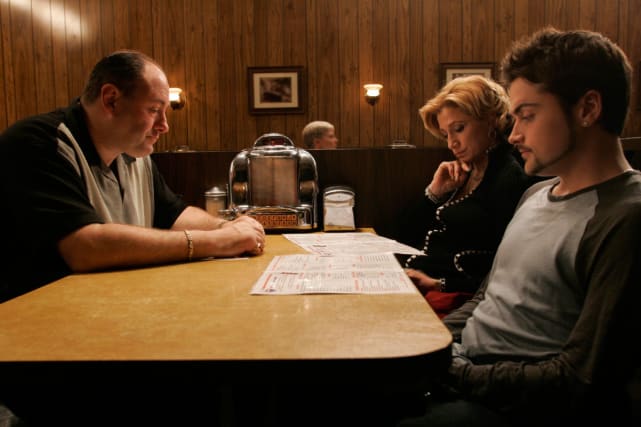 6. Star Trek: Enterprise
Wait! There's more The 11 Worst Series Finales of All-Time: Science Has Spoken!! Just click "Next" below:
Next