What were the most popular TV quotes of the year?
We scoured through our top 100 most visited quotes, and these are the ones from 2016 you guys visited most often.
It's clear Westworld, The Walking Dead and Game of Thrones were very quotable shows and we're doing our best to capture the most memorable moments for you.
Did your favorite lines of the year make the cut? Scroll through and find out! Are you surprised at number one?
14. A Mother's Influence - Criminal Minds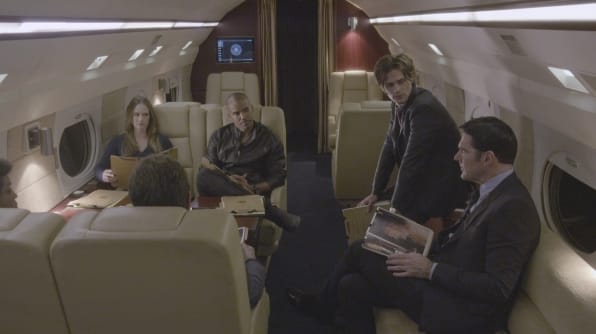 The influence of a mother in the lives of her children is beyond calculation - James E. Faust

Lewis
13. Flix and Chill - Days of our Lives
Looks like it's gonna be a night of flicks and chill.

Rafe
12. Correcting Mistakes - Westworld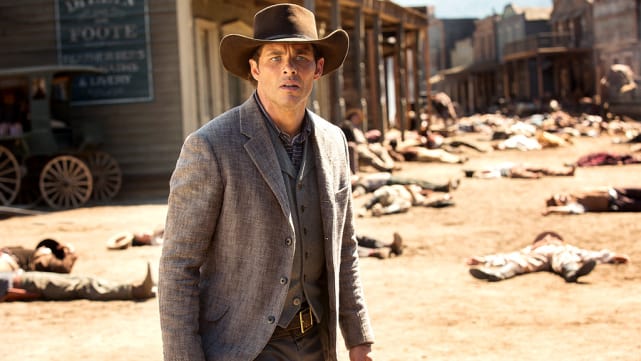 Wasn't it Oppenheimer who said any man whose mistakes take 10 years to correct is quite the man? Well, mine took 35.

Ford
11. Thank You? - The Walking Dead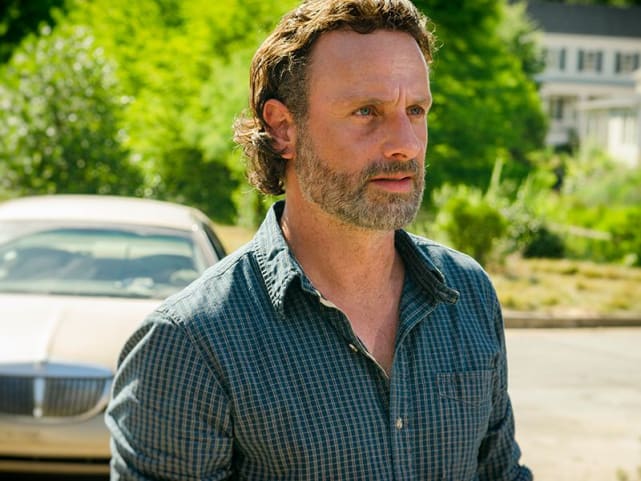 In case you haven't caught on, I just slipped my dick down your throat, and you thanked me for it.

Negan
10. True Destiny - Criminal Minds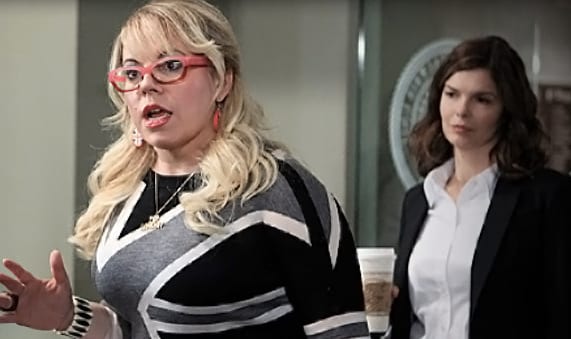 Thomas Merton once wrote "Love is our true destiny. We do not find the meaning of life by ourselves alone. We find it with another."

Reid
9. Going Home - Game of Thrones
A girl is Arya Stark of Winterfell and I'm going home.


Arya
Wait! There's more Most Popular TV Quotes of 2016! Just click "Next" below:
Next