The Bachelor: Meet the 30 Women Looking for Love With Zach Shallcross
Paul Dailly at .
Are you ready for The Bachelor Season 27?
ABC has unveiled the thirty incredible women are looking for love and are ready to find it with Zach Shallcross on the new season, which premieres Monday, JAN. 23 (8:00-10:01 p.m. EST), on ABC.
Check out the cast below.
1. Anastasia - 30 - Content Marketing Manager - California - The Bachelor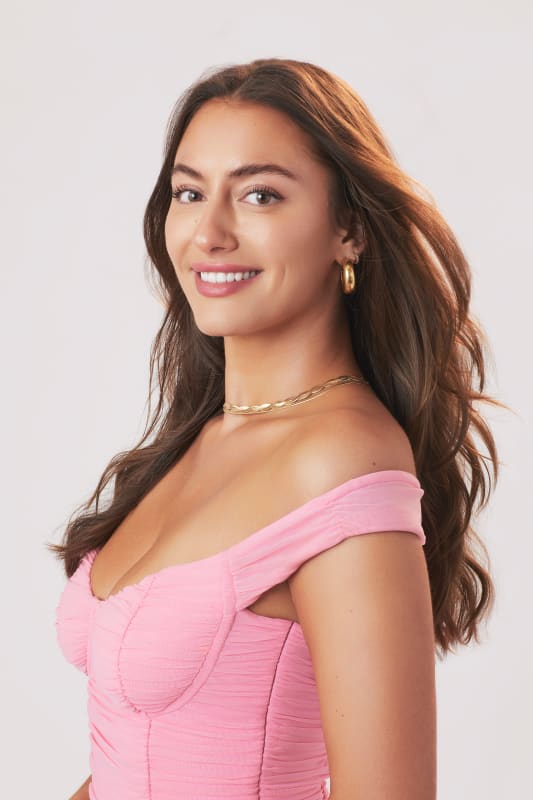 2. Victoria J. - 30 - Makeup Artist - Fort Worth, Texas - The Bachelor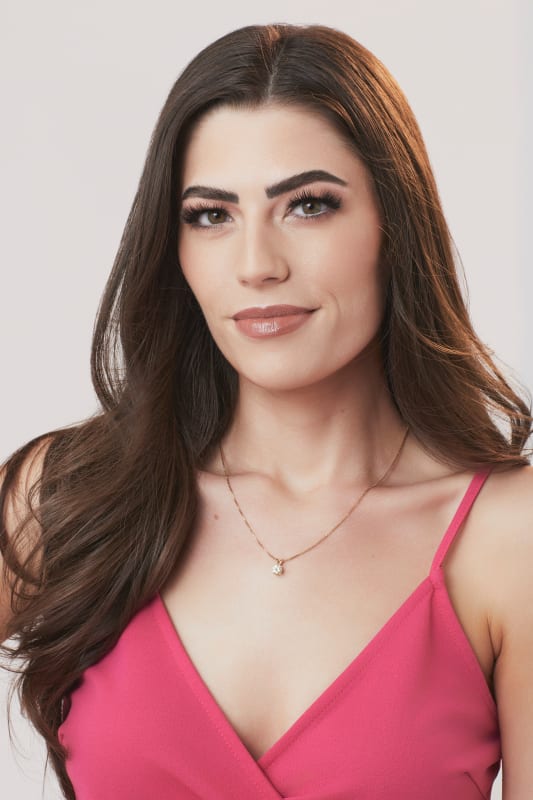 3. Kaitlyn "Kaity" - 27 - ER Nurse - Austin, Texas - The Bachelor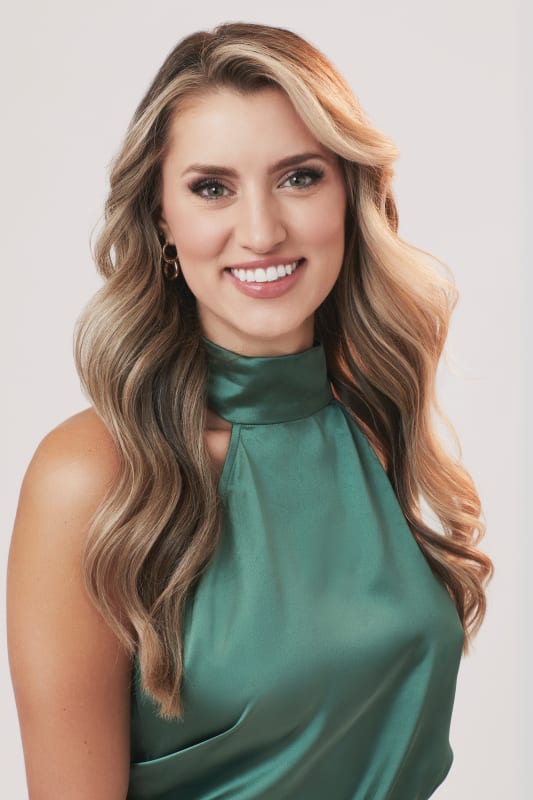 4. Holland - 24 - Insurance Marketer - Boca Raton, Florida - The Bachelor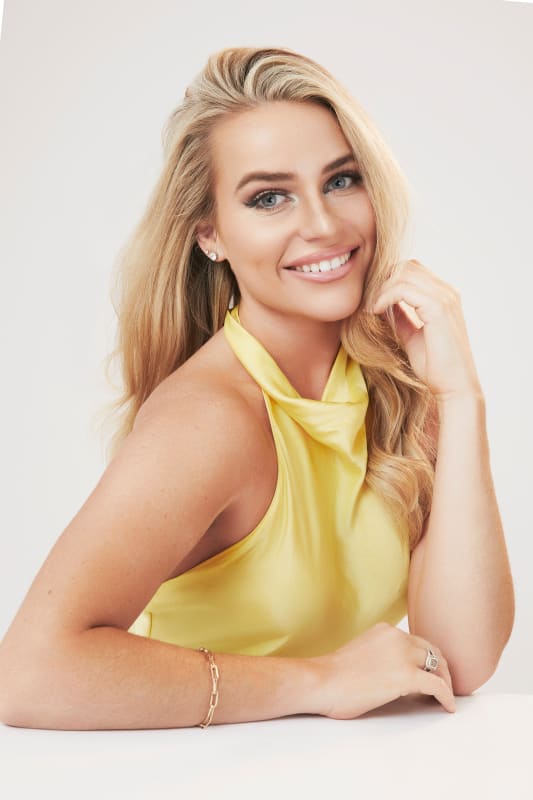 5. Gabriella "Gabi" - 25 - Account Executive - Pittsford, Vermont - The Bachelor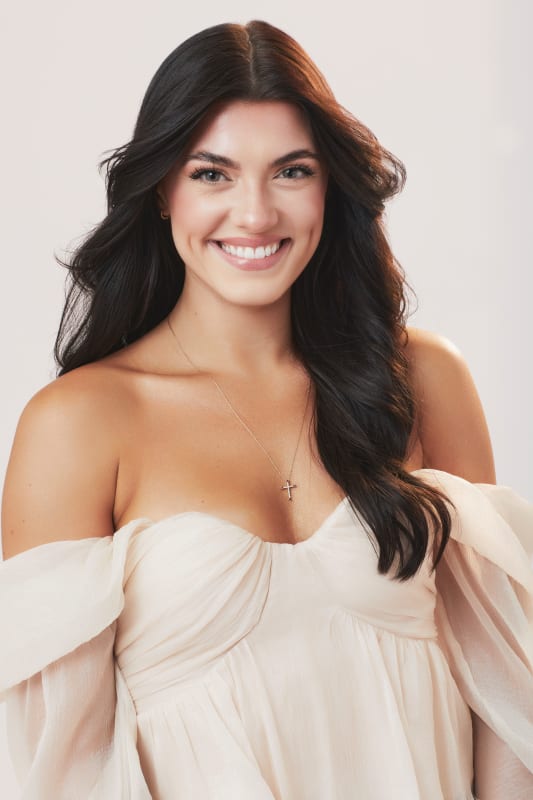 6. Vanessa - 23 - Restaurant Marketer - Baton Rouge, Louisiana - The Bachelor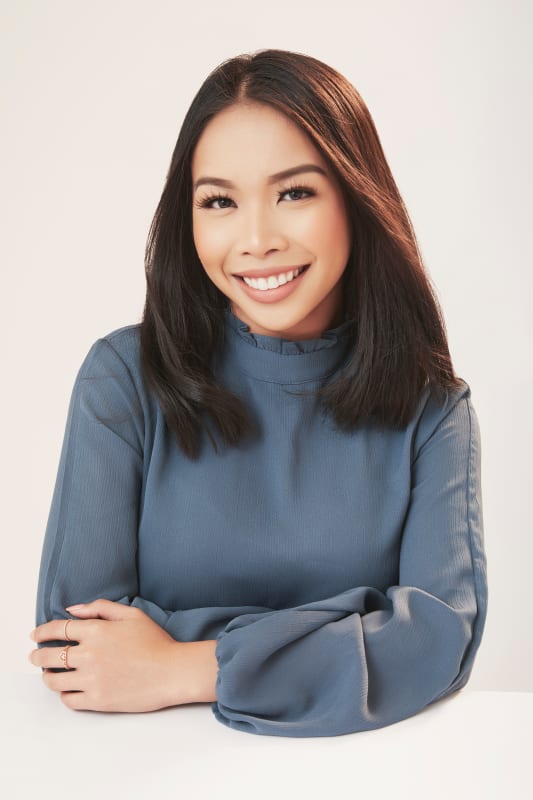 7. Aly - 26 - Healthcare - Atlanta, Georgia - The Bachelor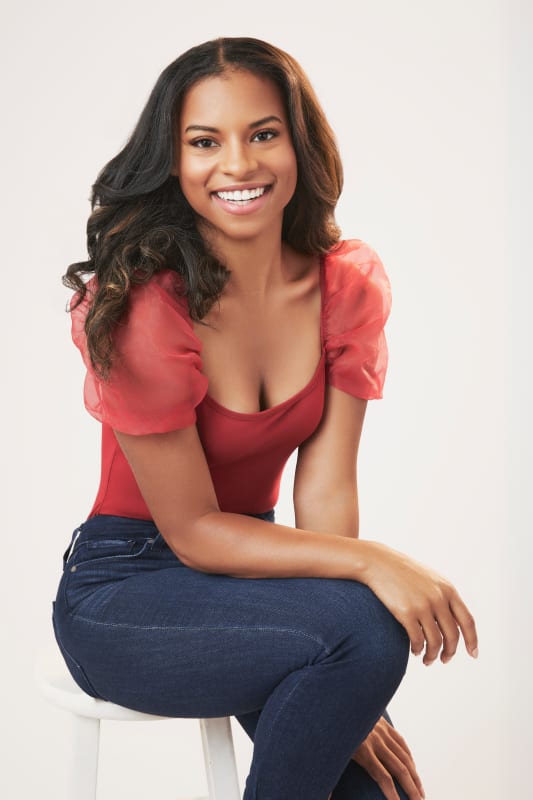 8. Kimberly - 30 - Hospitality Manager - Los Angeles, California - The Bachelor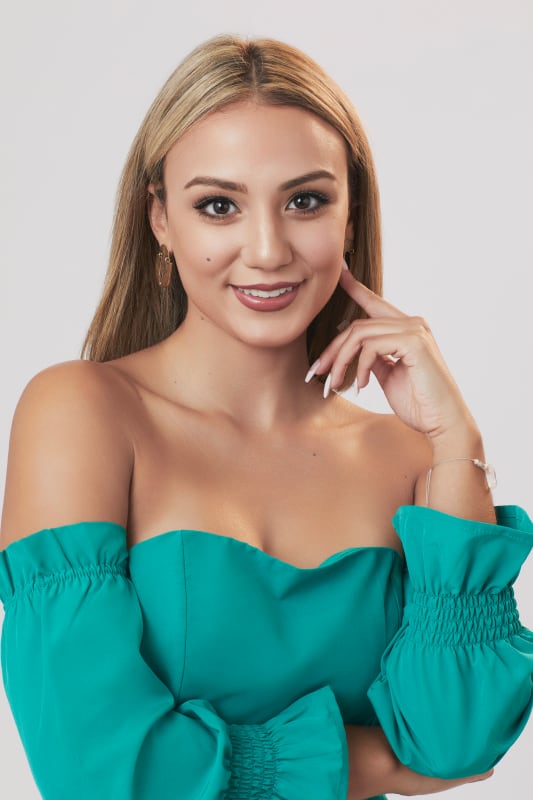 9. Catherine "Cat" - 26 - Dancer - New York - The Bachelor
10. Sonia - 29 - Project Manager - Long Island, New York - The Bachelor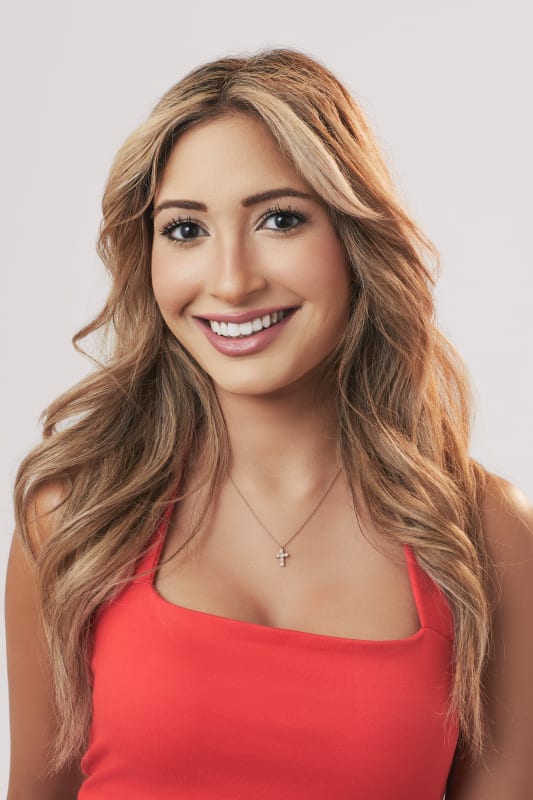 11. Katherine - 26 - Registered Nurse - Tampa, Florida - The Bachelor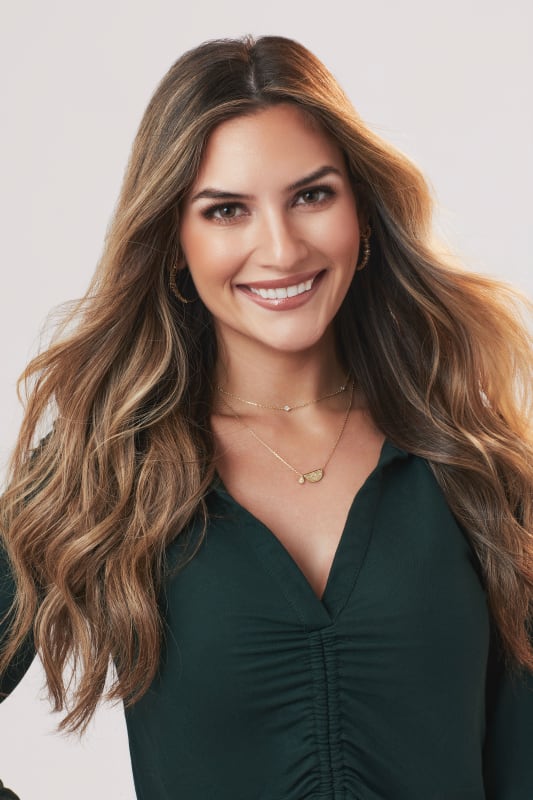 12. Viktoria E. - 29 - Nanny - Vienna Austria - The Bachelor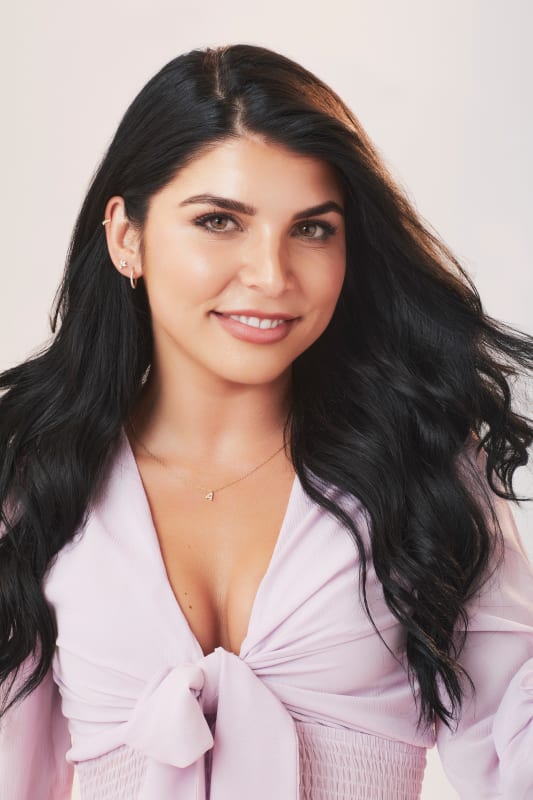 13. Ariel - 28 - Marketing Executive - New York City, New York - The Bachelor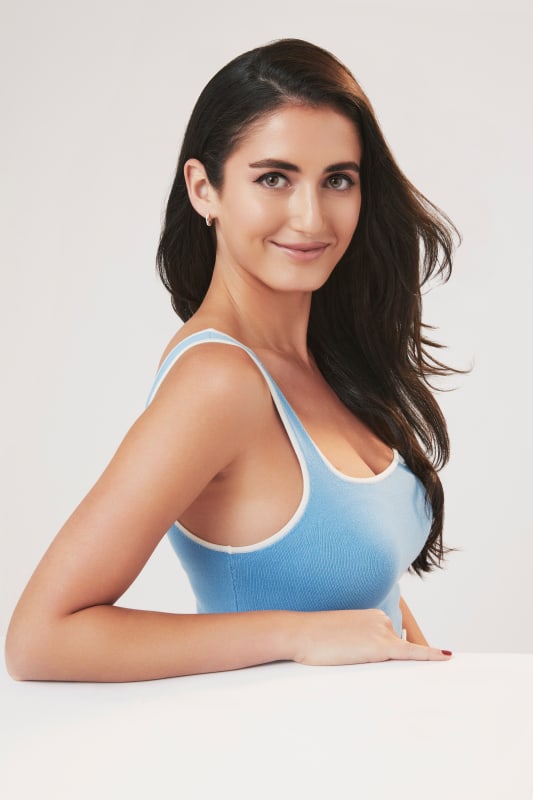 14. Mercedes - 24 - Nonprofit Owner - Bloomfield; Iowa - The Bachelor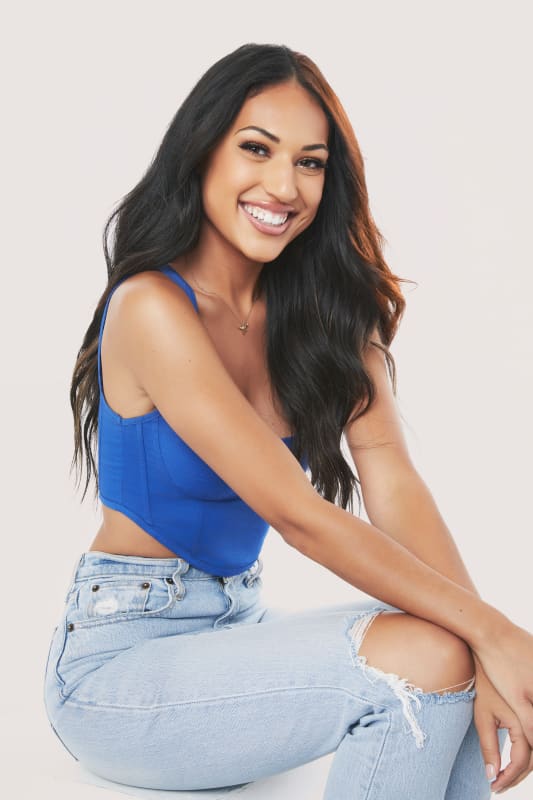 15. Genevie - 26 - Neonatal Nurse - Baltimore City, Maryland - The Bachelor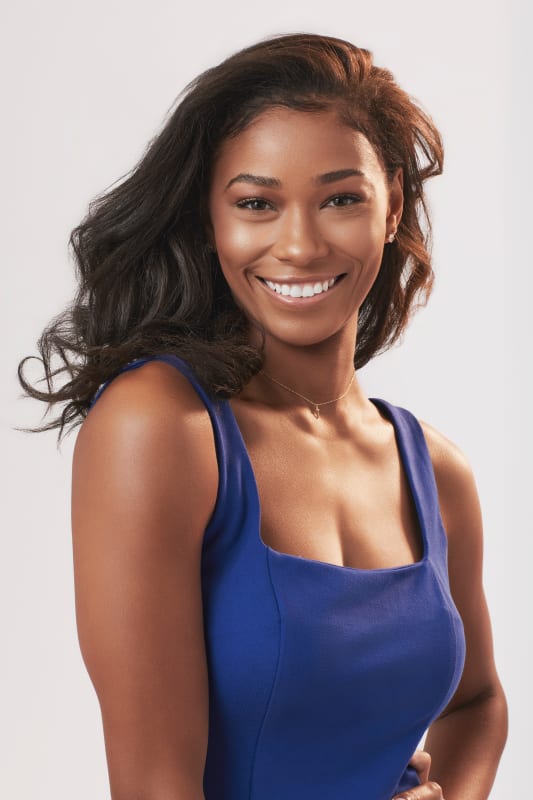 16. Christina Mandrell - 26 - Content Creator - Nashville, Tennessee - The Bachelor
17. Charity - 26 - Child and Family Therapist - Columbus, Georgia - The Bachelor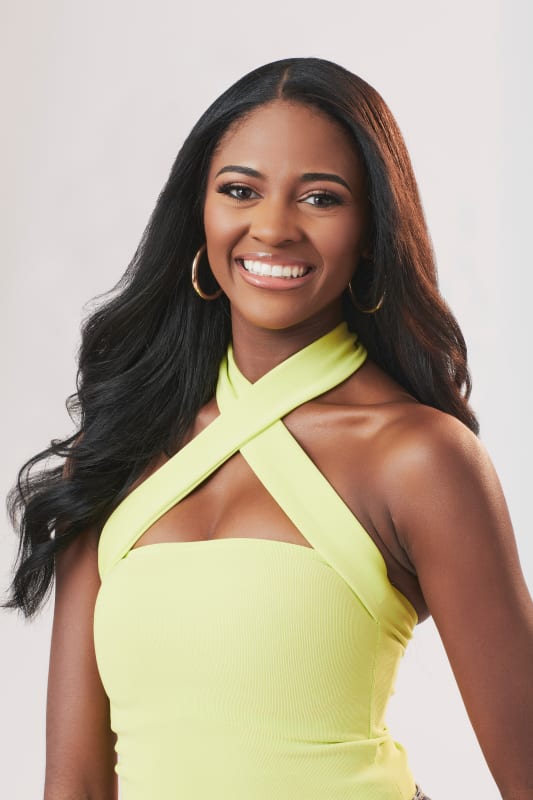 18. Olivia L. - 24 - Patient Care Technician - Rochester, New York - The Bachelor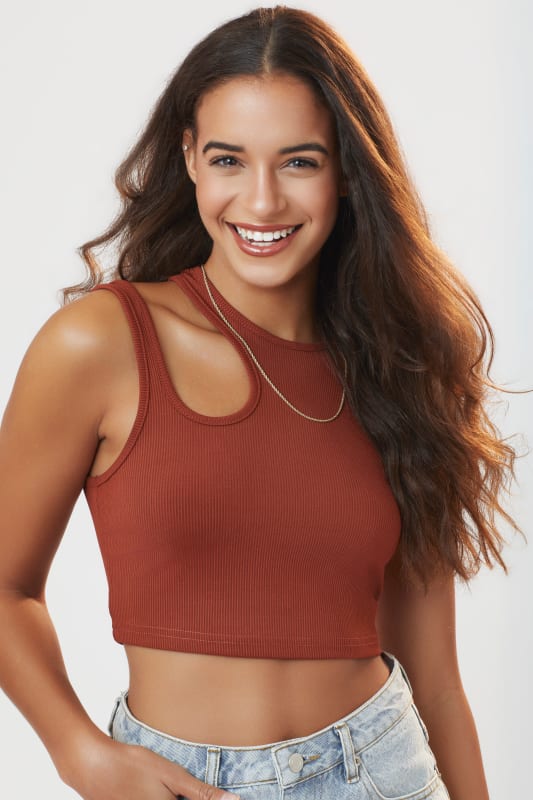 19. Brooklyn - 25 - Rodeo Racer - Stillwater, Oklahoma - The Bachelor
20. Jessica "Jess" - 23 - E-Commerce Coordinator - Winter Springs, Florida - The Bachelor
21. Kylee - 25 - Postpartum Nurse - Charlotte, North Carolina - The Bachelor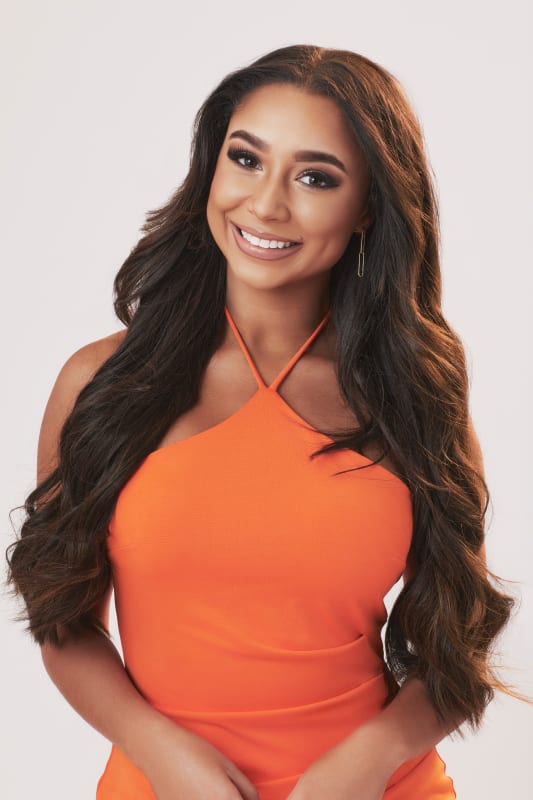 22. Rebecca "Becca" - 25 - Nursing Student - Burbank, California - The Bachelor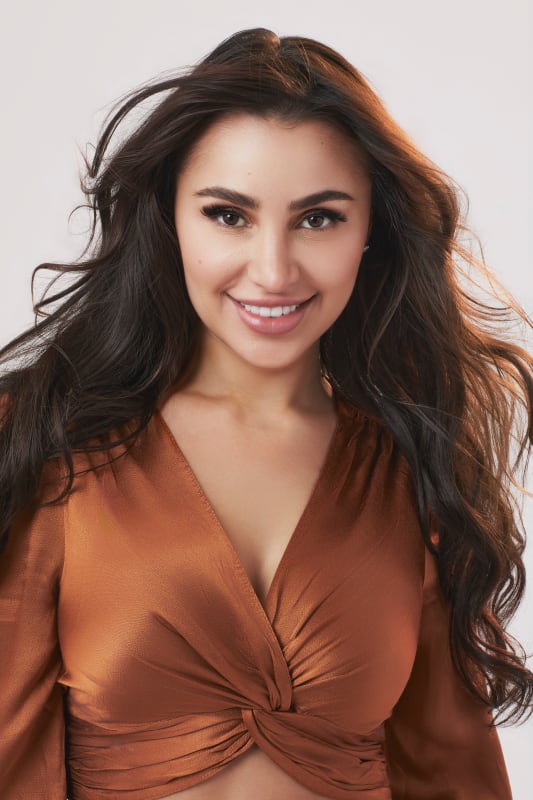 23. Olivia M. - 25 - Stylist - Cincinnati, Ohio - The Bachelor
24. Brianna - 24 - Entrepeneur - Jersey City, New Jersey - The Bachelor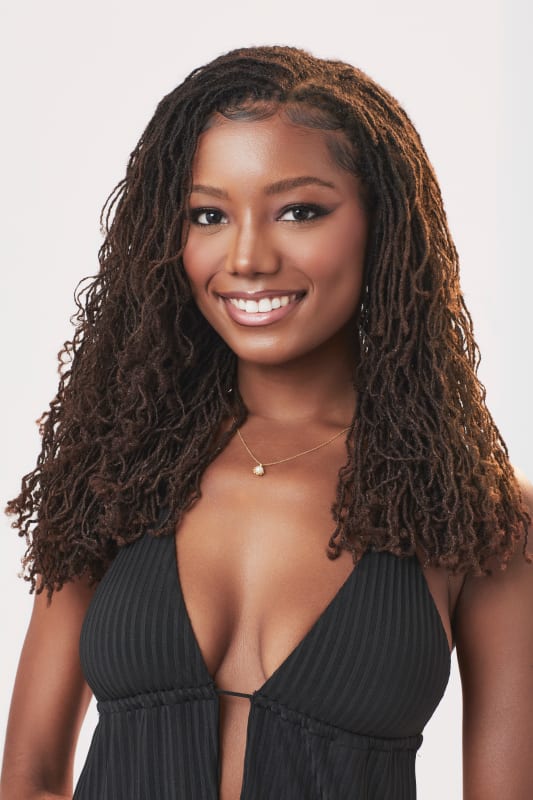 25. Cara - 27 - Corporate Recruiter - Pittsburgh, Pennsylvania - The Bachelor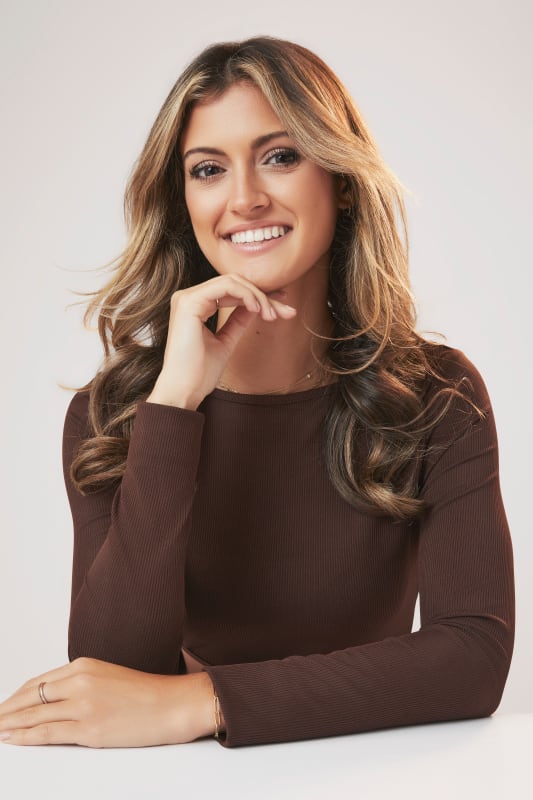 26. Davia - 25 - Marketing Manager - Charleston, South Carolina - The Bachelor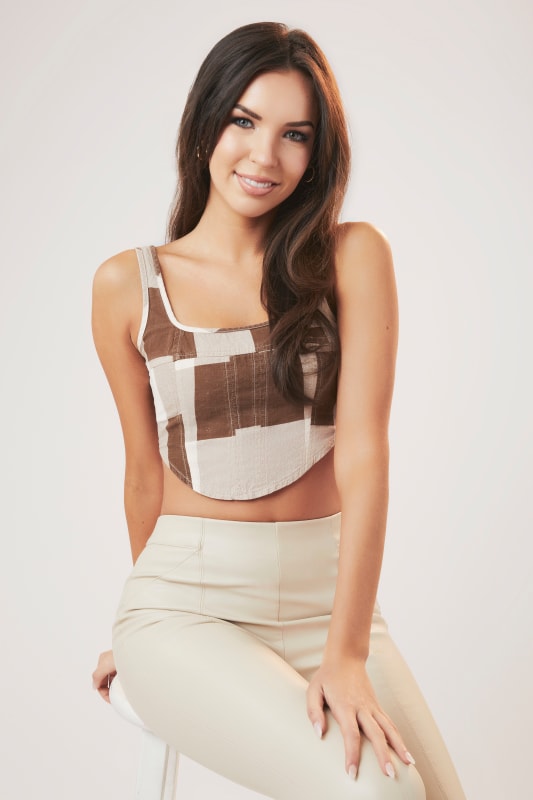 27. Bailey - 27 - Executive Recruiter - Nashville, Tennessee - The Bachelor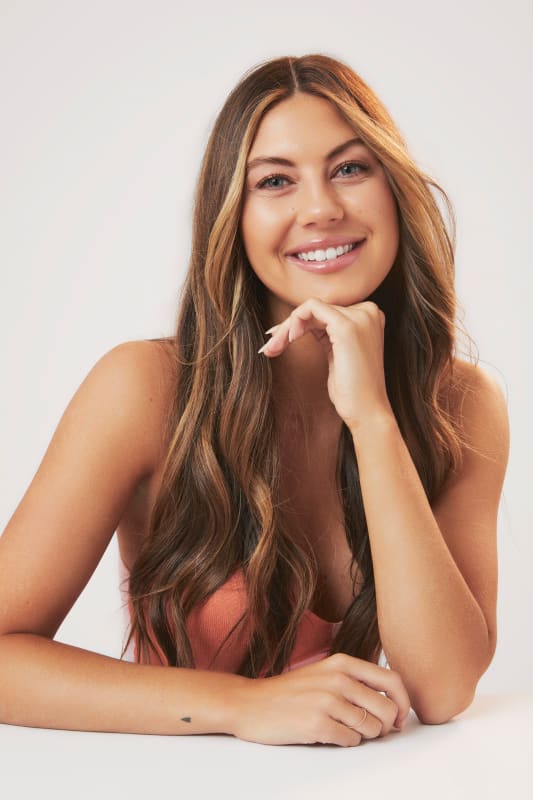 28. Madison - 26 - Business Owner - Fargo, North Dakota - The Bachelor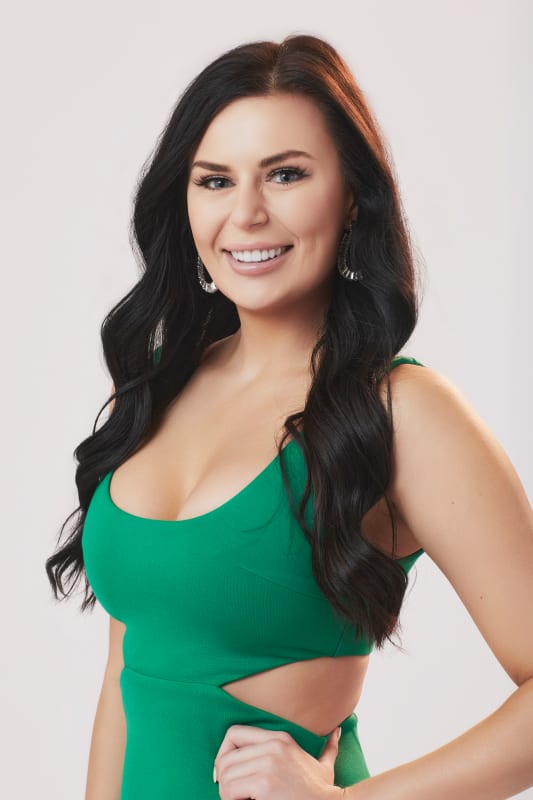 29. Greer - 24 - Medical Sales Representative - The Bachelor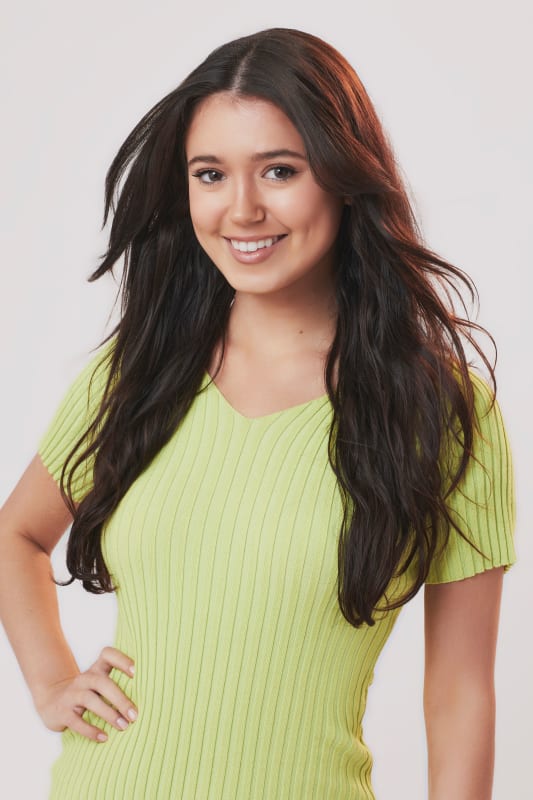 30. Chandralekha "Lekha" - 29 - Financial Advisor - The Bachelor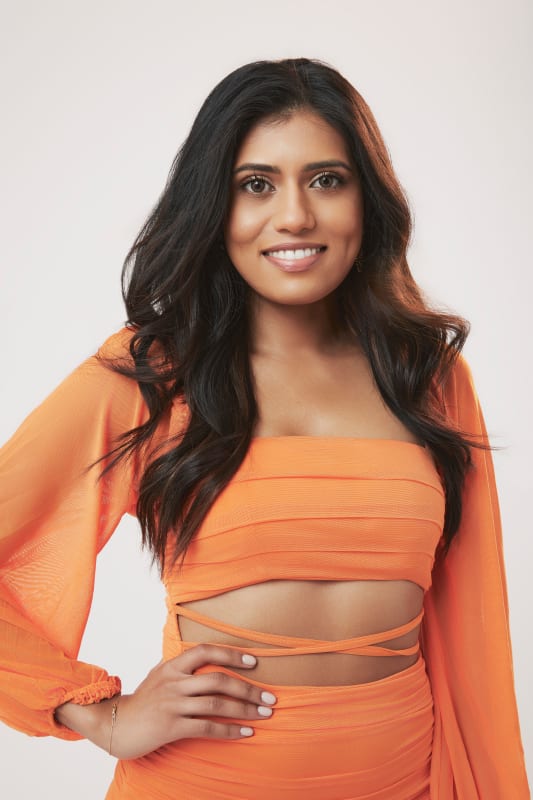 Wait! There's more! Just click "Next" below:
Next