The Bachelorette Season 20: Meet the Men Trying to Romance Charity Lawson
Paul Dailly at .
Are you ready for another summer of love on ABC?
The Bachelorette Season 20 gets underway Monday, June 26, 2023.
This time, Charity Lawson is leading the hit reality series as she searches for love from a pool of 25 suitors.
Check out the group of men vying for Charity's heart below.
1. Michael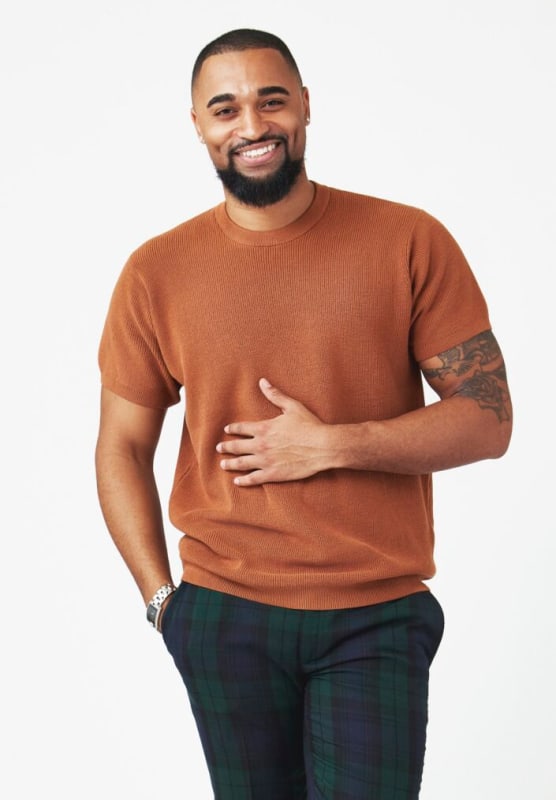 2. Nick - The Bachelorette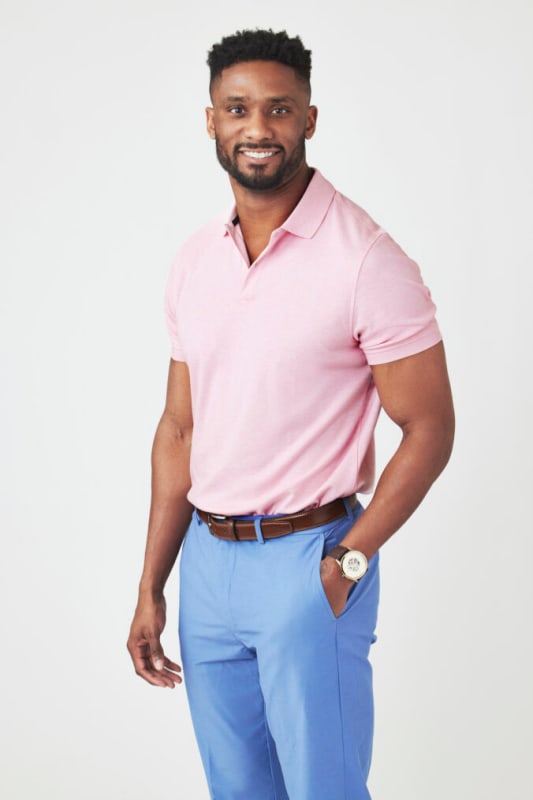 3. Peter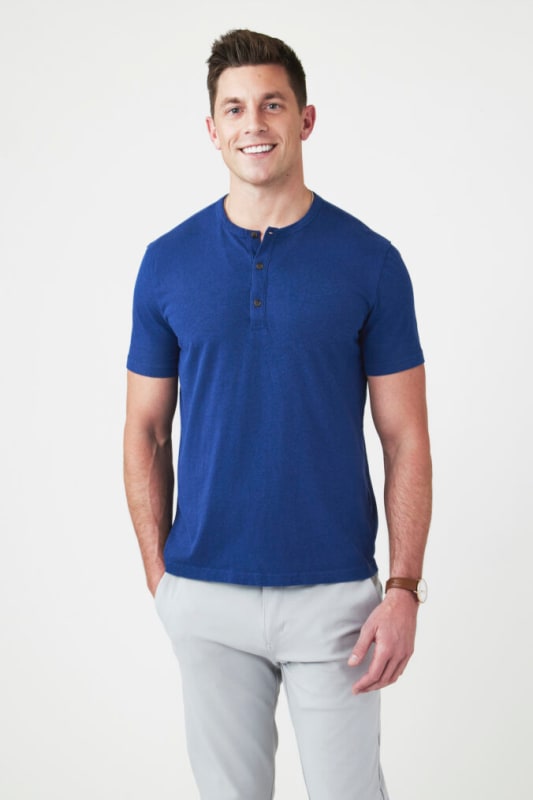 4. Sean - The Bachelorette
5. Spencer - The Bachelorette
6. Tanner - The Bachelorette
7. Taylor - The Bachelorette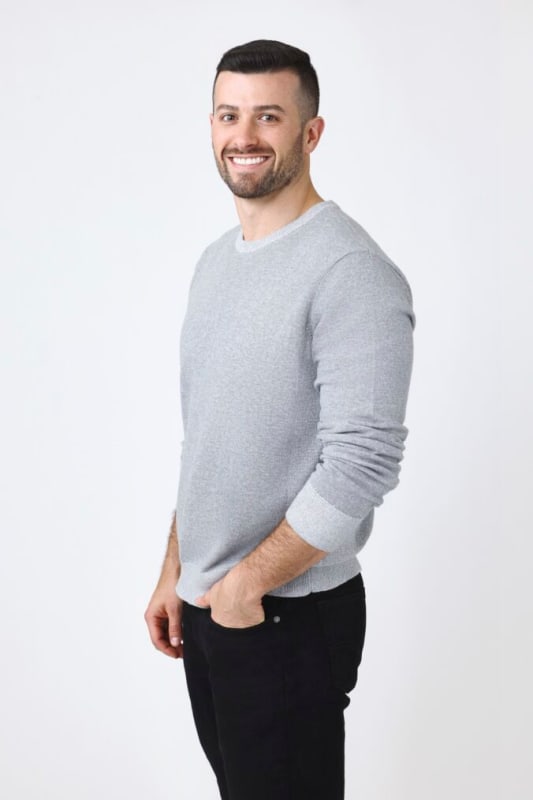 8. Warwick - The Bachelorette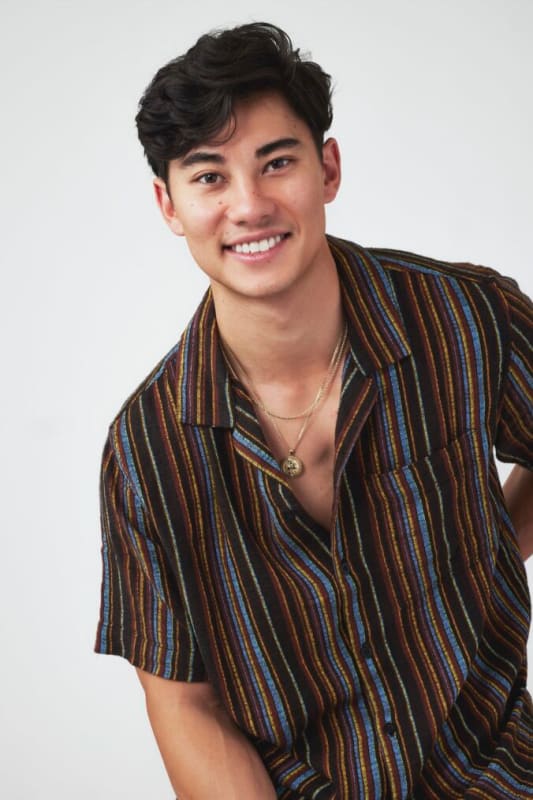 9. Xavier - The Bachelorette
10. Khalid - The Bachelorette
11. Kaleb K. - The Bachelorette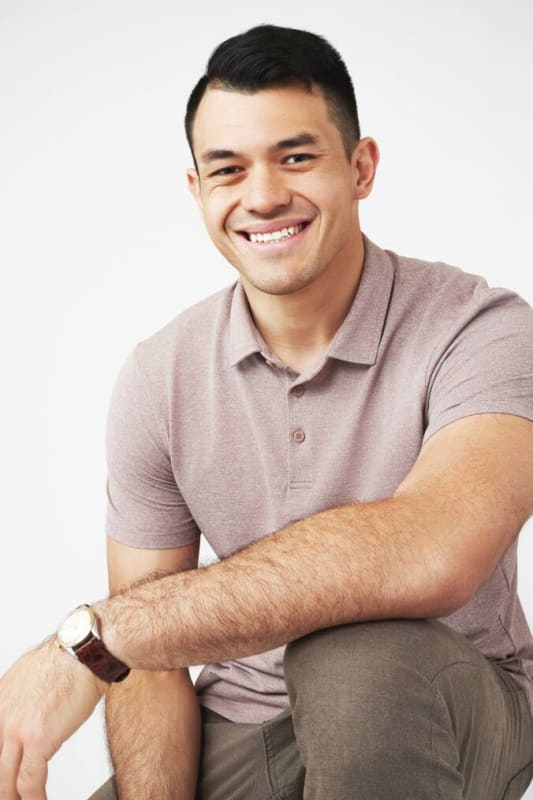 12. Josh - The Bachelorette
13. John Henry - The Bachelorette
14. John - The Bachelorette
15. Joey - The Bachelorette
16. Joe - The Bachelorette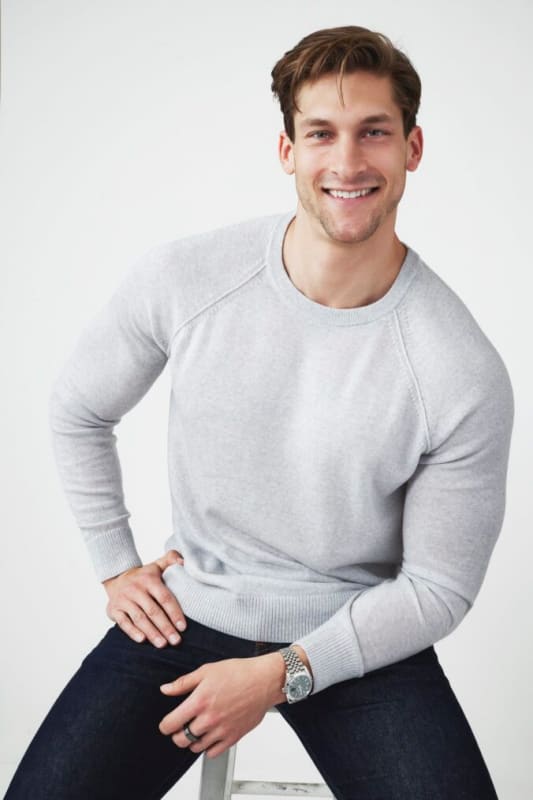 17. James - The Bachelorette
18. Dotun - The Bachelorette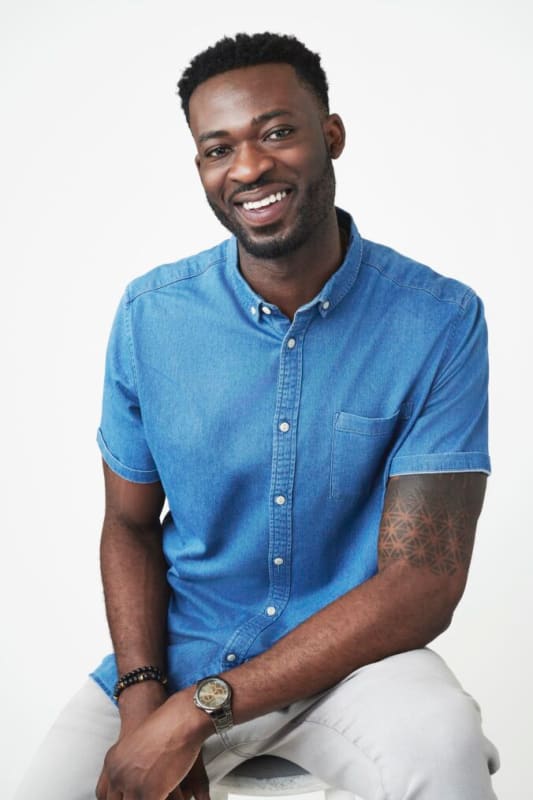 19. Chris - The Bachelorette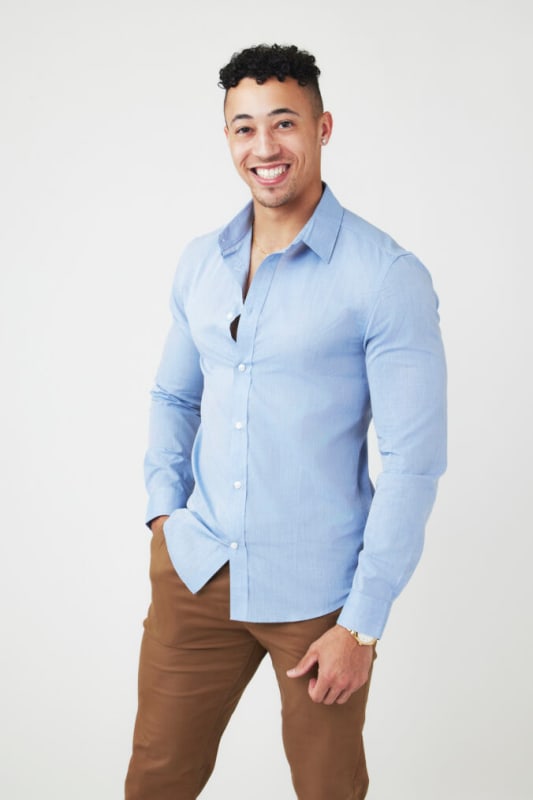 20. Caleb B. - The Bachelorette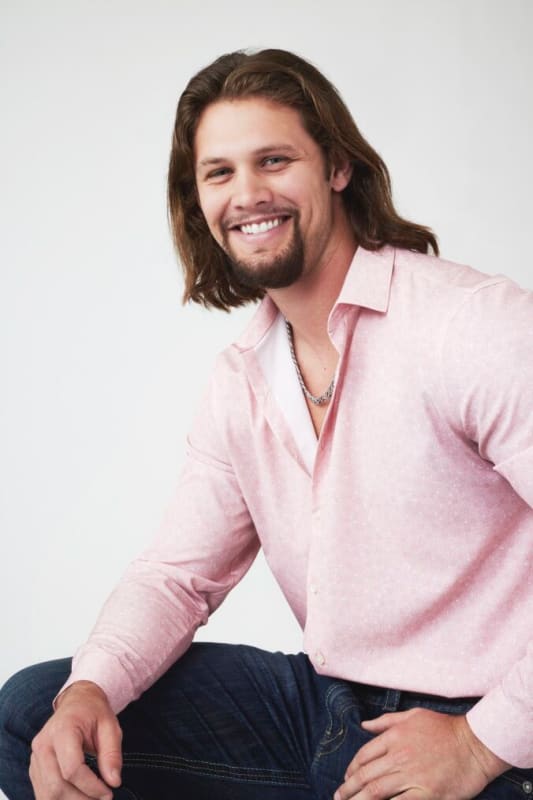 21. Caleb A - The Bachelorette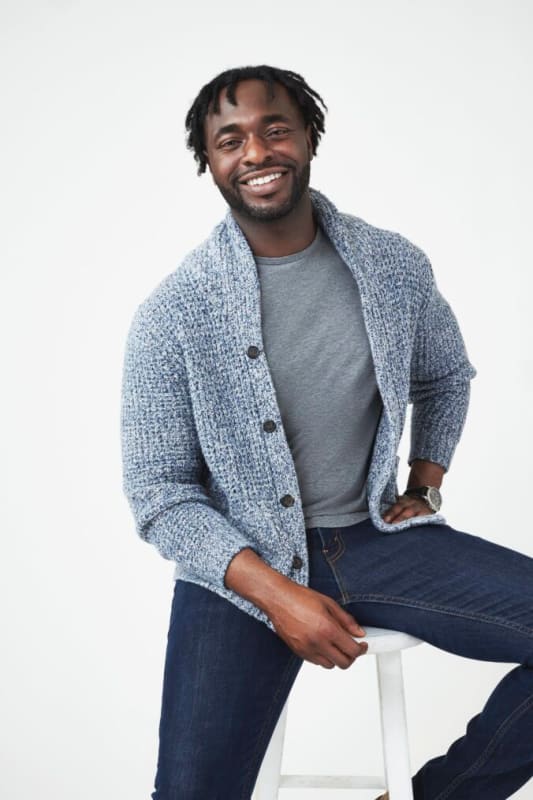 22. Brayden - The Bachelorette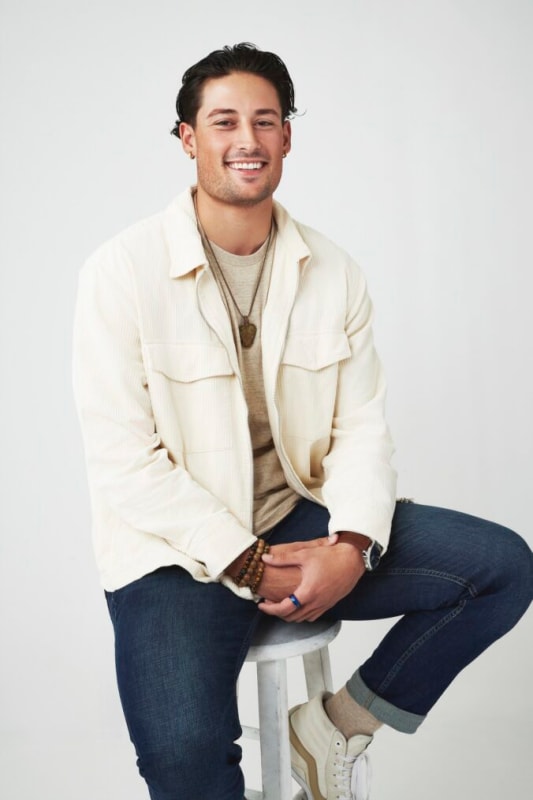 23. Adrian - The Bachelorette
24. Aaron S - The Bachelorette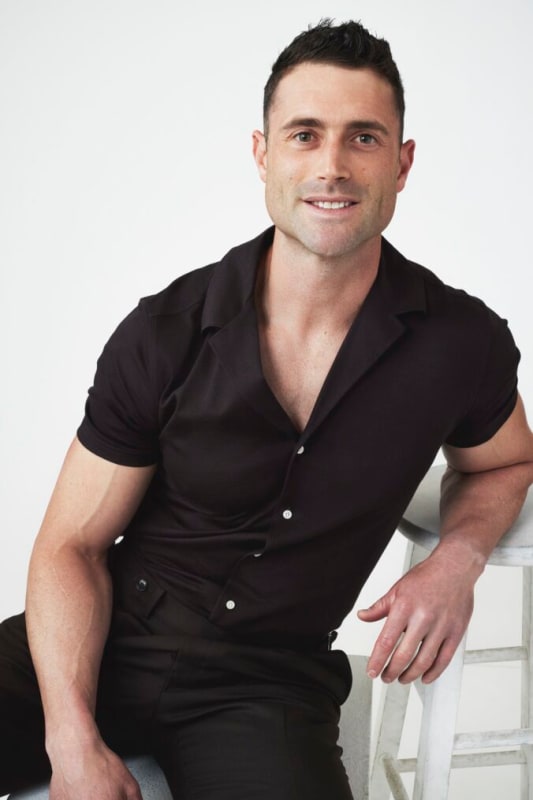 25. Aaron B - The Bachelorette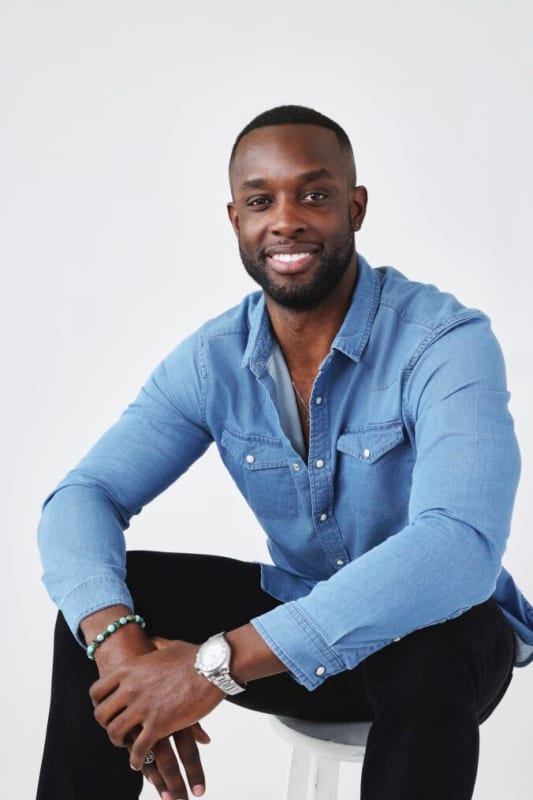 Wait! There's more! Just click "Next" below:
Next