The BEST Quotes from The Vampire Diaries: Season 1 Through 3 Edition
Miranda Wicker at .
Dear Diary.
Those of us who hadn't read the books couldn't fully comprehend the importance of Elena Gilbert's opening words on The Vampire Diaries Season 1.
Nor did we understand just how much we'd come to love the witty banter, thought provoking monologues, and snappy one-liners we would encounter over the course of eight seasons.
Now that The Vampire Diaries Season 8 is in the final stretch, we thought it was time to take a walk down memory lane to relive some of the best quotes* from The Vampire Diaries. Because there are so many awesome quotes from the show's run, we're breaking this down into two installments.
Up first, The Vampire Diaries Seaons 1 through 3. Sit back, relax, and enjoy!
*Editor's note: I chose these quotes myself. So they're my best quotes. Feel free to add yours in the comments!
1. Dear Diary
2. Alpha Male Douchebag
3. Worldly Damon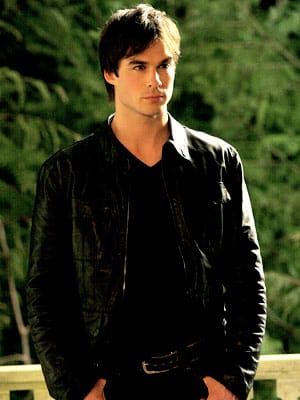 4. The Bromance Begins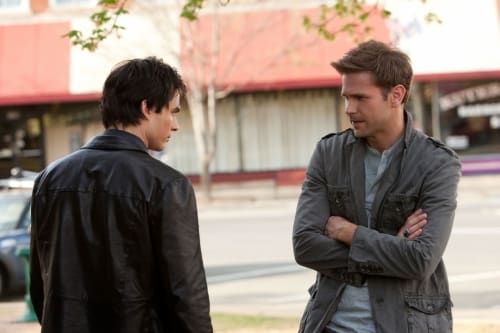 5. Delena Begins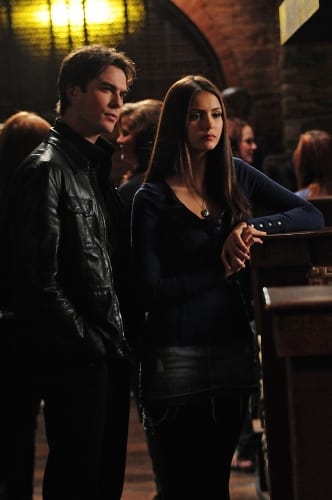 6. Katherine Pierce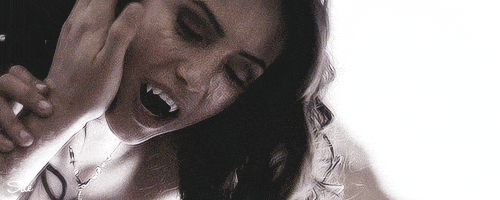 Wait! There's more The BEST Quotes from The Vampire Diaries: Season 1 Through 3 Edition! Just click "Next" below:
Next