We've seen what it's like when Sheldon's mom and Leonard's mom are in the same room together.
But on The Big Bang Theory Season 9 Episode 24, we'll see what happens when you throw Leonard's dad into the mix!
While Penny tries to plan a wedding ceremony their friends and family can be a part of, Howard and Raj have their own concerns. Check out the photos below for a sneak peek!
1. Wedding Plans! - The Big Bang Theory Season 9 Episode 24
2. Plenty to Talk About - The Big Bang Theory Season 9 Episode 24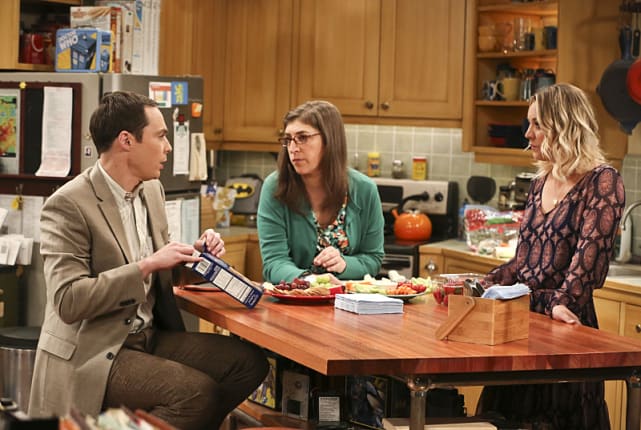 3. Who's Going to Be Maid of Honor? - The Big Bang Theory Season 9 Episode 24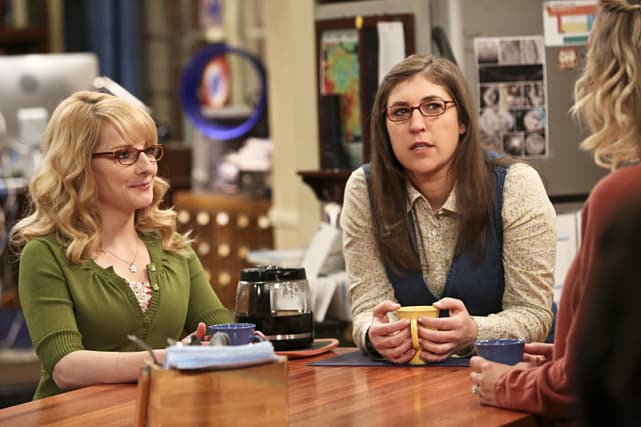 4. A Family Affair - The Big Bang Theory Season 9 Episode 24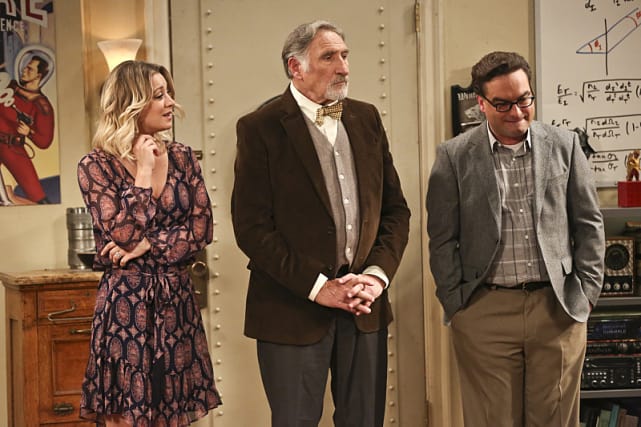 5. Penny is Clearly Annoyed - The Big Bang Theory Season 9 Episode 24
6. Paranoia? - The Big Bang Theory Season 9 Episode 24
7. Proud of the Invention! - The Big Bang Theory Season 9 Episode 24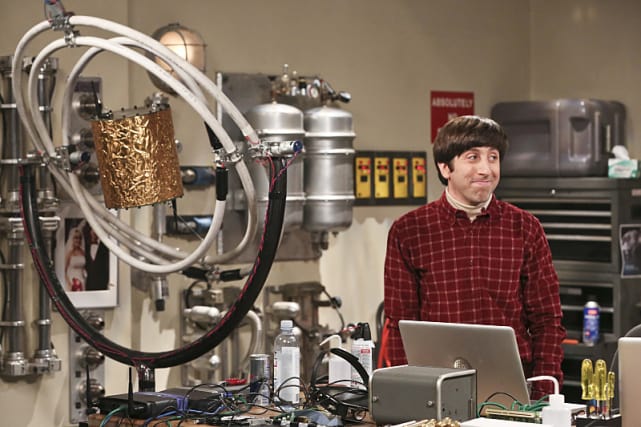 8. Should They Be Worried? - The Big Bang Theory Season 9 Episode 24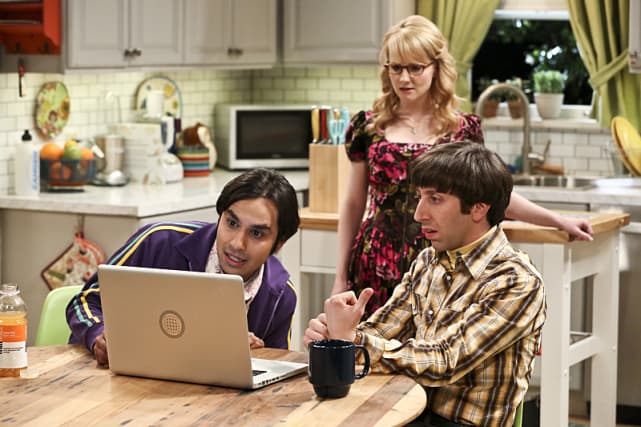 9. Howard is in Trouble - The Big Bang Theory Season 9 Episode 24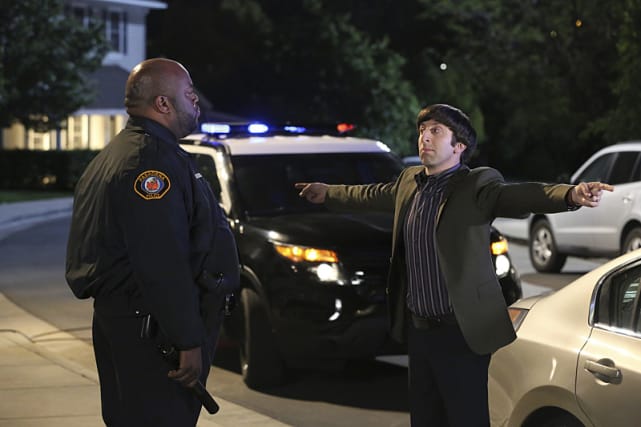 10. Awkward Dinner Party? - The Big Bang Theory Season 9 Episode 24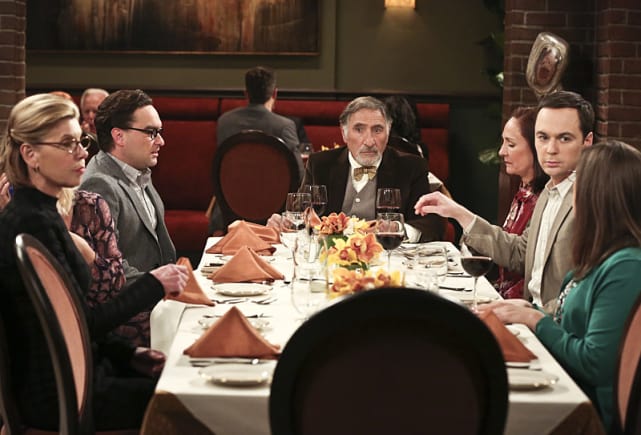 11. Meet Leonard's Dad! - The Big Bang Theory Season 9 Episode 24
12. Sheldon's Mom is Back Too - The Big Bang Theory Season 9 Episode 24
13. Leonard's Mom Does Not Approve - The Big Bang Theory Season 9 Episode 24
14. These Two Seem to Be Getting Along Pretty Well - The Big Bang Theory Season 9 Episode 24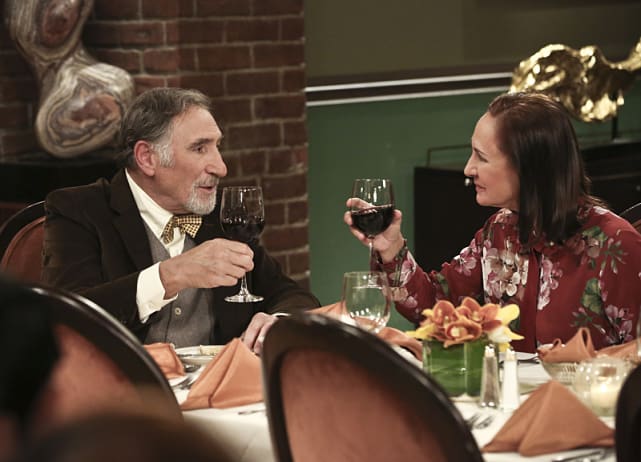 Wait! There's more! Just click "Next" below:
Next