We've heard a lot about her, but the time is finally here! On The Big Bang Theory Season 9 Episode 14, we'll finally get the chance to meet Sheldon's Meemaw!
Meanwhile, Raj meets a new girl at the comic book store, and he questions his relationship with Emily.
Check out the photos below for a sneak peek from "The Meemaw Materialization."
If you want more, you can watch The Big Bang Theory online via TV Fanatic!
1. Sheldon is Excited - The Big Bang Theory Season 9 Episode 14
2. What's That Smell? - The Big Bang Theory Season 9 Episode 14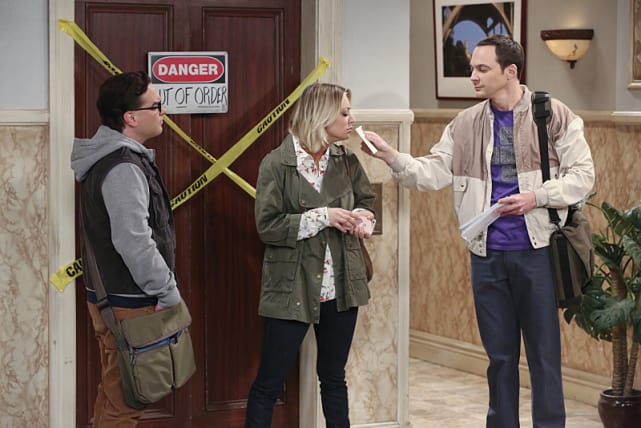 3. Meemaw Visits - The Big Bang Theory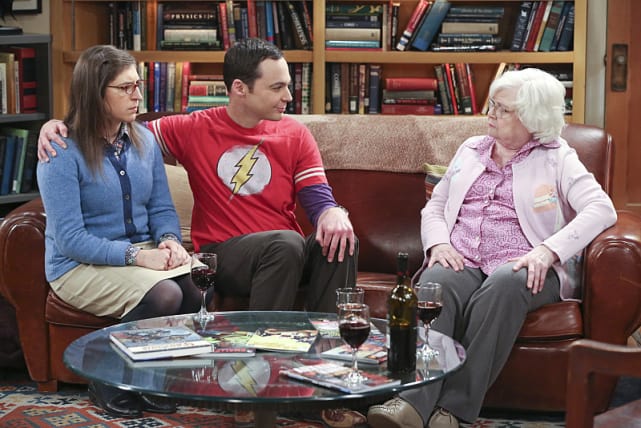 4. Meemaw is NOT Impressed - The Big Bang Theory Season 9 Episode 14
5. A Romantic Evening? - The Big Bang Theory Season 9 Episode 14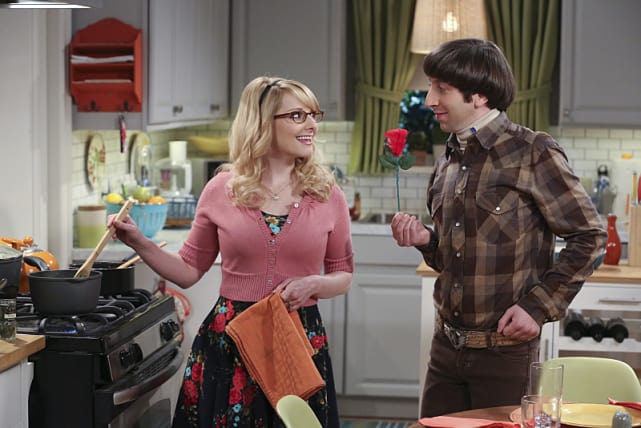 6. Not Just Any Trip to the Comic Book Store - The Big Bang Theory Season 9 Episode 14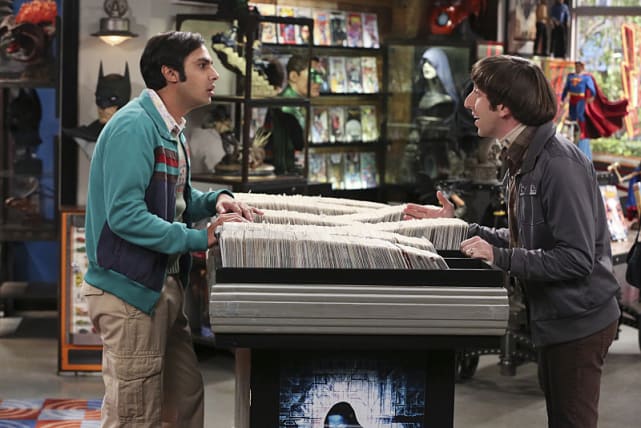 7. A New Woman for Raj? - The Big Bang Theory Season 9 Episode 14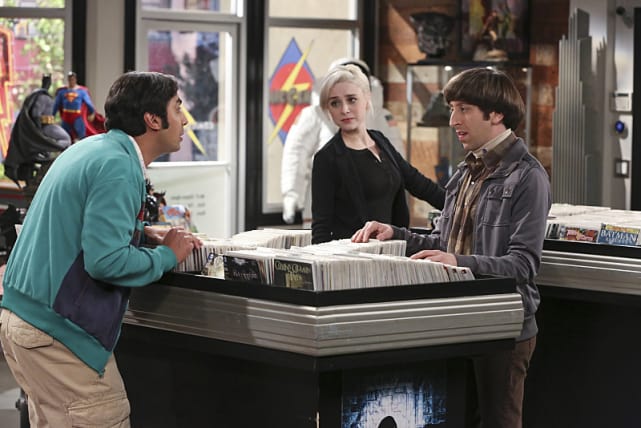 8. Raj Has a Dilemma - The Big Bang Theory Season 9 Episode 14
Wait! There's more! Just click "Next" below:
Next