Bert is back on The Big Bang Theory Season 10 Episode 21, and he's excited to introduce his new girlfriend to the rest of the gang.
Meanwhile, Bernadette is heading back to work, but she and Howard have trouble leaving Halley in daycare.
Check out the photos below for a preview of "The Separation Agitation," airing Thursday, April 12th at 8/7c on CBS.
While you wait for the newest episode, you can always catch up on past episodes when you watch The Big Bang Theory online right here via TV Fanatic!
1. Lunch Time Conversations - The Big Bang Theory Season 10 Episode 21
2. Bert Returns! - The Big Bang Theory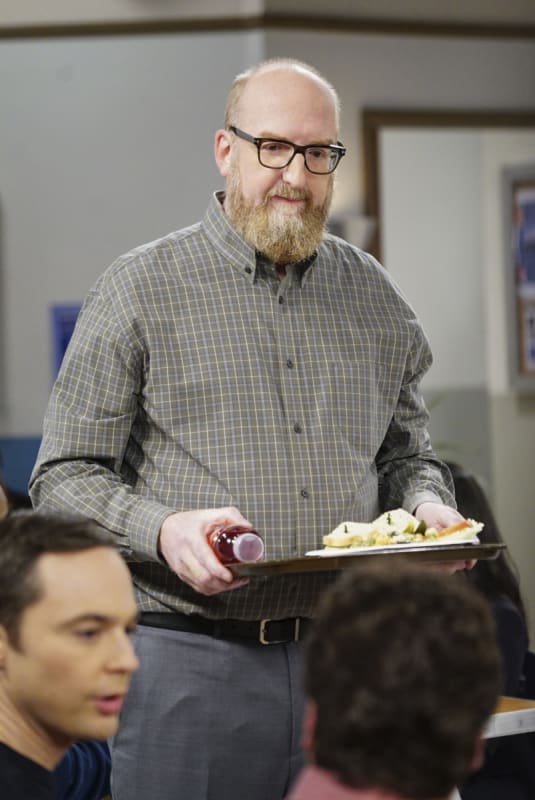 3. Bert Joins for Lunch - The Big Bang Theory Season 10 Episode 21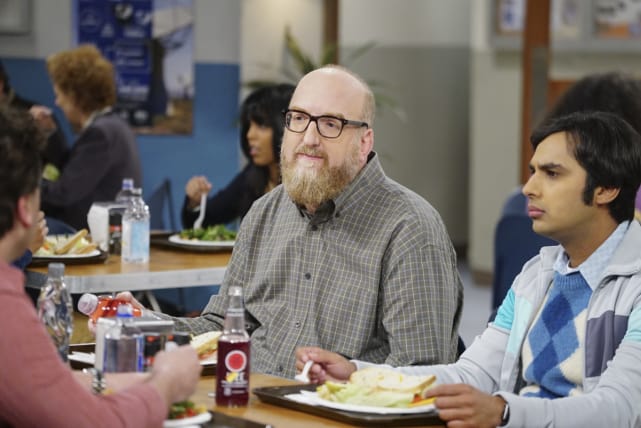 4. Making Plans with Bert - The Big Bang Theory Season 10 Episode 21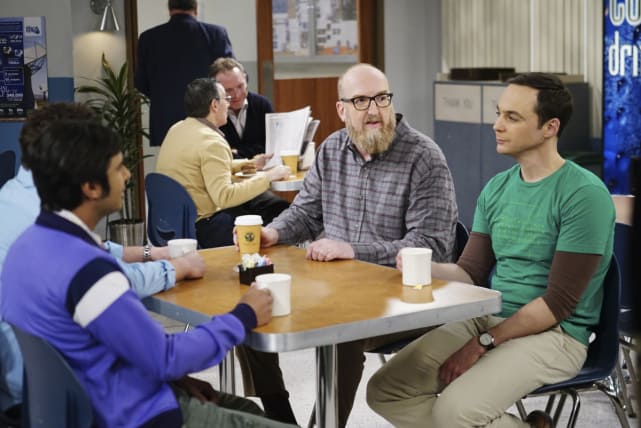 5. Bernadette and Howard Talk About the Baby - The Big Bang Theory Season 10 Episode 21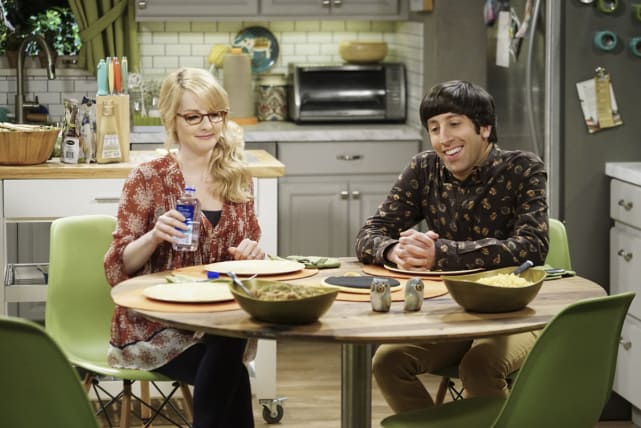 6. Stuart Helps Out - The Big Bang Theory Season 10 Episode 21
7. We're All Getting Emotional - The Big Bang Theory Season 10 Episode 21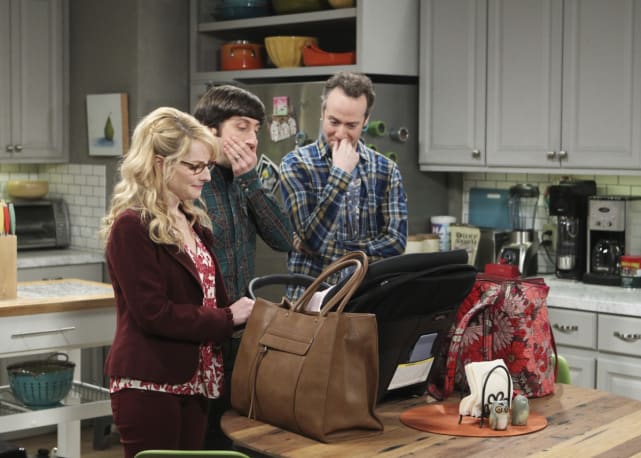 8. A Confusing Conversation - The Big Bang Theory Season 10 Episode 21
9. Leonard and Penny Look Puzzled - The Big Bang Theory Season 10 Episode 21
10. Sheldon Has an Idea - The Big Bang Theory Season 10 Episode 21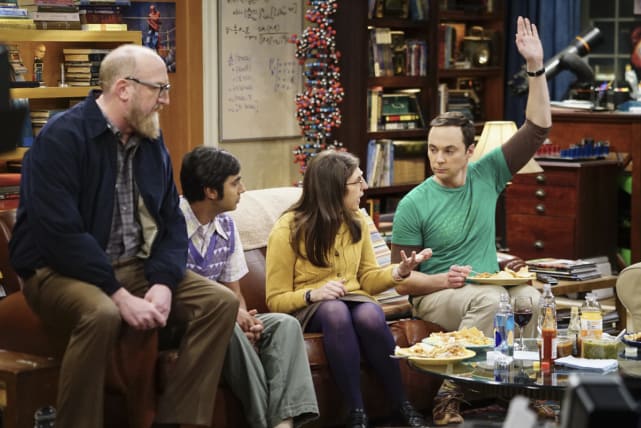 11. A Special Occasion - The Big Bang Theory Season 10 Episode 21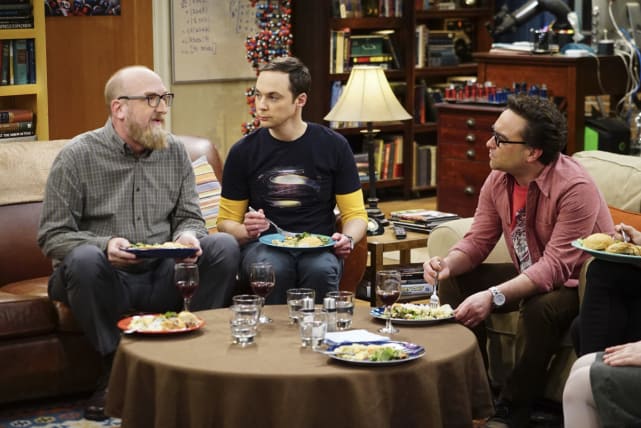 12. Bert's New Girlfriend - The Big Bang Theory Season 10 Episode 21
13. Time for Takeout - The Big Bang Theory Season 10 Episode 21
Wait! There's more! Just click "Next" below:
Next