After the group has a crowded dinner around Leonard and Sheldon's coffee table, Leonard decides to buy a dining room table for the apartment. Sheldon isn't happy about the change.
On The Big Bang Theory season 7 episode 16, the new table sparks something in Sheldon and he starts considering other changes in his life. He visits Amy to discuss them.
Meanwhile, Howard is given the opportunity to go back into space. Bernadette isn't sure whether to encourage him or not.
1. Crowded Dinner Around the Coffee Table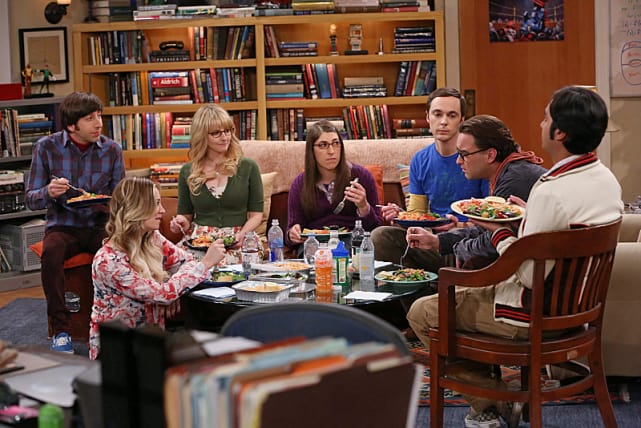 2. Leonard and Sheldon Have Discussion
3. Leonard Talks to Sheldon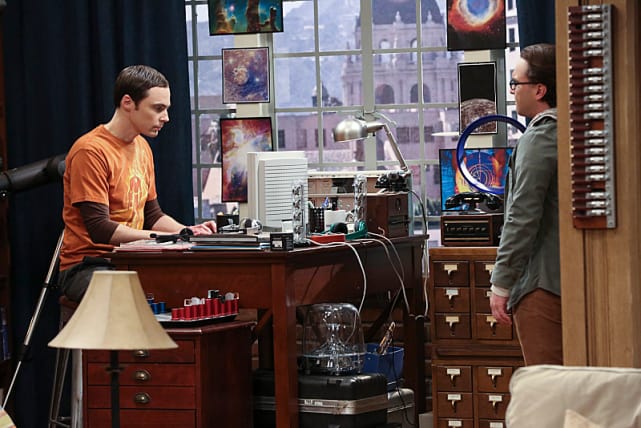 4. Sheldon Makes His Point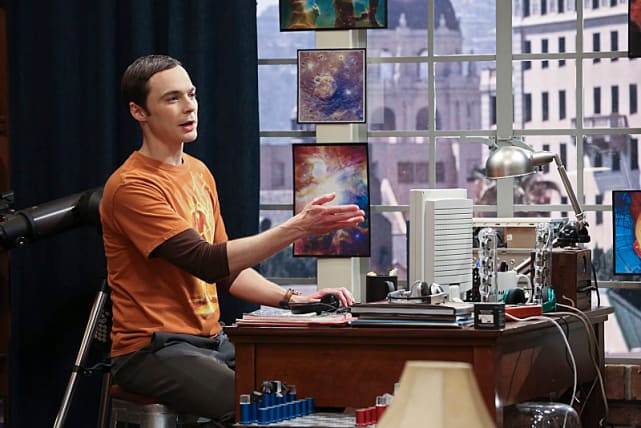 5. Leonard and Penny Shop for a Table
6. Howard Has a Stick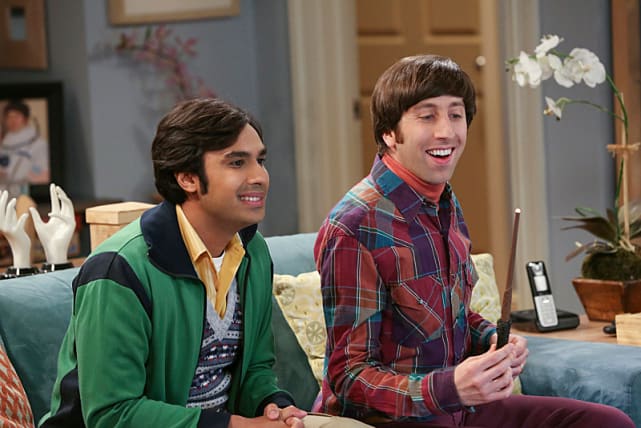 Wait! There's more The Big Bang Theory Photos from "The Table Polarization"! Just click "Next" below:
Next
Show:

Related Photos:

Related Posts:

Created by:

Published: