If there's one thing we know about Red, he always has something to say and he always says it so eloquently.
The Blacklist Season 5 is almost upon us and what better way to celebrate than revisiting some of Red's most famous quotes about life. Take a look now and let us know your favorites.
The Blacklist returns on Wednesday, September 27 at 8/7c on NBC!
You can catch up on all the fun by watching The Blacklist online right here via TV Fanatic and remember to check back here for our full reviews of each exciting episode this season.
Click here for a sneak peek photo preview of The Blacklist Season 5 Episode 1 and here for a fun video preview of Red and Liz. You won't be disappointed.
1. Revenge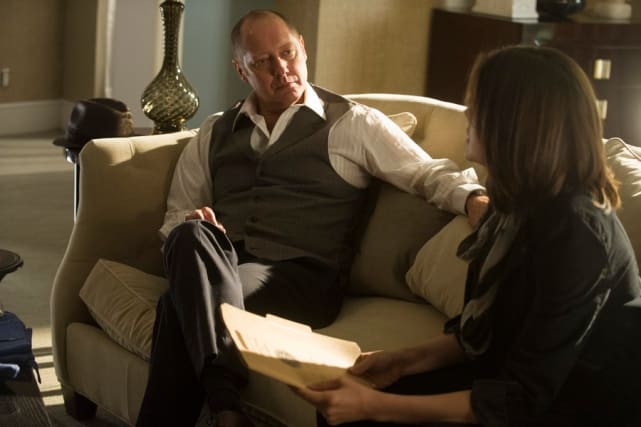 Revenge isn't a passion. It's a disease. It eats at your mind and poisons your soul.

Red
2. How to Be Happy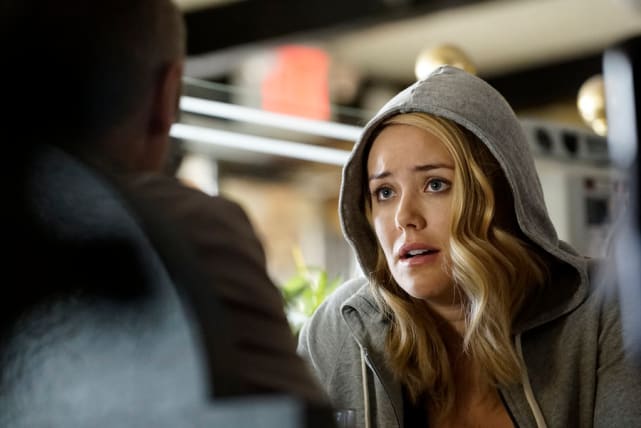 You can't do every silly thing you want to in life. You have to make choices and be happy with them.

Red
3. Wisdom
Wisdom is learning the boundaries of one's designated lane.

Red
4. Believe in Yourself
Believe in yourself and others will too.

Red
5. Drawing Lines in the Sand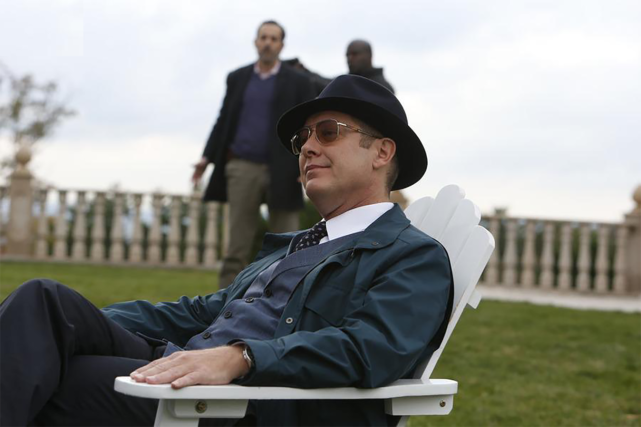 You know the problem with drawing lines in the sand? With a breath of fresh air, they disappear.

Red
6. The Human Race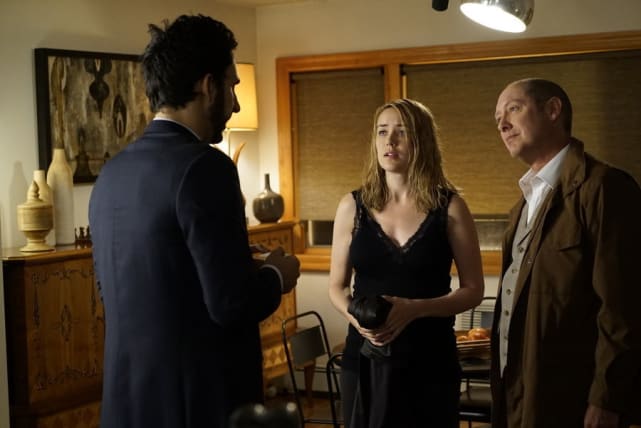 Is it just me or is the human race armed with religion, poisoned by prejudice, and absolutely frantic with hatred and fear, galloping pell-mell back to the Dark Ages? Who on Earth is hurt by a little girl going to school or a child being gay?

Red
Wait! There's more The Blacklist: 17 Times Red Taught Us About Life! Just click "Next" below:
Next
Show:

Related Photos:

Related Posts:

Created by:

Published:

Modified: