The Blacklist Photos from "Dr. Adrian Shaw"

Sean McKenna at .
With Alexander Kirk captured and Agnes rescued, Red, Liz and the FBI team can rest easy, right?
Unfortunately, there's a lot of worried faces in these preview photos for The Blacklist Season 4 Episode 7.
Liz and Tom look to be hanging out in a hospital. But is it for Alexander? Is Liz's father on her death bed?
Meanwhile, Red and Samar look to be out on some sexy date with one of Red's contacts. Or is it an enemy?
Gear up for some major events on The Blacklist with these pictures from "Dr. Adrian Shaw."
1. Liz and Tom patiently wait in the hospital - The Blacklist Season 4 Episode 7
2. Liz takes a peak in the room - The Blacklist Season 4 Episode 7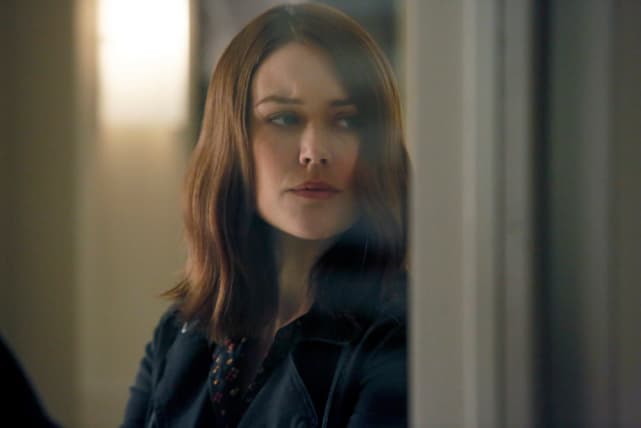 3. Liz is impatient - The Blacklist Season 4 Episode 7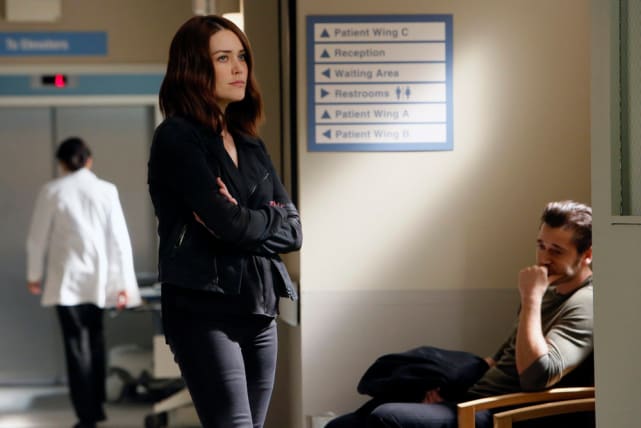 4. Harold gets some news from the doctor - The Blacklist Season 4 Episode 7
5. Liz takes another peak into the room - The Blacklist Season 4 Episode 7
6. Tom looks concerned - The Blacklist Season 4 Episode 7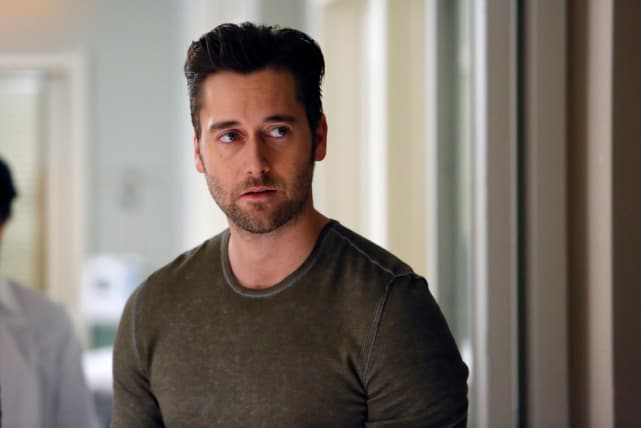 Wait! There's more The Blacklist Photos from "Dr. Adrian Shaw"! Just click "Next" below:
Next