The Blacklist Photos from "Isabella Stone"

Sean McKenna at .
Isabella Stone is after Red. But why?
These preview photos from The Blacklist Season 4 Episode 13 reveal Red gets into the action, seemingly to rescue a white-suited fellow. Perhaps from Isabella?
Isabella seems to be attending a fancy dinner, no doubt, a part of her grand scheme, and it looks like Liz is trying to catch up before everything gets out of hand.
Dive into these pictures from "Isabella Stone" and get ready for an all new The Blacklist!
1. Stay with me! - The Blacklist Season 4 Episode 13
2. A friendly chat with the police - The Blacklist Season 4 Episode 13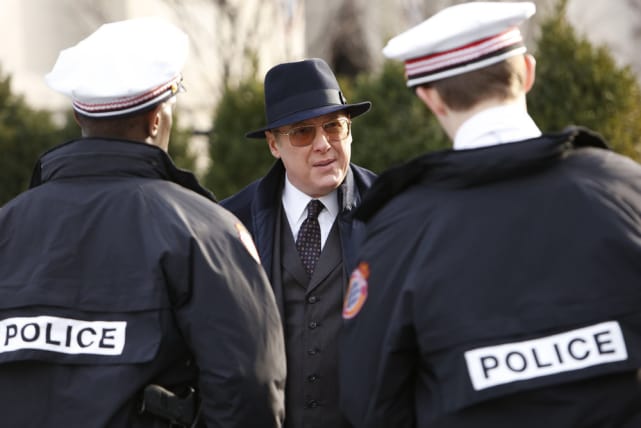 3. Fighting their way out - The Blacklist Season 4 Episode 13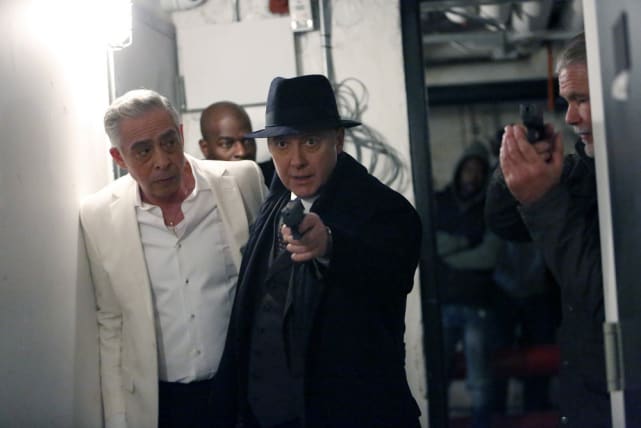 4. Red wants a hug - The Blacklist Season 4 Episode 13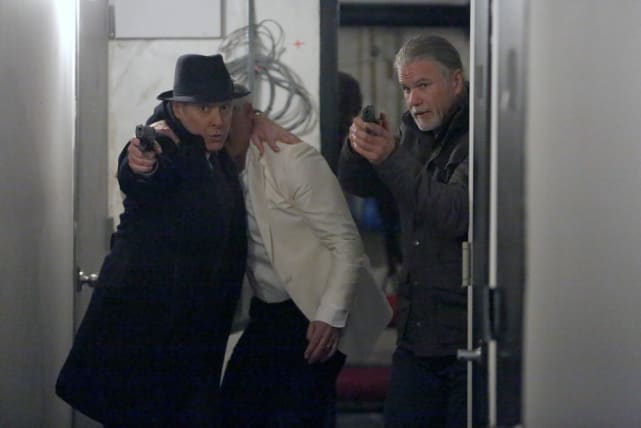 5. Isabella Stone has arrived - The Blacklist Season 4 Episode 13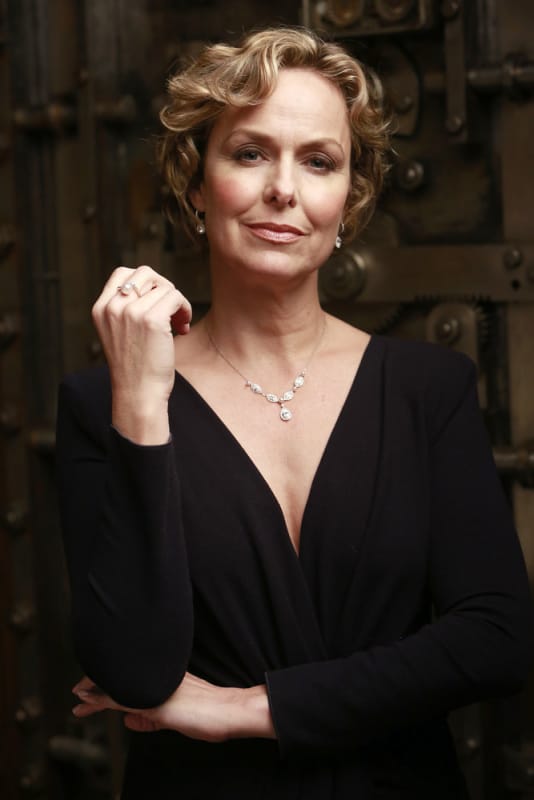 6. Isabella relaxes at dinner - The Blacklist Season 4 Episode 13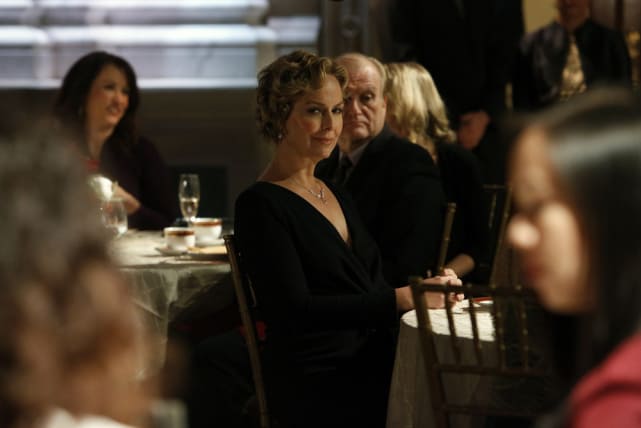 Wait! There's more The Blacklist Photos from "Isabella Stone"! Just click "Next" below:
Next