The battle with Alexander Kirk seemingly came to an end on The Blacklist Season 4 Episode 8.
Plus, Red said he is Liz's father?!? But is that really true?!?
According to these preview photos for The Blacklist Season 4 Episode 9, the team is digging into their latest case for the new year. So, perhaps some new mysteries and truths are around the corner? Maybe more about Red?
It looks like Ressler is involved in a deadly chase, Red is having his usual chats, and Samar and Aram are hugging!
So get ready for the return of Red, Liz, and the rest of the FBI team with these pictures from "Lipet's Seafood Company." The all new episode of The Blacklist Season 4 is Thursday, so watch The Blacklist online now if you need to catch up!
1. Red is up to his usual antics - The Blacklist Season 4 Episode 9
2. The FBI team works together - The Blacklist Season 4 Episode 9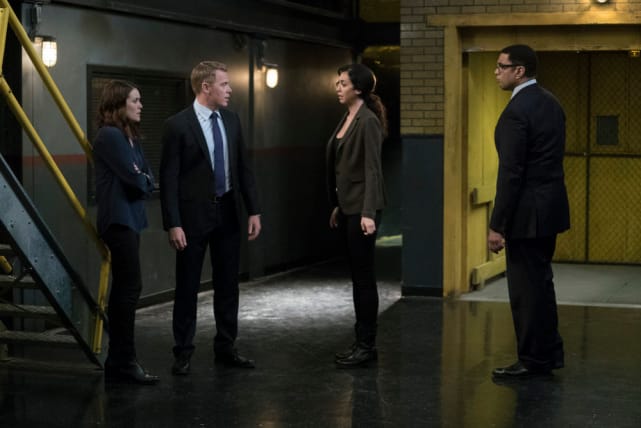 3. Liz has something to say - The Blacklist Season 4 Episode 9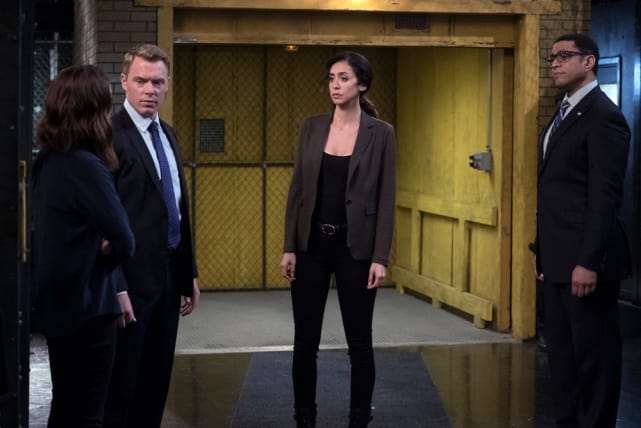 4. Harold and Liz decide to chat - The Blacklist Season 4 Episode 9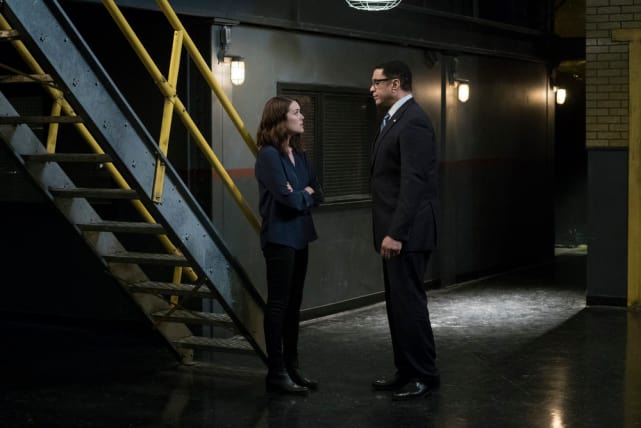 5. Aram and Samar take a moment - The Blacklist Season 4 Episode 9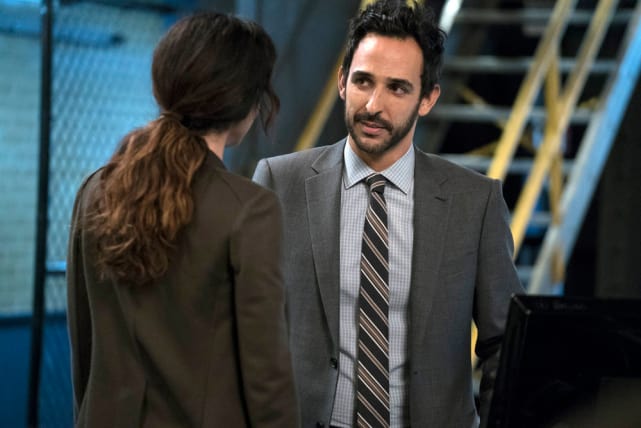 6. Samar hugs Aram! - The Blacklist Season 4 Episode 9
Wait! There's more The Blacklist Photos from "Lipet's Seafood Company"! Just click "Next" below:
Next
Show:

Episode:

Related Photos:

Related Posts:

Created by:

Published:

Modified: