The Blacklist Photos from "Mr. Kaplan: Conclusion"

Sean McKenna at . Updated at .
Will Mr. Kaplan live? Will she die? Will her war with Red be at an end?
According to these preview photos from The Blacklist Season 4 Episode 22, it looks like Mr. Kaplan is about to make a final grand move. But what of the outcome?
Meanwhile, it seems as if Red and Liz will be have a private chat. It could just be the one that reveals the truth about her past and if Red really is or isn't her biological father.
Take a peak at these pictures from part two of the super-sized The Blacklist Season 4 finale, "Mr. Kaplan: Conclusion."
1. Liz finds Red - The Blacklist Season 4 Episode 22
2. Liz confronts Red - The Blacklist Season 4 Episode 22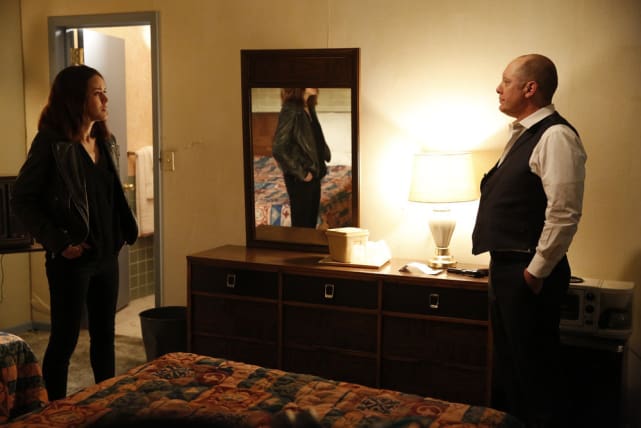 3. Liz posts up - The Blacklist Season 4 Episode 22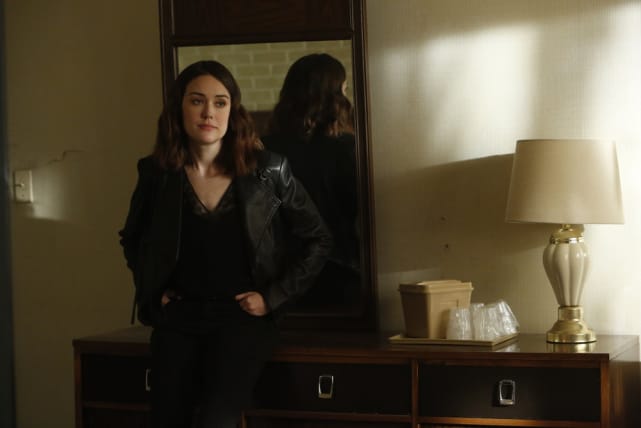 4. Liz doesn't look happy - The Blacklist Season 4 Episode 22
5. Red must have said something funny - The Blacklist Season 4 Episode 22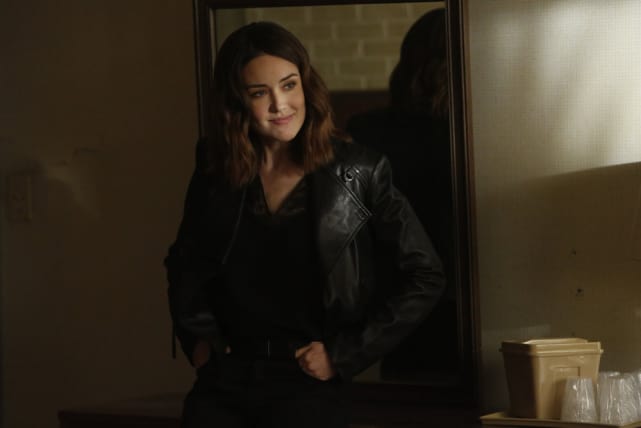 6. Red burns documents - The Blacklist Season 4 Episode 22
7. Harold uncovers a package - The Blacklist Season 4 Episode 22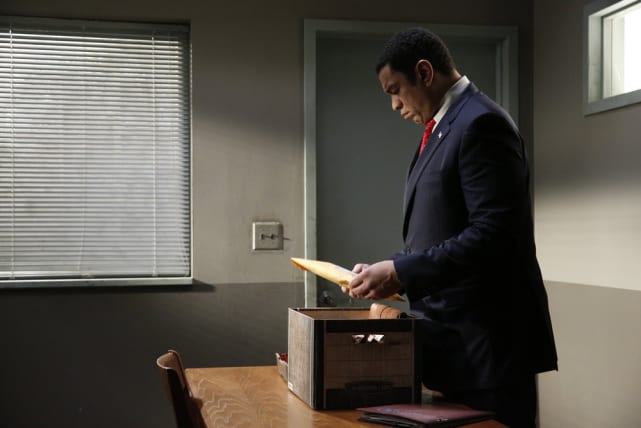 8. Harold is on a mission - The Blacklist Season 4 Episode 22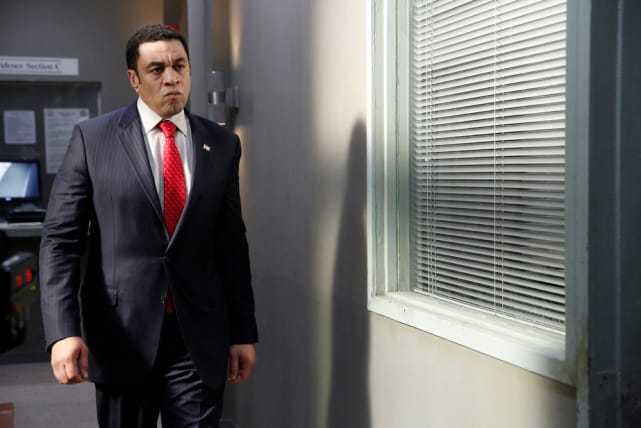 9. Mr. Kaplan stands on a bridge - The Blacklist Season 4 Episode 22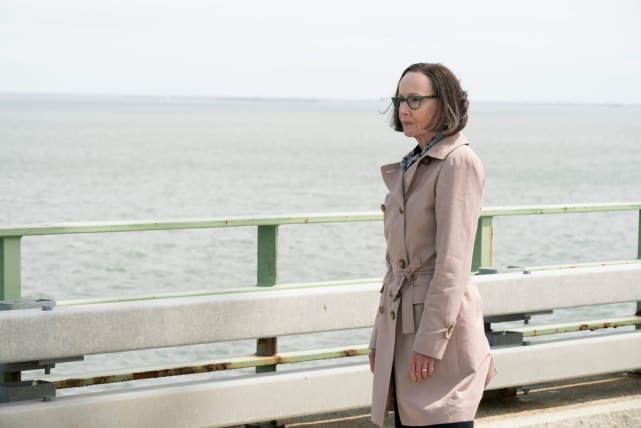 10. Liz and Harold lie in wait - The Blacklist Season 4 Episode 22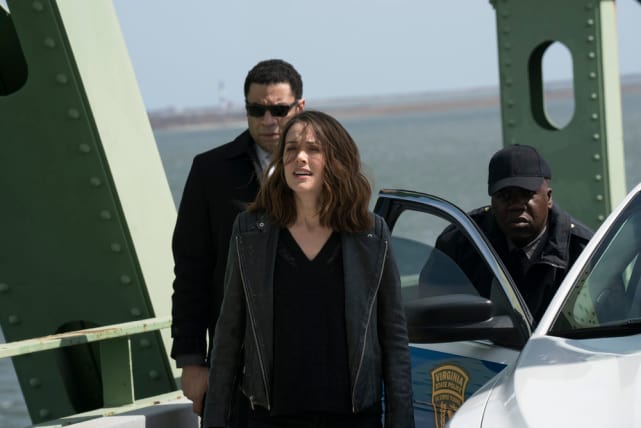 11. Mr. Kaplan is sad - The Blacklist Season 4 Episode 22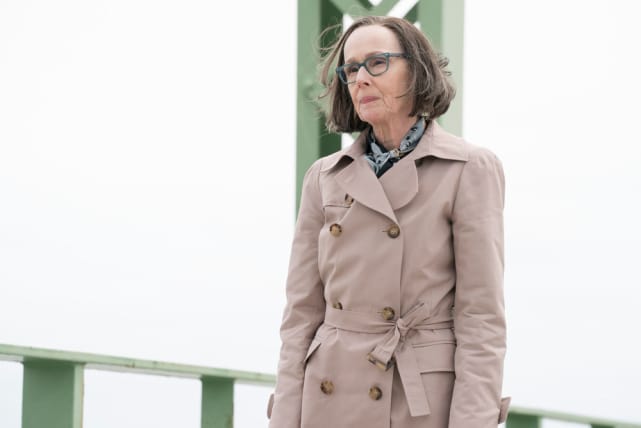 12. The FBI team looks on - The Blacklist Season 4 Episode 22
13. Mr. Kaplan has something to say - The Blacklist Season 4 Episode 22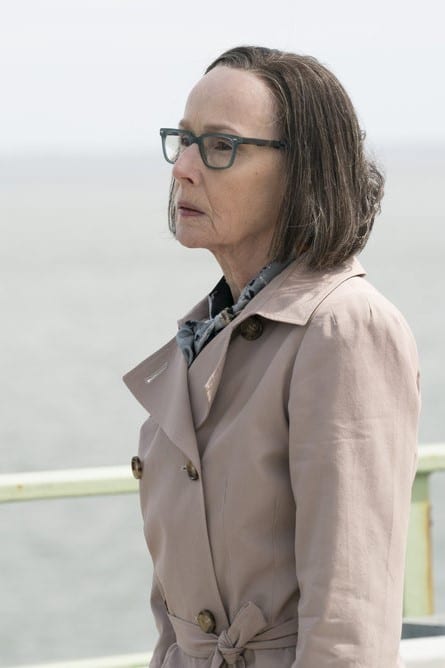 Wait! There's more! Just click "Next" below:
Next