Mr. Kaplan has made it clear she can't have a truce with Red.
But it looks like the two will be facing off again on The Blacklist Season 4 Episode 21, and in grand theater fashion.
And these preview photos reveal Julian is right behind, eager to take Red down. But does he have a new ally?
Plus, it seems like Red is getting a new ride to drive in this battle with his former friend.
Check out these pictures from part one of the The Blacklist Season 4 finale, "Mr. Kaplan."
1. Red finds a new ride - The Blacklist Season 4 Episode 21
2. Dembe agrees - The Blacklist Season 4 Episode 21
3. Dembe thinks of his own ride - The Blacklist Season 4 Episode 21
4. Red wants a horse? - The Blacklist Season 4 Episode 21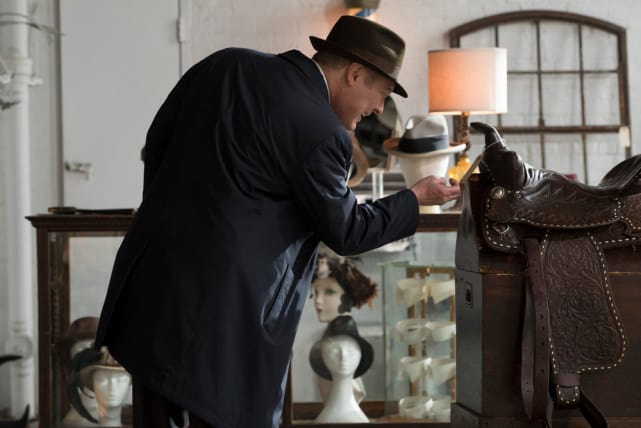 5. Red gets some air - The Blacklist Season 4 Episode 21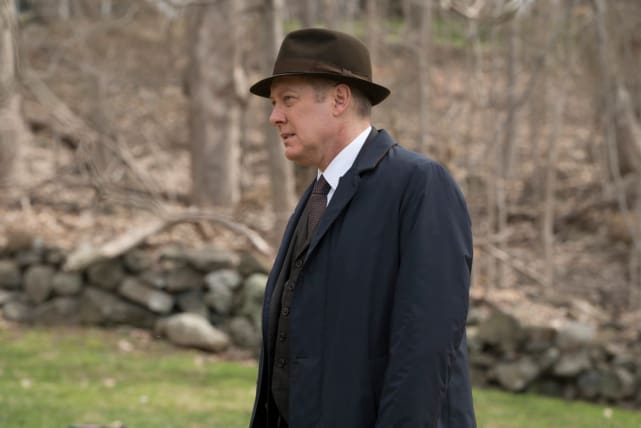 6. Red goes digging - The Blacklist Season 4 Episode 21
7. Mr. Kaplan makes a phone call - The Blacklist Season 4 Episode 21
8. Red arrives - The Blacklist Season 4 Episode 21
9. Mr. Kaplan confronts Red - The Blacklist Season 4 Episode 21
10. Red and Dembe on the run - The Blacklist Season 4 Episode 21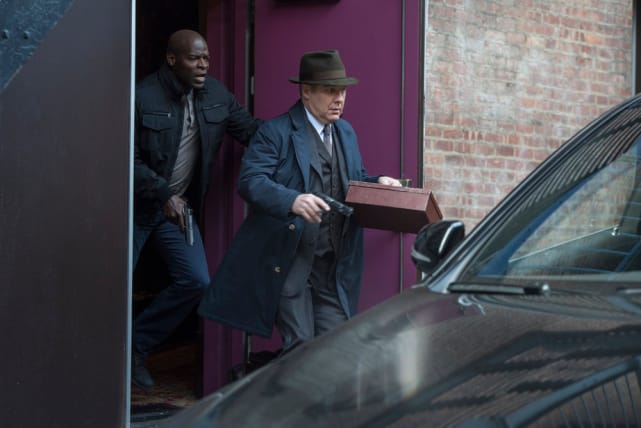 11. Julian is after Red! - The Blacklist Season 4 Episode 21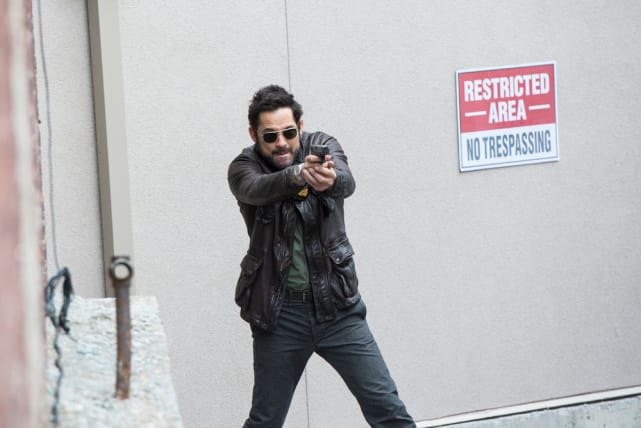 12. Dembe races to the car - The Blacklist Season 4 Episode 21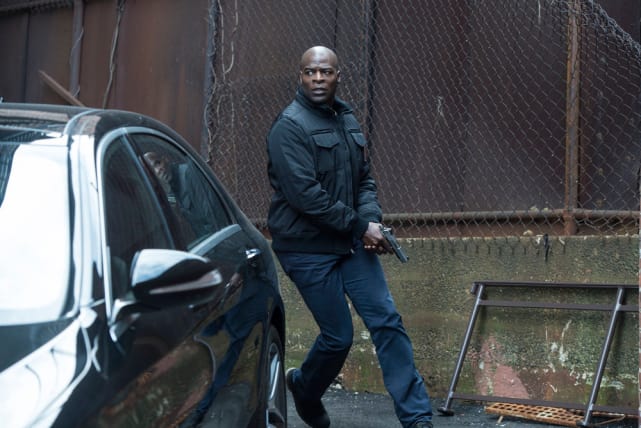 13. Julian speaks with Mr. Kaplan - The Blacklist Season 4 Episode 21
Wait! There's more! Just click "Next" below:
Next