After learning about Tom's death on The Blacklist Season 5 Episode 8, Liz must put the pieces of her life back together.
Being in a coma for nearly a year didn't help the situation. Not only does she have to recover mentally, she needs to recover physically as well.
Her friends are by her side, but she still feels all alone. What makes it even more difficult is that she has to remain strong for Agnes.
Take a look at the preview pictures for The Blacklist Season 5 Episode 9 below. While there are many questions to be answered, the biggest one from these pictures is who is at the other end of that flare gun?
The Blacklist returns on Wednesday, January 3. In the meantime, you can watch The Blacklist online or read The Blacklist reviews for our thoughts on past episodes!
1. On Fire - The Blacklist Season 5 Episode 9
2. Bang - The Blacklist Season 5 Episode 9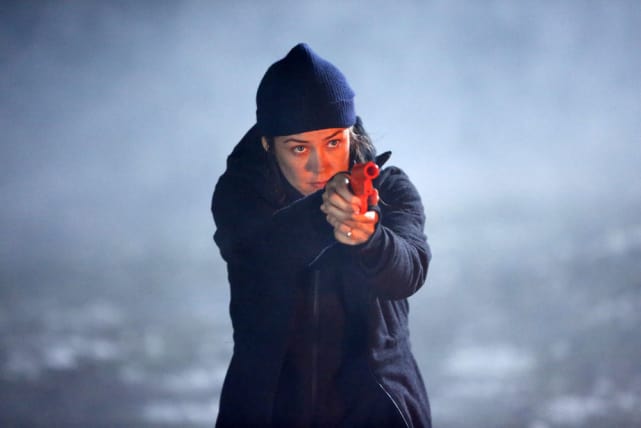 3. Pretty Puppy - The Blacklist Season 5 Episode 9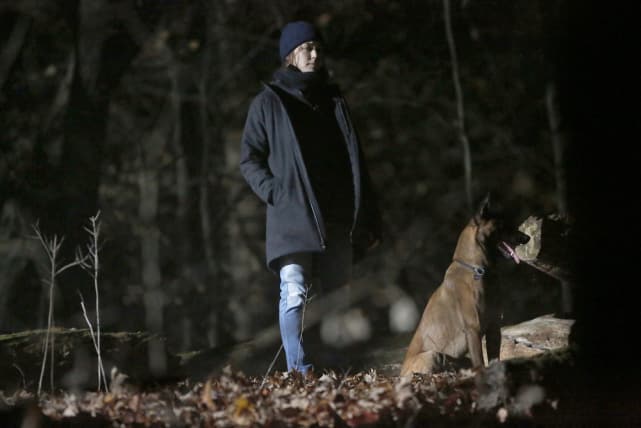 4. Ready to Go - The Blacklist Season 5 Episode 9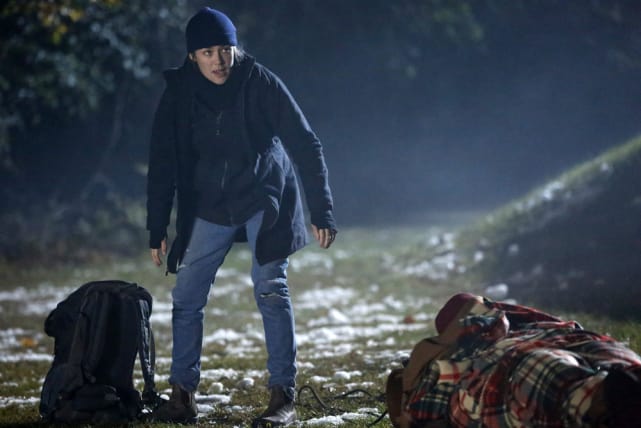 5. Praying - The Blacklist Season 5 Episode 9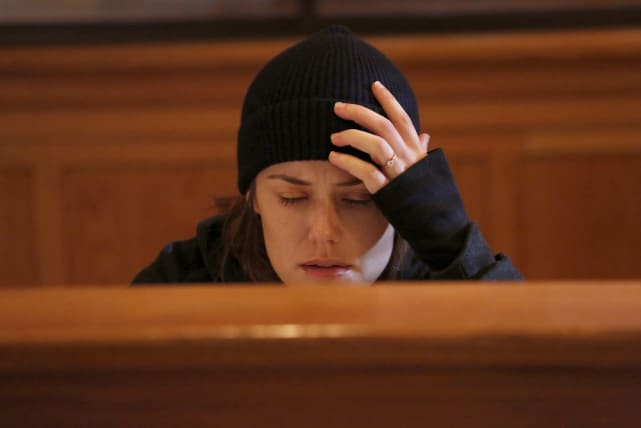 6. He's Not Coming Back - The Blacklist Season 5 Episode 9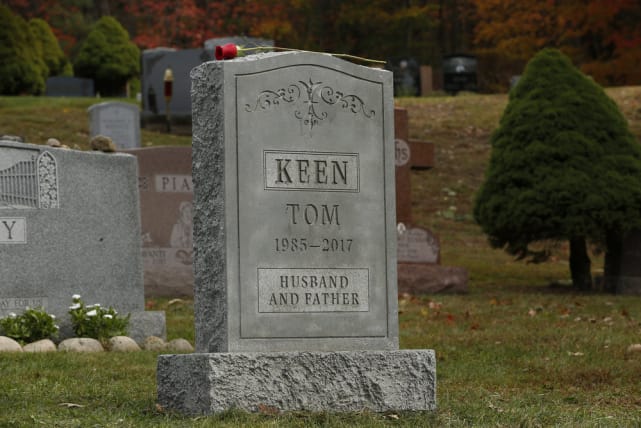 7. With a Cane - The Blacklist Season 5 Episode 9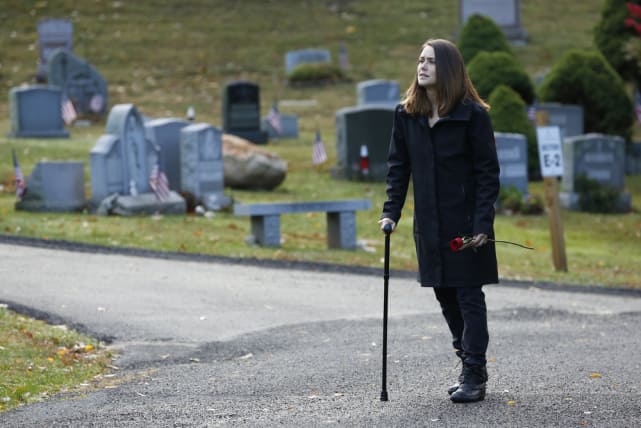 8. A Single Rose - The Blacklist Season 5 Episode 9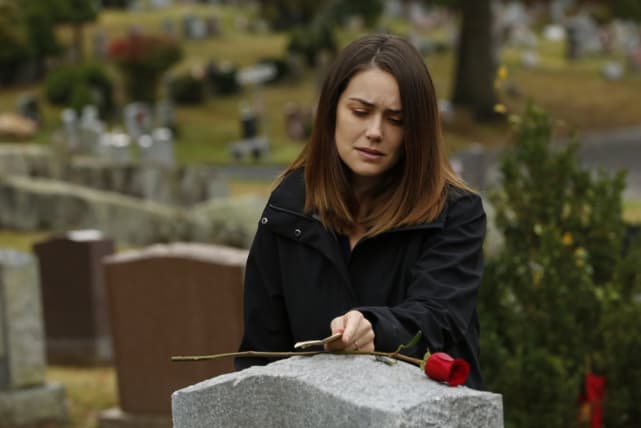 9. Talking to Her Love - The Blacklist Season 5 Episode 9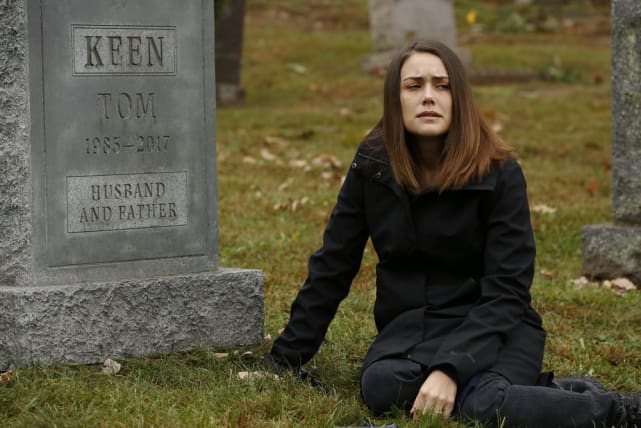 10. A Gathering of Friends - The Blacklist Season 5 Episode 9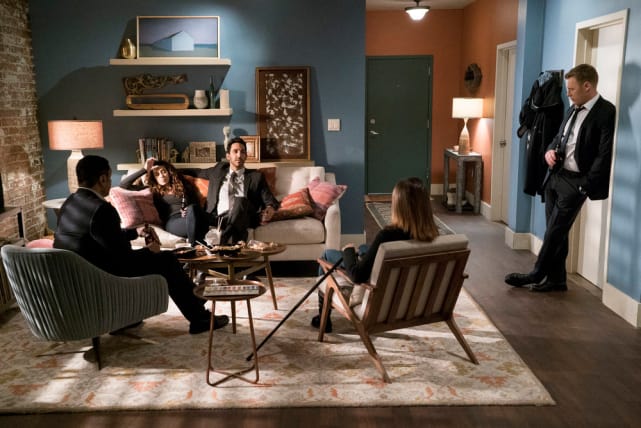 11. Aram and Samar - The Blacklist Season 5 Episode 9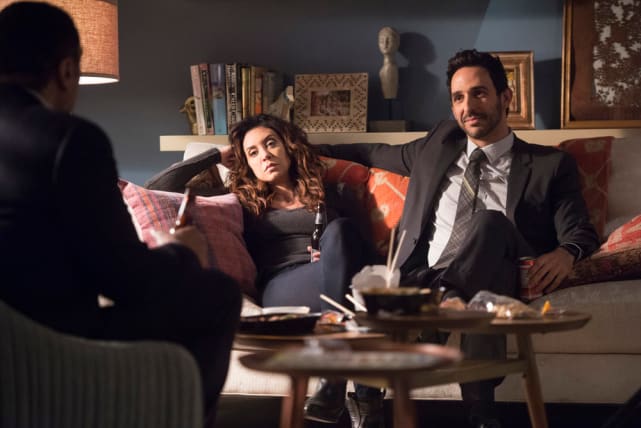 12. All Alone - The Blacklist Season 5 Episode 9
13. Sleep is the Best Medicine - The Blacklist Season 5 Episode 9
14. Moving On - The Blacklist Season 5 Episode 9
15. Decisions - The Blacklist Season 5 Episode 9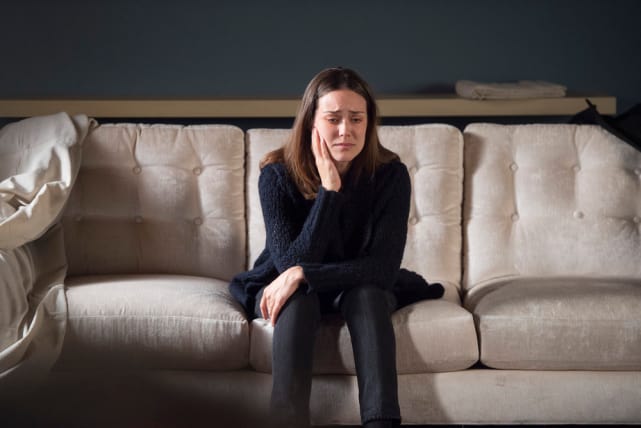 Wait! There's more! Just click "Next" below:
Next