When a prosecutor is found after being missing for 12 years, Red suspects that Ruth Kipling is involved. She's also known as "The Judge." He gets Liz on the case.
Red also looks into Jolene who is tempting Tom at the teacher's conference in Orlando.
Check out photos from the episode here.
1. Liz Meets with Red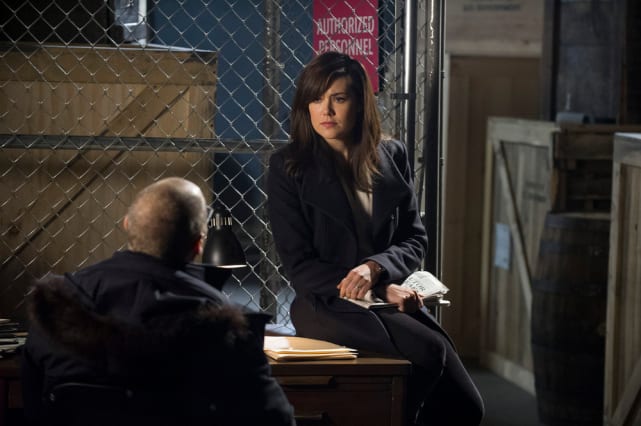 2. Red in a Hat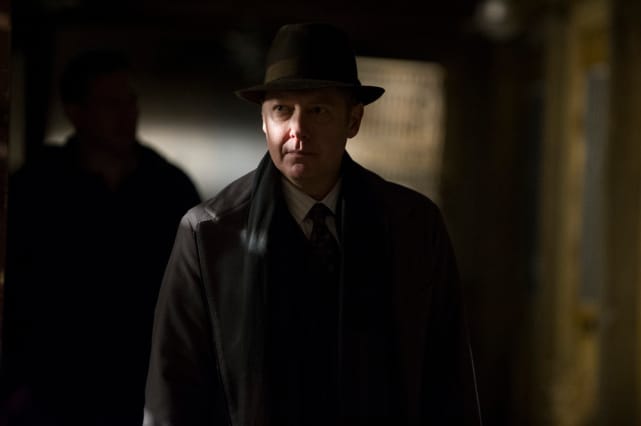 3. Red Meets with a Man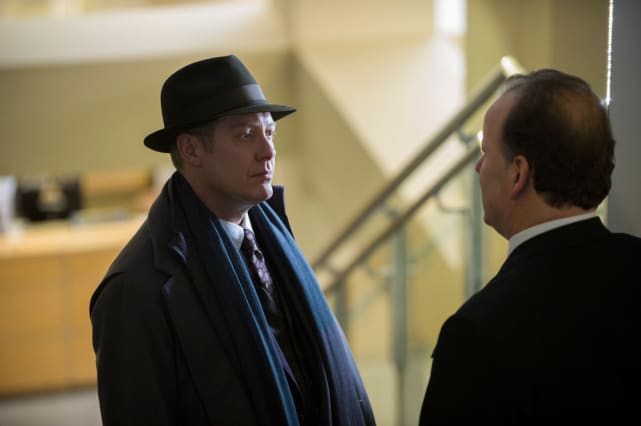 4. Dianne Wiest as Ruth Kipling
5. Lance Reddick as The Cowboy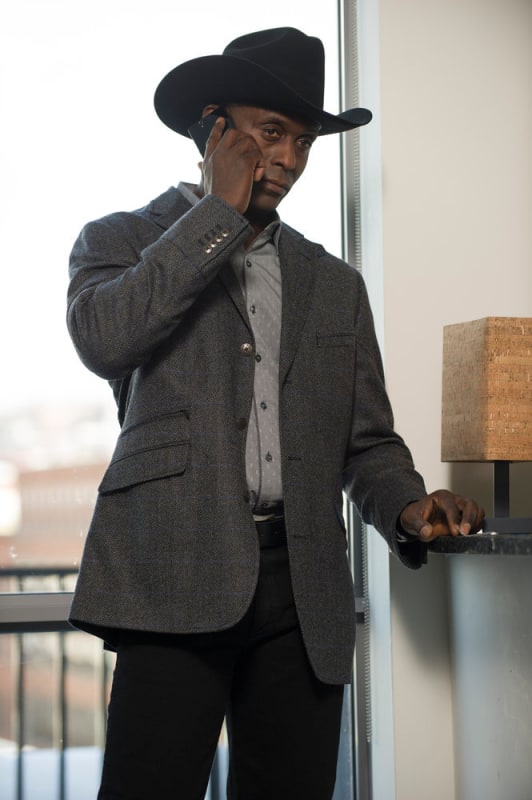 6. Liz Questions the Hastings
Wait! There's more The Blacklist Photos from "The Judge"! Just click "Next" below:
Next
Show:

Related Photos:

Related Posts:

Created by:

Published:

Modified: