The Blacklist Photos from "The Lindquist Concern"

Sean McKenna at . Updated at .
The hunt for Agnes is nearing an end.
And in these preview photos from The Blacklist Season 4 Episode 5, it appears that Red and Dembe are working with the doctor in the hunt for Alexander Kirk. And is that a smile from Dembe?
Plus, it looks like Red's preparing for a church showdown and there's a naked guy in the bathtub. All part of Red's plan, obviously.
Get ready for the newest episode by checking out these pictures from "The Lindquist Concern," and watch The Blacklist online for more clues.
1. Red is on some serious business - The Blacklist Season 4 Episode 5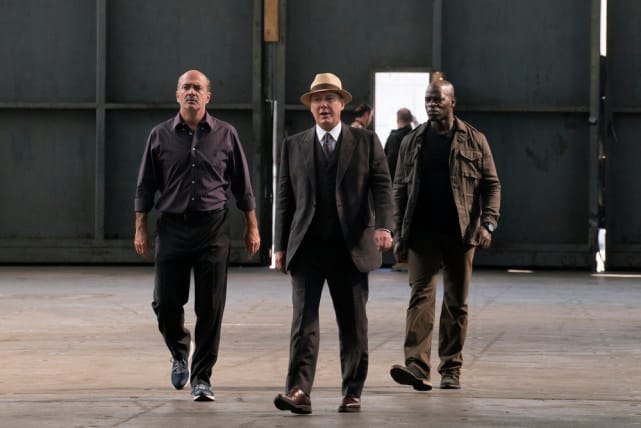 2. Red makes a joke - The Blacklist Season 4 Episode 5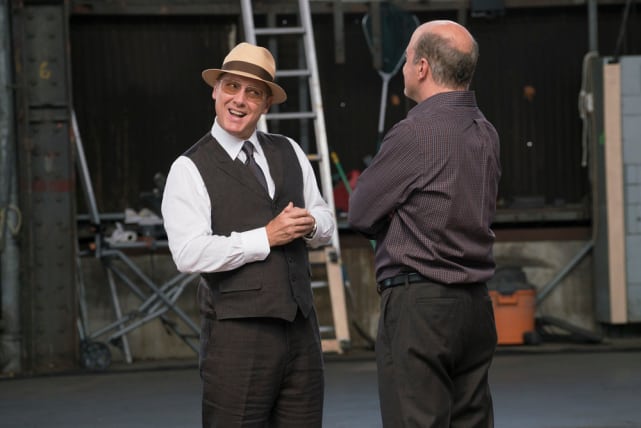 3. Don't mess with these guys - The Blacklist Season 4 Episode 5
4. Dembe's got something to smile about - The Blacklist Season 4 Episode 5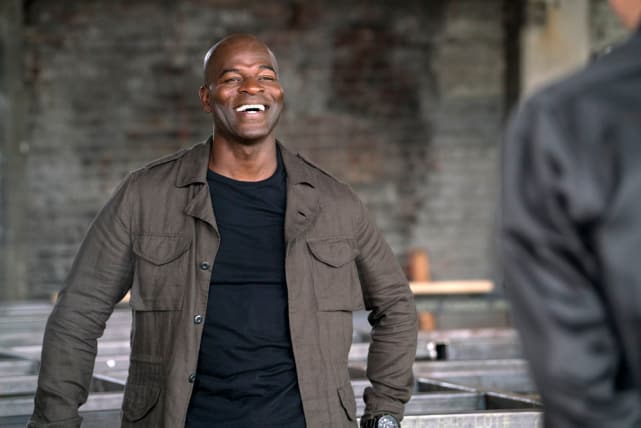 5. Red vs. Dembe? - The Blacklist Season 4 Episode 5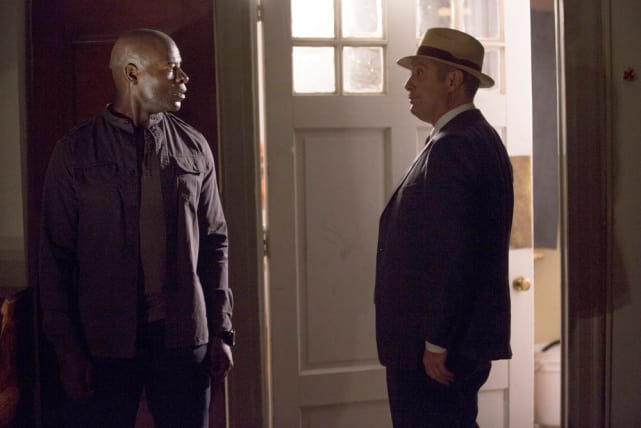 6. Time for a delicious meal - The Blacklist Season 4 Episode 5
Wait! There's more The Blacklist Photos from "The Lindquist Concern"! Just click "Next" below:
Next