The Blacklist: Redemption Photos from Operation Davenport

Lisa Babick at .
Scottie won't stop until she finds out what really happened to Christopher. She's one determined lady. It also looks like Howard has more information on Tom. Could he be sending Tom on a wild goose chase?
While Scottie is hunting down clues, Tom and the team are on the hunt for terrorists who escaped a black site prison in Manhattan on The Blacklist: Redemption Season 1 Episode 4.
Will they be able to capture them before something terrible happens?
Check out the pictures to see what's in store next for the team.
"Operation Davenport" airs on Thursday, March 16 at 10/9 on NBC.
If you need to catch up, you can watch The Blacklist: Redemption online, right here via TV Fanatic!
1. The Group - The Blacklist: Redemption Season 1 Episode 4
2. The Team Looks On - The Blacklist: Redemption Season 1 Episode 4
3. Not Again - The Blacklist: Redemption Season 1 Episode 4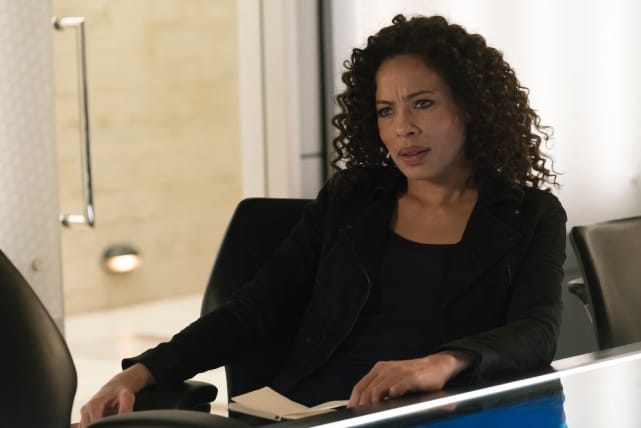 4. Scottie's Secret - The Blacklist: Redemption Season 1 Episode 4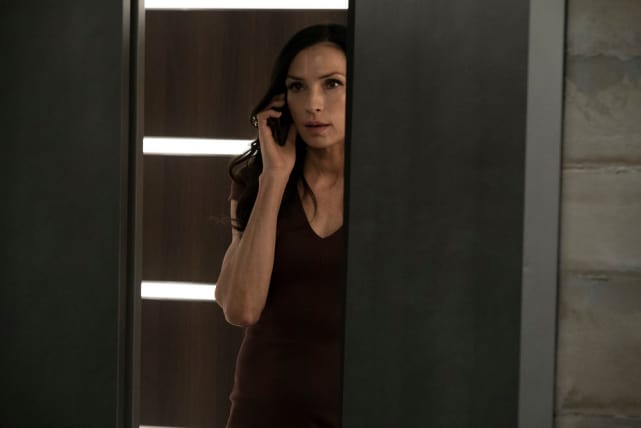 5. Looking Back - The Blacklist Season 1 Episode 4 - The Blacklist: Redemption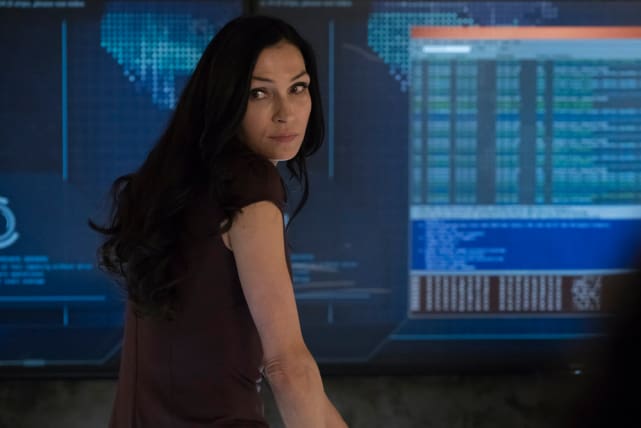 6. Thinking of Liz and Agnes - The Blacklist: Redemption Season 1 Episode 4
Wait! There's more The Blacklist: Redemption Photos from Operation Davenport! Just click "Next" below:
Next