The Flash: 19 Moments from "Duet" We Can't Stop Watching

Mandy Treccia at . Updated at .
Musicals make everything better.
That's one of the lessons Barry and Kara learned when the superheroes teamed up on The Flash Season 3 Episode 17 "Duet."
While the musical may not have done anything to advance the plot of either show, we didn't mind at all. We were too busy smiling and singing along.
It wasn't easy to pick our favorite moments, but that's what we've tried to do.
Scroll through our choices and feel free to add your own in the comments below.
Need to catch up or watch again? You can watch The Flash online anytime!
1. Kara Sings "Moon River" - The Flash Season 3 Episode 17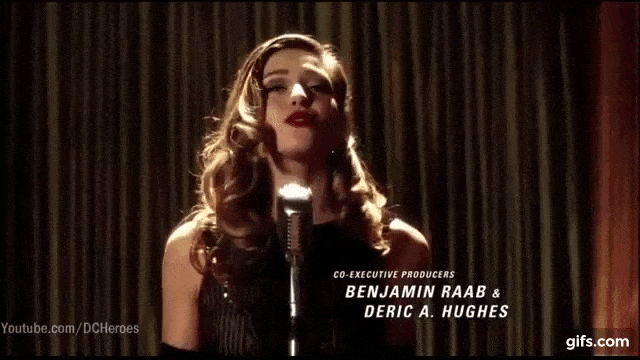 2. The look on Kara's face when she sees Barry - The Flash Season 3 Episode 17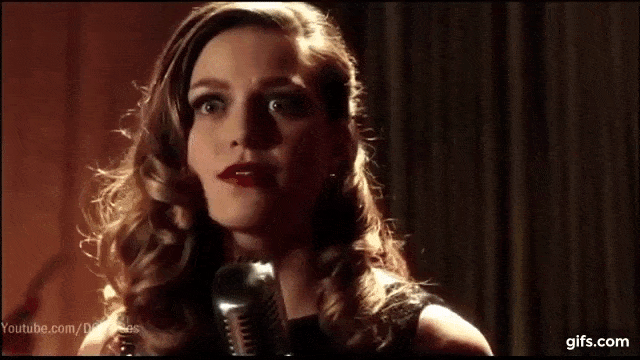 3. Music Meister Explains the Rules
4. Meeting Winn and Cisco's Alter Egos - The Flash Season 3 Episode 17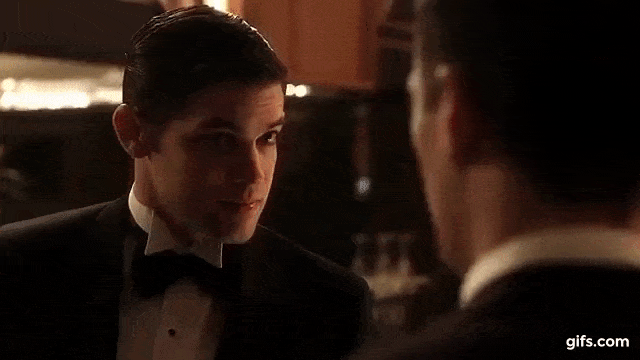 5. "Call me Martian Manhunter" - The Flash Season 3 Episode 17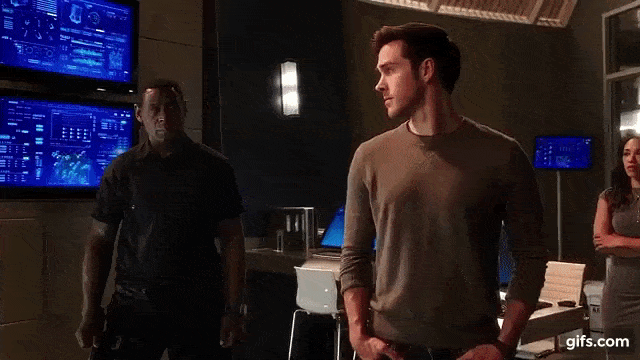 6. Wally regains his confidence - The Flash Season 3 Episode 17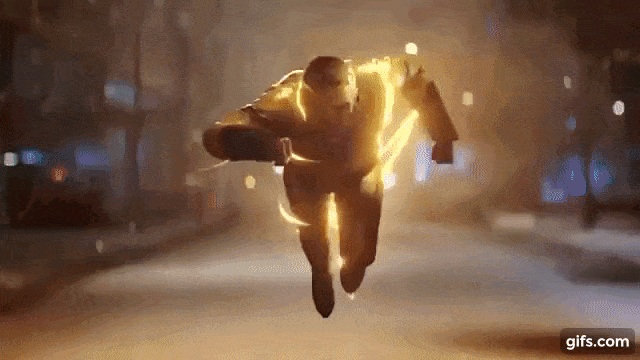 7. "Put a Little Love in Your Heart" - The Flash Season 3 Episode 17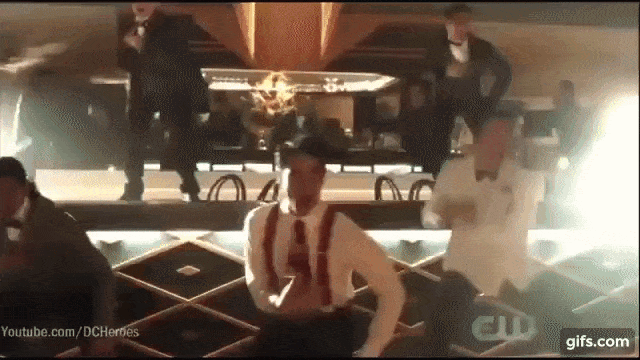 8. Barry and Kara argue over kicking in the door - The Flash Season 3 Episode 17
9. Kara and Barry are not amused by their loves - The Flash Season 3 Episode 17
10. "Dads?!?!" - The Flash Season 3 Episode 17
11. Gangster Sing Along - The Flash Season 3 Episode 17
12. "I'm Your Super Friend" - The Flash Season 3 Episode 17
13. Cisco Vibes Iris and Mon-El to the Rescue - The Flash Season 3 Episode 17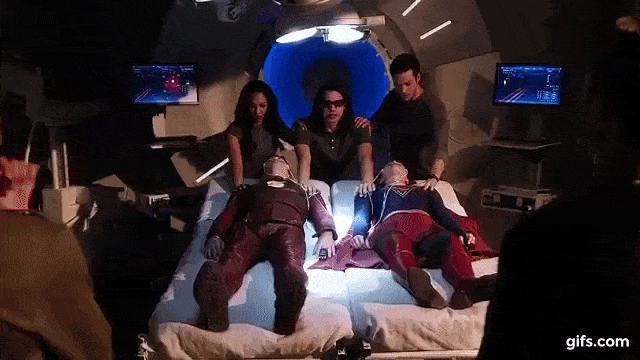 14. Love Wins - The Flash Season 3 Episode 17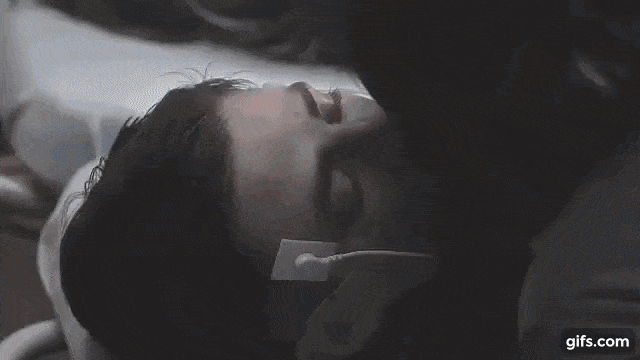 15. Music Meister Explains Himself - The Flash Season 3 Episode 17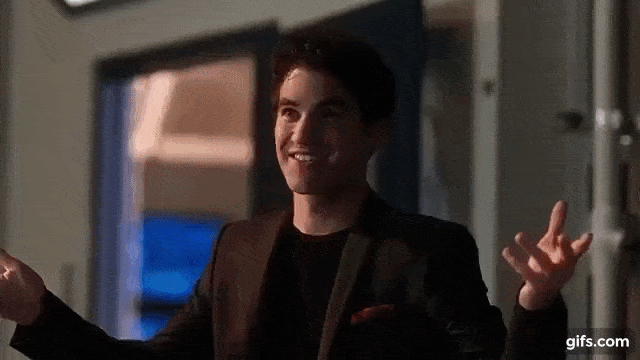 16. Kara and Mon-El Reunite - The Flash Season 3 Episode 17
17. Joe Reacts to the Story - The Flash Season 3 Episode 17
18. "Runnin' Home to You" - The Flash Season 3 Episode 17
19. Barry Proposes! - The Flash Season 3 Episode 17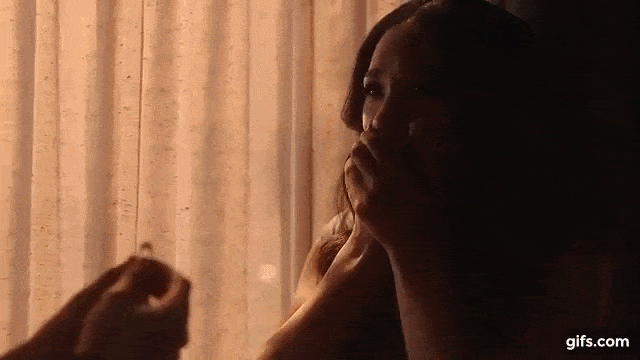 Wait! There's more! Just click "Next" below:
Next