The Flash: Photos from "Attack on Central City"

Mandy Treccia at .
Gypsy's back, but Cisco's not happy on The Flash Season 3 Episode 14.
Might that have something to do with the fact that we saw her with Grodd as the gorilla planned his travel?
Safe money's on yes.
Even though doom looms around the corner, love deserves to be celebrated. H.R. appears to be planning a belated Valentines' Day to lift everyone's spirits.
Sadly, judging by the angsty photos, the happiness will be shortlived.
After you're finished scrolling, feel free to tell us what you think will happen on "Attack on Central City." If you need to catch up before then, you can watch The Flash online anytime!
1. Vibe Session - The Flash Season 3 Episode 14
2. Gypsy's back! - The Flash Season 3 Episode 14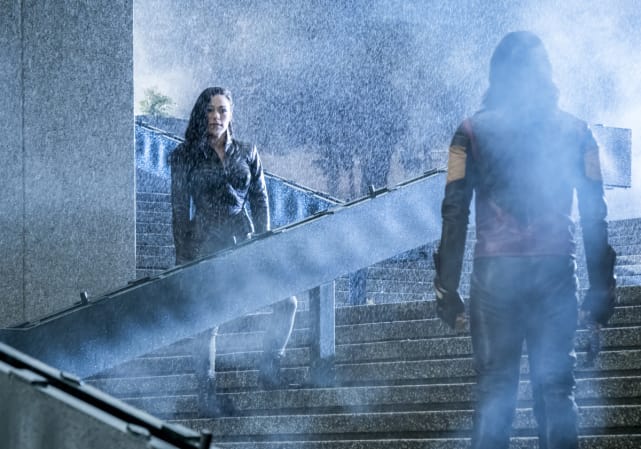 3. Mystery Man - The Flash Season 3 Episode 14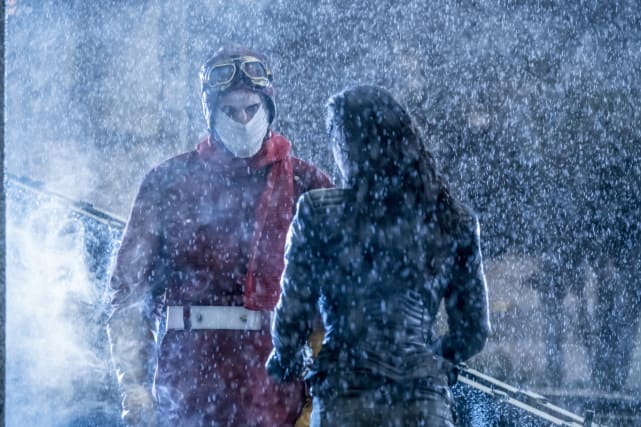 4. Vibe Arrives - The Flash Season 3 Episode 14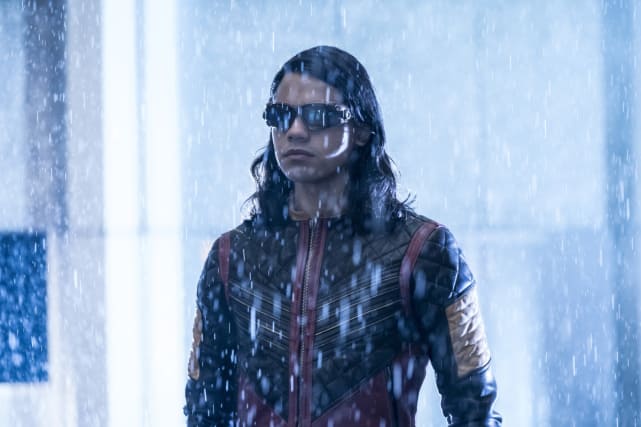 5. Snowstorm? - The Flash Season 3 Episode 14
6. Speedster Squad - The Flash Season 3 Episode 14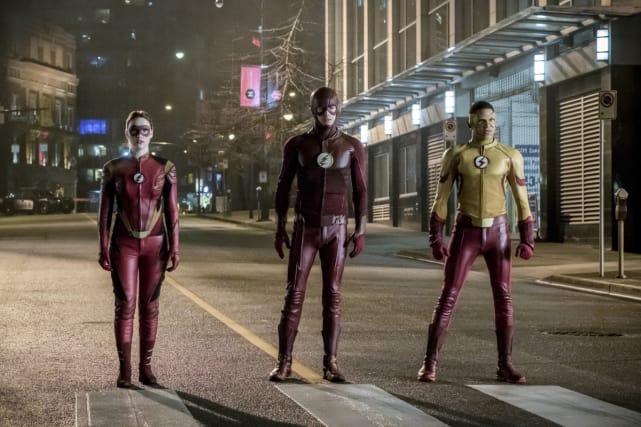 Wait! There's more The Flash: Photos from "Attack on Central City"! Just click "Next" below:
Next