The Flash Photos from "Escape from Earth-2"

Carissa Pavlica at . Updated at .
We're smitten.
Earth-2 would be the best place since sliced bread if bread were a place. As it stands, Earth-2 is just the best.
We'll be back there on The Flash Season 2 Episode 14 as Cisco and Harry enlist E-2's Iris, Barry and Killer Frost (?!?) to help them infiltrate Zoom's lair to wrench Barry and Jesse from his grasp.
Will things go smoothly? Who is the other masked man lying in wait inside the lair?
Scroll through the photos and be with us on Tuesday for a full review of the installment!
1. Caged - The Flash Season 2 Episode 14
2. To the Rescue - The Flash Season 2 Episode 14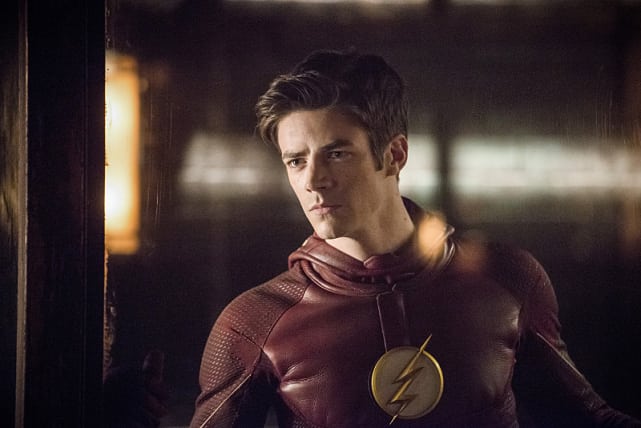 3. Man in the Iron Mask - The Flash Season 2 Episode 14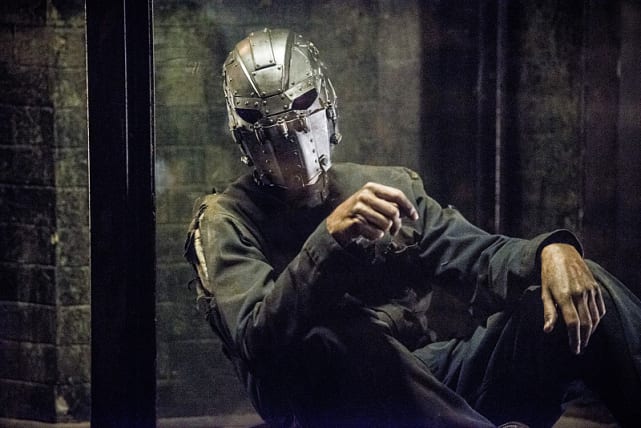 4. Care to Dance? - The Flash Season 2 Episode 14
5. Whoa There - The Flash Season 2 Episode 14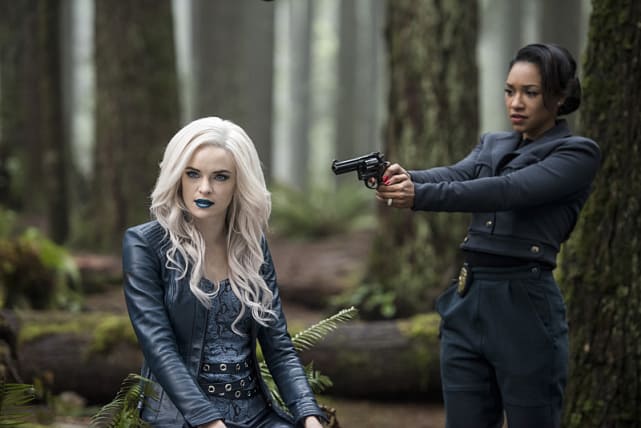 6. One Cisco - The Flash Season 2 Episode 14
7. Flanked - The Flash Season 2 Episode 14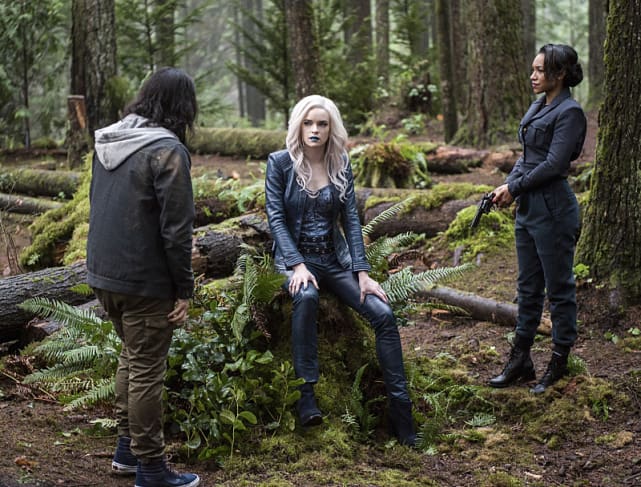 8. Big Gun Harry - The Flash Season 2 Episode 14
9. Barry Two Electric Bugaloo - The Flash Season 2 Episode 14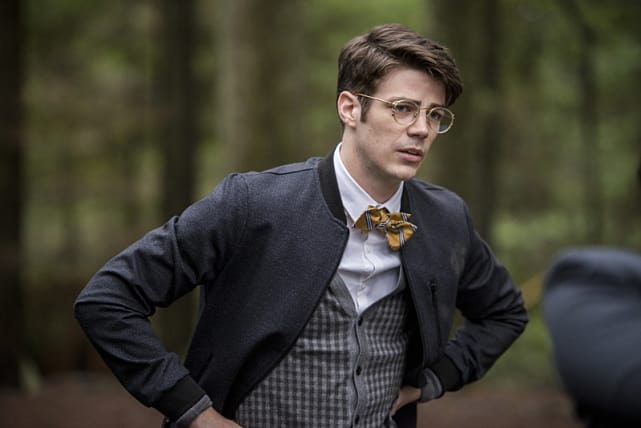 10. Channeling Deadshot - The Flash Season 2 Episode 14
11. Turned On - The Flash Season 2 Episode 14
12. Coy - The Flash Season 2 Episode 14
13. If Looks Could Kill - The Flash Season 2 Episode 14
14. Trouble in Paradise - The Flash Season 2 Episode 14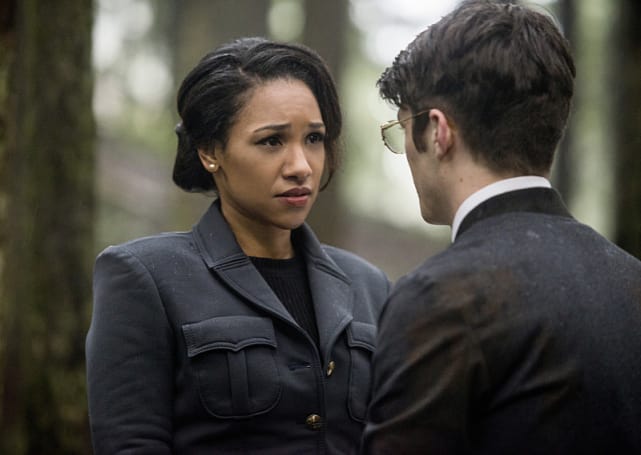 15. Up in the Sky - The Flash
Wait! There's more! Just click "Next" below:
Next