The fall TV season is right around the corner!!!
Never does this become more apparent than when it's time for The CW to start releasing their episodic photos. You guys, this is so exciting!!
While we don't have the exact details for The Flash Season 3 Episode 1, "Flashpoint," we're pretty sure we can figure some things out. Take a look at the photos and let us know what else you expect might be going down in Central City!!
And if you want to catch up, you can watch The Flash online right here via TV Fanatic.
1. Together Again - The Flash Season 3 Episode 1
2. All Smiles - The Flash Season 3 Episode 1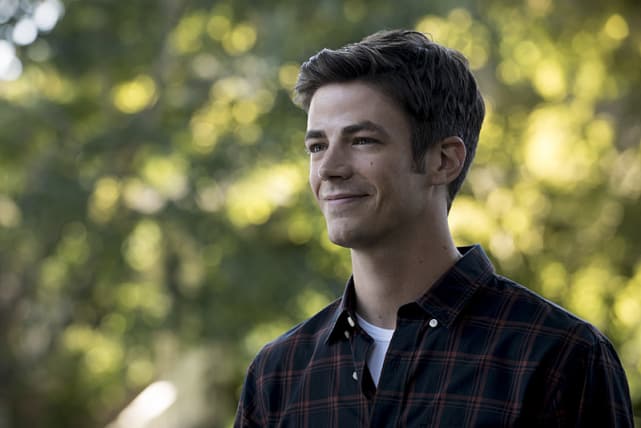 3. Happy at Last - The Flash Season 3 Episode 1
4. Still on the Job - The Flash Season 3 Episode 1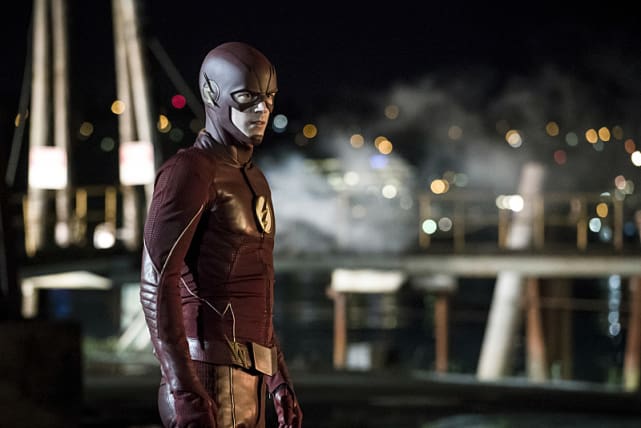 5. Hey Other Flash - The Flash Season 3 Episode 1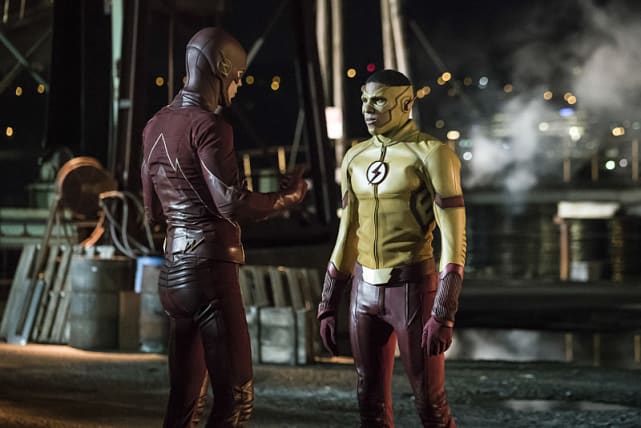 6. Two Flashes (Again) - The Flash Season 3 Episode 1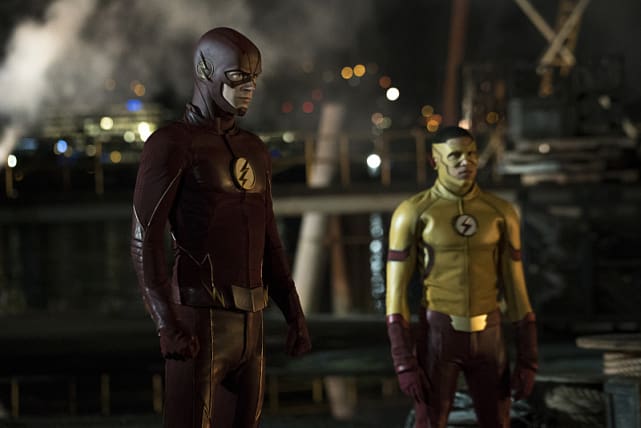 Wait! There's more The Flash Photos from "Flashpoint"! Just click "Next" below:
Next