Joe West is going to have a lot of explaining to do on The Flash Season 3 Episode 20 "I Know Who You Are."
As we see in the photos below, Caitlin, now in full Killer Frost mode, has taken his girlfriend Cecile as her prisoner!
We're guessing it's going to take more than flowers and candy for Joe to talk his way out of this one. Will he have to reveal everything to the district attorney?
In addition to Joe's woes, the photos also give us our first look at Tracy Brand. She could be Barry's last hope to stop Savitar.
Scroll through the photos and share your thoughts with us. Will Team Flash stop Killer Frost? Or will Cecile pay the ultimate price?
Need to catch up? You can watch The Flash online anytime!
1. The Temperature's Dropping - The Flash Season 3 Episode 20
2. Hunting Time - The Flash Season 3 Episode 20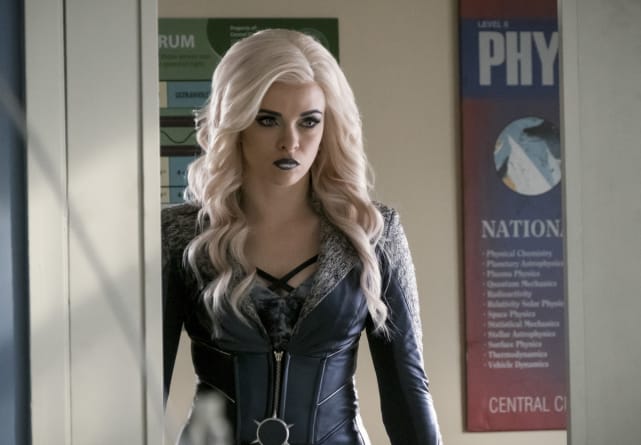 3. Cecile's in Trouble! - The Flash Season 3 Episode 20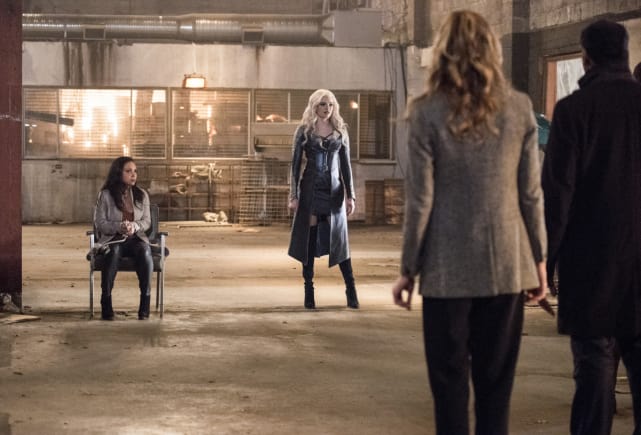 4. Team Flash Faceoff - The Flash Season 3 Episode 20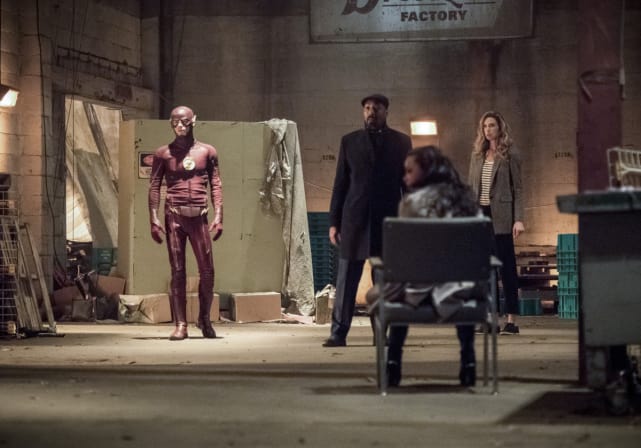 5. Is More Trouble Arriving? - The Flash Season 3 Episode 20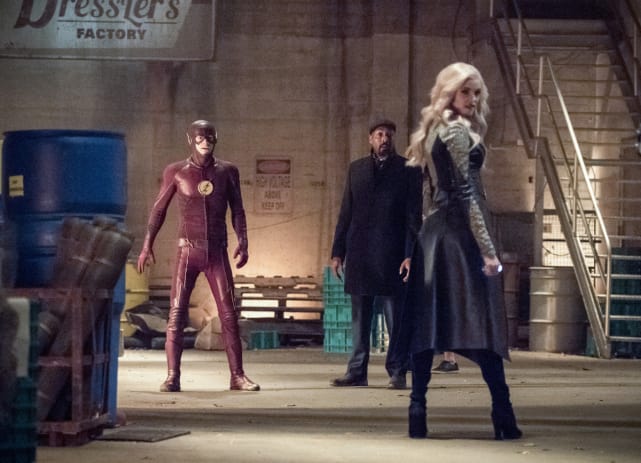 6. Another Day, Another Bad Situation - The Flash Season 3 Episode 20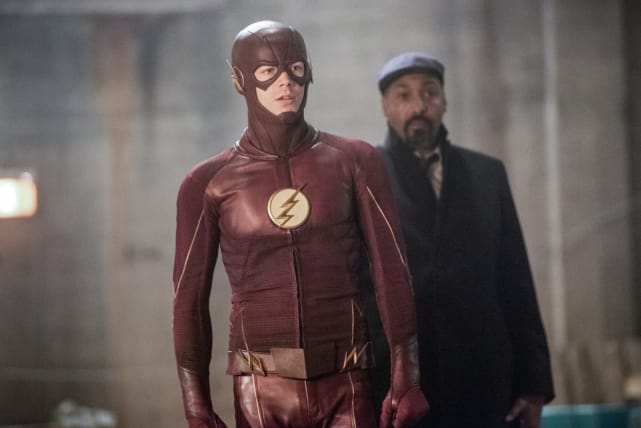 Wait! There's more The Flash Photos from "I Know Who You Are"! Just click "Next" below:
Next