Barry's running to the future in an effort to save Iris on The Flash Season 3 Episode 19 "The Once and Future Flash."
Out of options, Barry sets his sights on 2024. He wants to track down his friends, and learn who's hiding beneath Savitar's armor.
It sounds like a solid plan. But we know things never go the way Barry expects when he messes with time. What will his friends be like in the future?
If the photos below are any indication, no one survived Iris' death unscathed.
Scroll through the photos, which also include Tom Cavanagh showing off his directing skills, and tell us what you're excited to see when The Flash returns.
Need to catch up? You can watch The Flash online anytime!
1. Welcome to the Future, Flash! - The Flash Season 3 Episode 19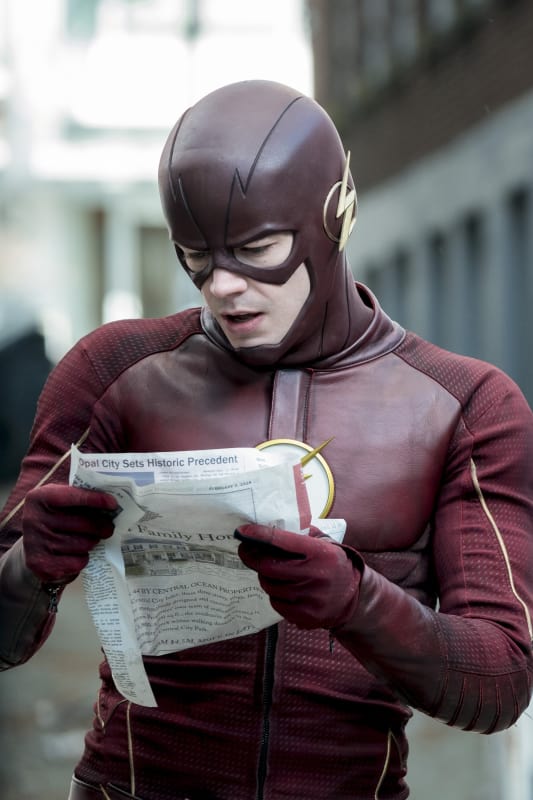 2. High Alert - The Flash Season 3 Episode 19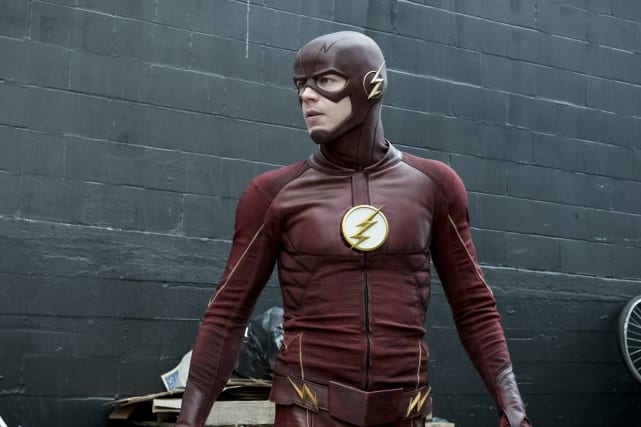 3. Villain Problems - The Flash Season 3 Episode 19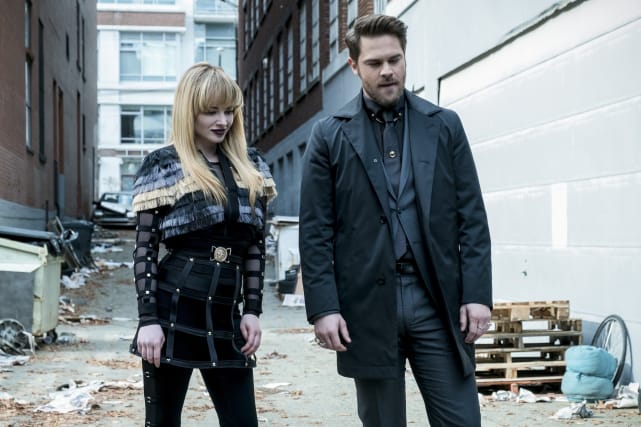 4. Top's Back! - The Flash Season 3 Episode 19
5. When Barry (Re)Met Cisco - The Flash Season 3 Episode 19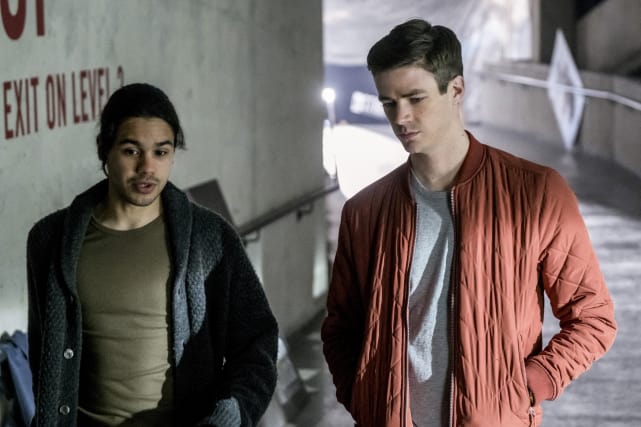 6. Grab the Tissues - The Flash Season 3 Episode 19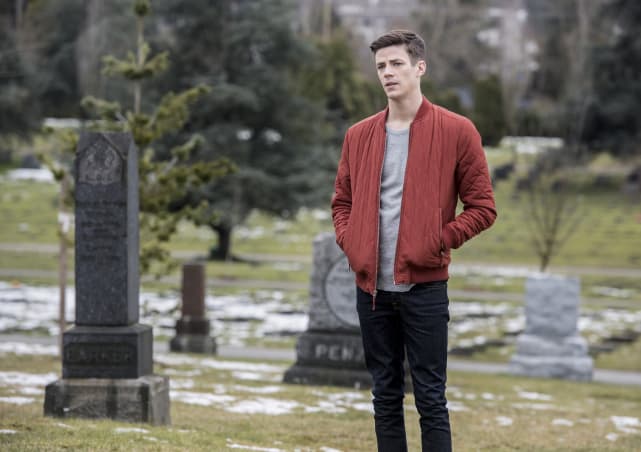 Wait! There's more The Flash Photos from "The Once and Future Flash"! Just click "Next" below:
Next
Show:

Episode:

Related Photos:

Related Posts:

Created by:

Published: