What happens when you bring two totally different families together for a dinner?
On The Fosters Season 5 Episode 20, that is exactly what will happen when the full Foster clan, including the newest addition, Corey, have a sit-down dinner with Eliza's family for the very first time before the big day.
Nothing says family drama like tons of family drama, and with these two families coming together, there is bound to be some drama.
Check out the photos below, and don't forget, you can watch The Fosters online here via TV Fanatic anytime!
1. A Toast to the Happy Couple - The Fosters Season 5 Episode 20
2. Breliza? - The Fosters Season 5 Episode 20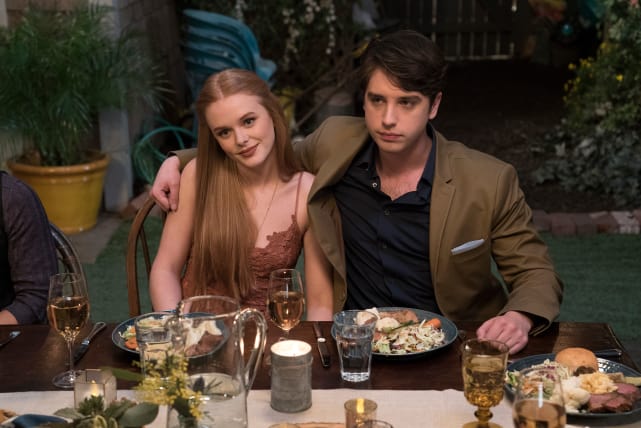 3. Friend, Family, or Foe? - The Fosters Season 5 Episode 20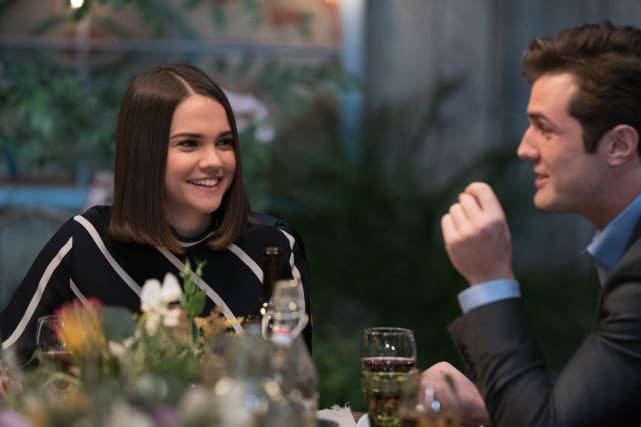 4. The Matriarchs - The Fosters Season 5 Episode 20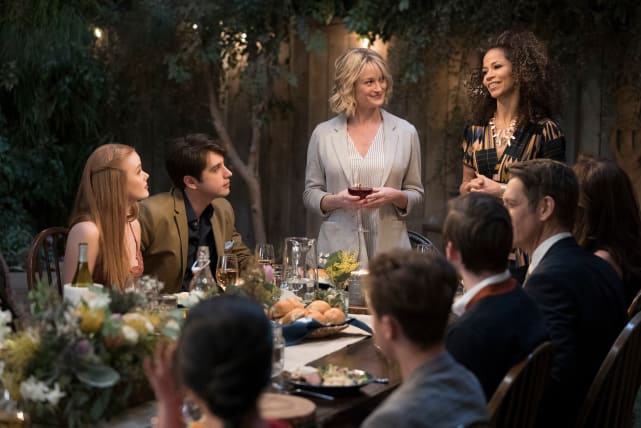 5. The Newest Foster - The Fosters Season 5 Episode 20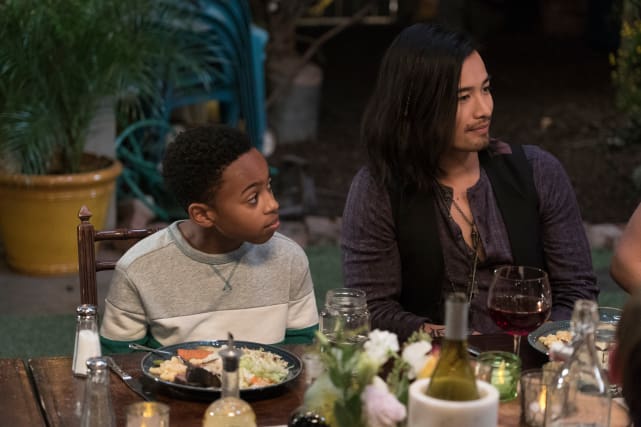 6. Mariana All Grown Up - The Fosters Season 5 Episode 20
7. Cozy Up - The Fosters Season 5 Episode 20
8. Callie Adams- Foster: Attorney - The Fosters Season 5 Episode 20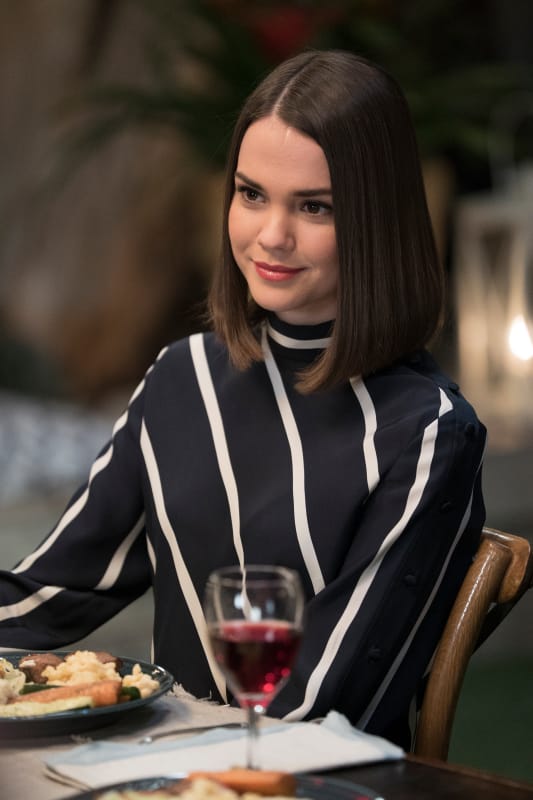 9. Fosters-Style - The Fosters Season 5 Episode 20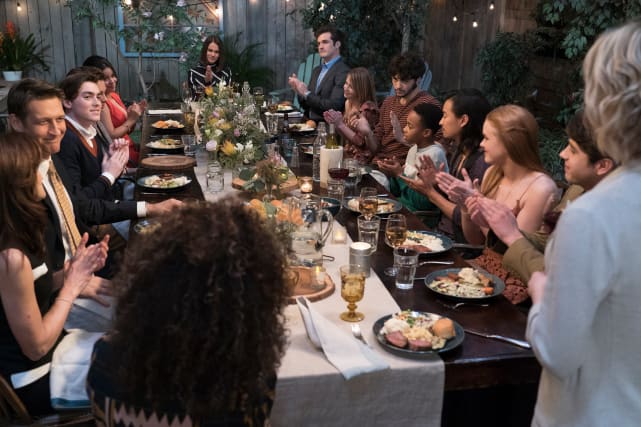 10. Jesus Shows Off - The Fosters Season 5 Episode 20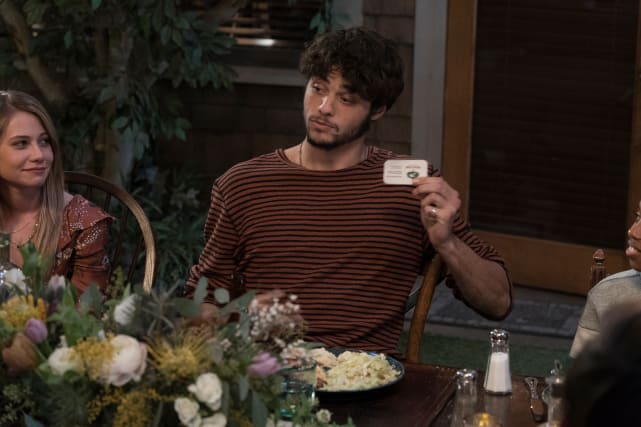 11. An Engaged Eliza - The Fosters Season 5 Episode 20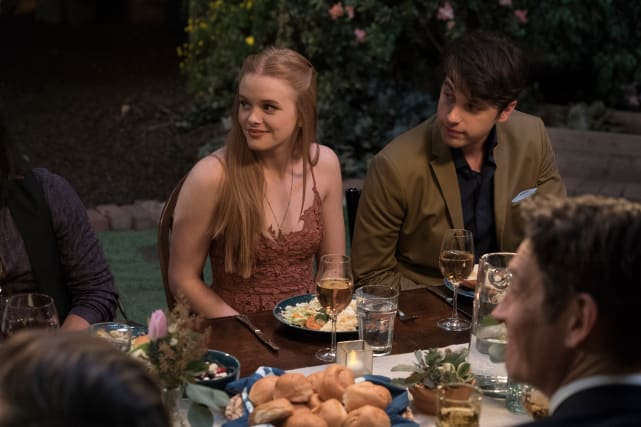 12. Stef and Lena Forever - The Fosters Season 5 Episode 20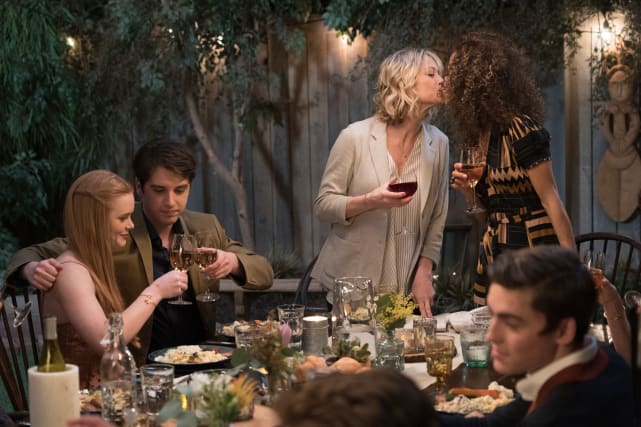 13. Inspecting the Goods - The Fosters Season 5 Episode 20
14. Jude - The Fosters Season 5 Episode 20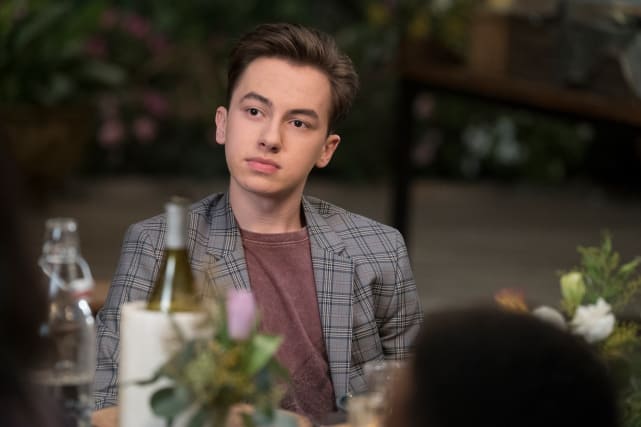 15. Meet the 'rents - The Fosters Season 5 Episode 20
16. The Groom-to- Be - The Fosters Season 5 Episode 20
17. Grins and Giggles - The Fosters Season 5 Episode 20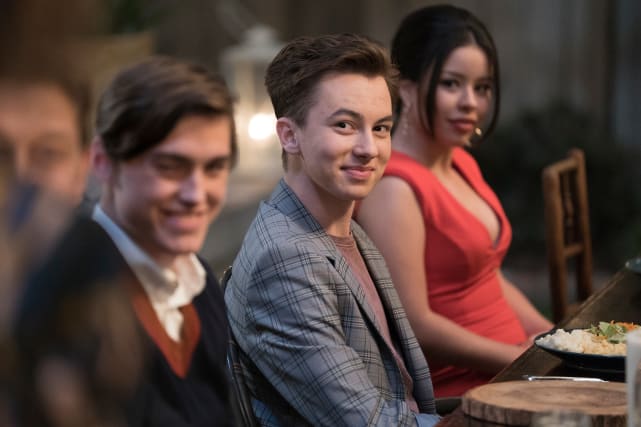 18. Romantic Intrigue - The Fosters Season 5 Episode 20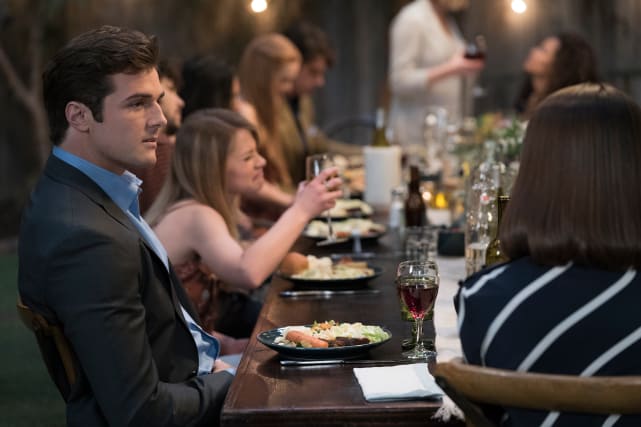 19. Going Strong - The Fosters Season 5 Episode 20
20. Father-in-Law - The Fosters Season 5 Episode 20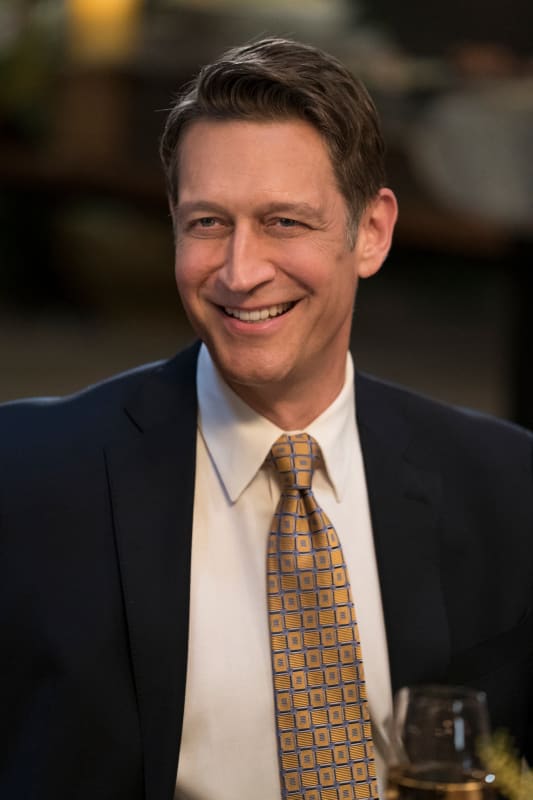 21. A Mama Talk - The Fosters Season 5 Episode 20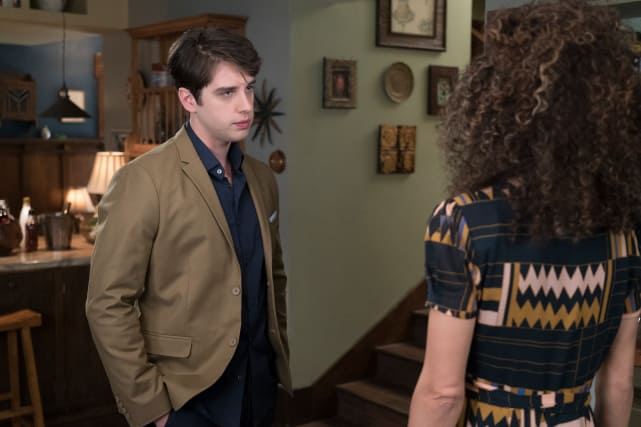 22. Jude the College Freshman - The Fosters Season 5 Episode 20
23. Corey Smiles - The Fosters Season 5 Episode 20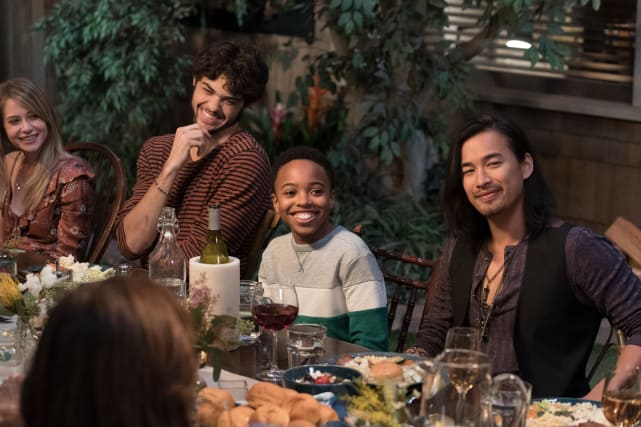 24. Saluting the Couple - The Fosters Season 5 Episode 20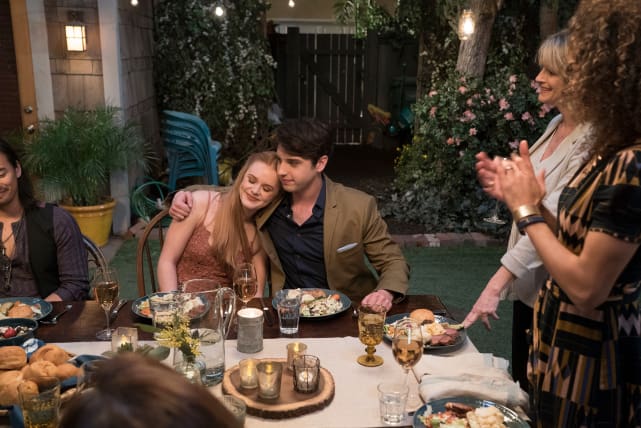 Wait! There's more! Just click "Next" below:
Next