The Fosters Photos from "Line in the Sand"

Jasmine Blu at .
Ximena may finally get out of that church after all!
Unfortunately, Ximena has been stuck in Noah's church since prom. That may all change when an upcoming court case may determine whether or not she'll be allowed to step foot outside without ICE coming after her.
The decision has everyone on pins and needles.
Check out the photos below!
1. Bored Now - The Fosters Season 5 Episode 13
2. Ximena's Lawyer - The Fosters Season 5 Episode 13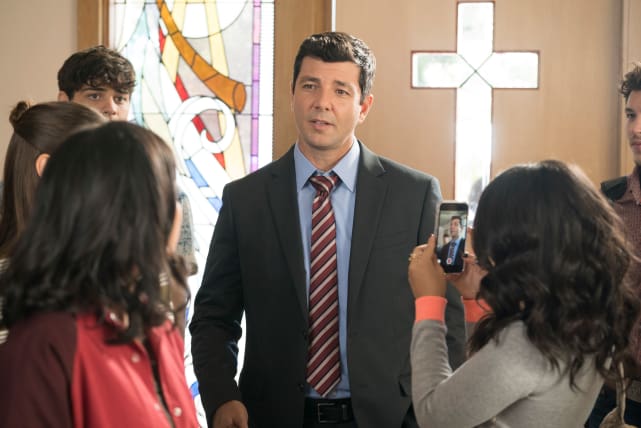 3. Taking a Gander - The Fosters Season 5 Episode 13
4. Ximena's Supporters - The Fosters Season 5 Episode 13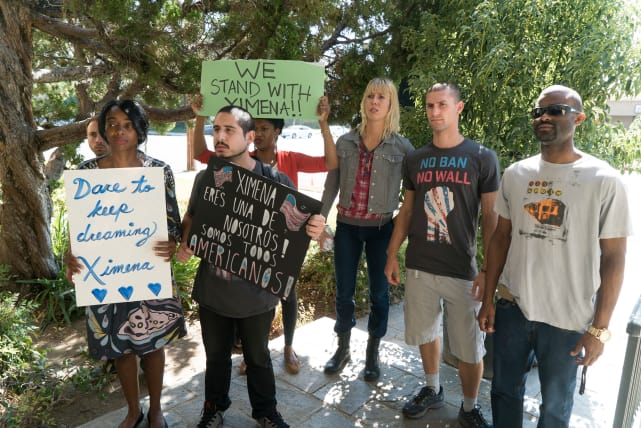 5. Judgment Day - The Fosters Season 5 Episode 13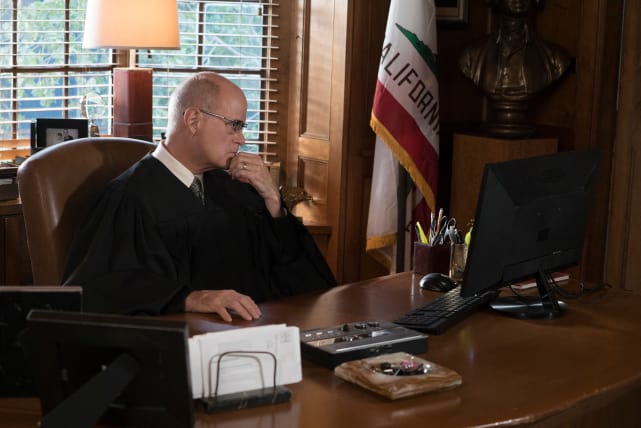 6. Poppy and the Lawyer - The Fosters Season 5 Episode 13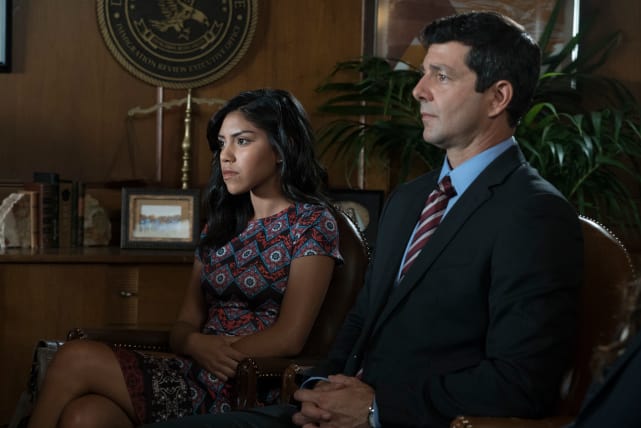 Wait! There's more The Fosters Photos from "Line in the Sand"! Just click "Next" below:
Next