The Fosters Photos from Too Fast, Too Furious

Jasmine Blu at .
The Fosters continues to quietly break barriers.
The Fosters Season 5 Episode 4 will thoughtfully expound upon its transgender storyline(s) when Callie and Aaron consider taking the next step in their relationship, and Cole returns for a visit.
The episode will also revisit Jesus' battle with impotency , Brandon's savior complex upon his ex-girlfriend's return, and Mariana's latest secret.
Check out the photos below and let us know what you think! Don't forget you can watch The Fosters online here via TV Fanatic!
1. S.W.A.K - The Fosters Season 5 Episode 4
2. Miss Thang - The Fosters Season 5 Episode 4
3. The Handyman - The Fosters Season 5 Episode 4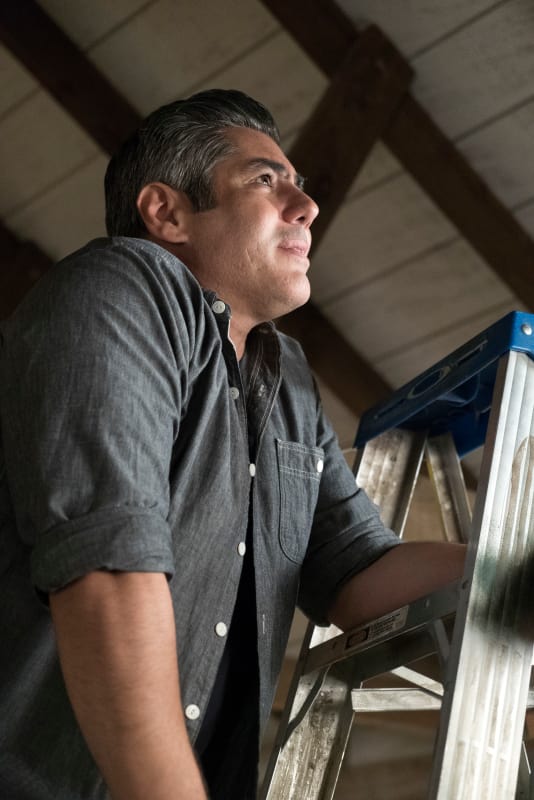 4. Exploring New Ground - The Fosters Season 5 Episode 4
5. Fear Not - The Fosters Season 5 Episode 4
6. Stef Processing - The Fosters Season 5 Episode 4
7. Bumps and Bruises - The Fosters Season 5 Episode 4
8. Lying Here With You - The Fosters Season 5 Episode 4
9. Laundry Woes - The Fosters Season 5 Episode 4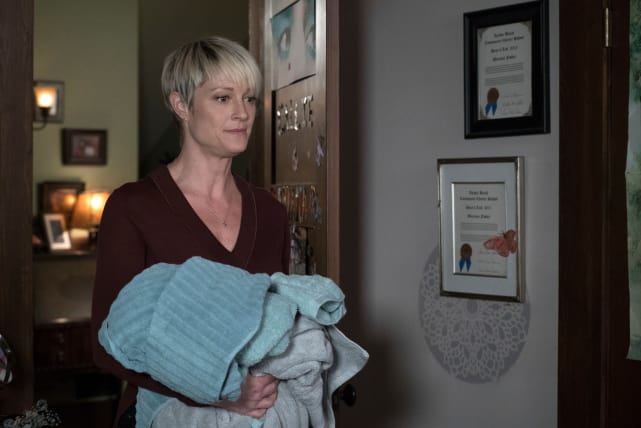 10. Mariana Exposed - The Fosters Season 5 Episode 4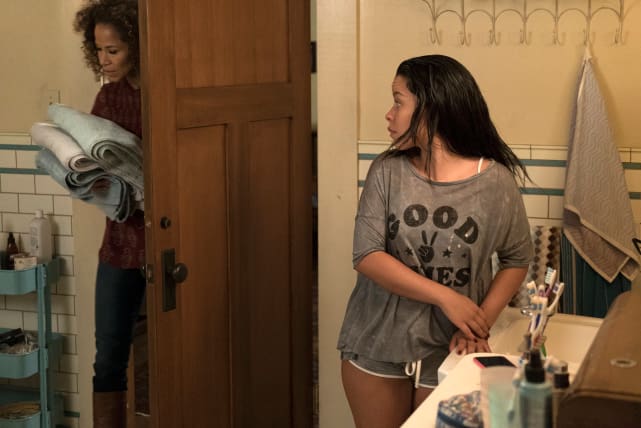 11. CoParenting Goals - The Fosters Season 5 Episode 4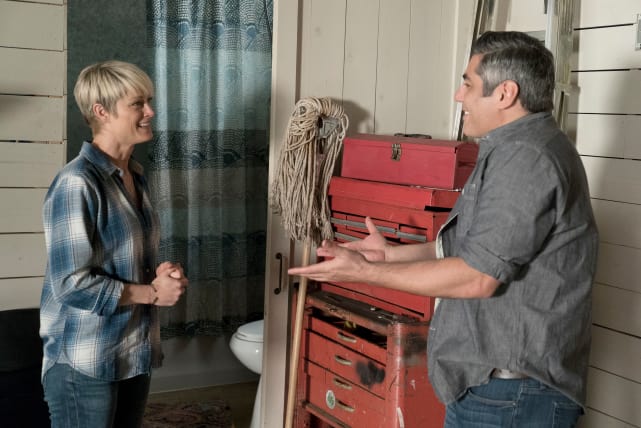 12. Brightening Callie's Day - The Fosters Season 5 Episode 4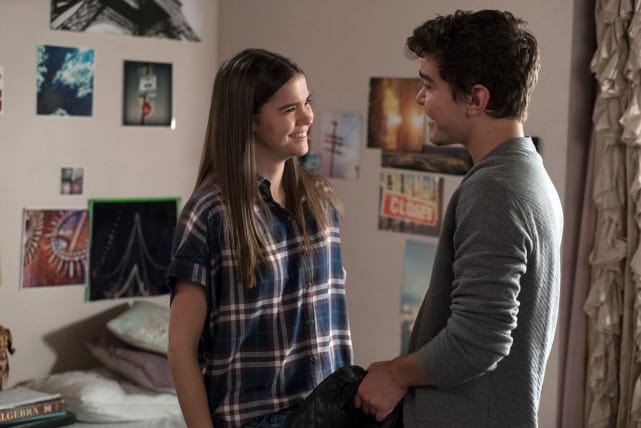 13. Love Trumps Fear - The Fosters Season 5 Episode 4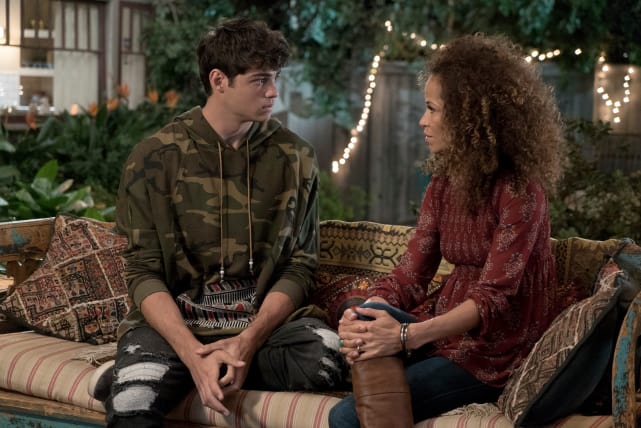 14. Communication Is Crucial - The Fosters Season 5 Episode 4
15. Lazy Libido - The Fosters Season 5 Episode 4
16. Novel Love Affair - The Fosters Season 5 Episode 4
17. Who Hurt You? - The Fosters Season 5 Episode 4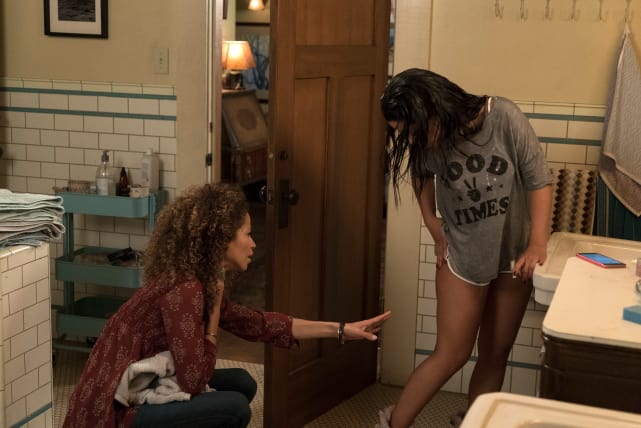 18. Calm Mom - The Fosters Season 5 Episode 4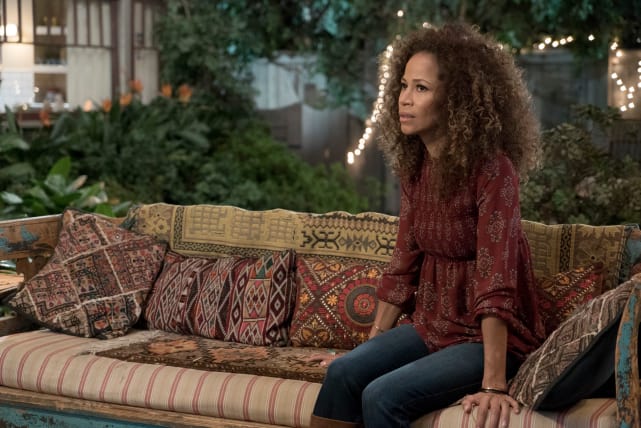 19. Stef's Work Is Never Done - The Fosters Season 5 Episode 4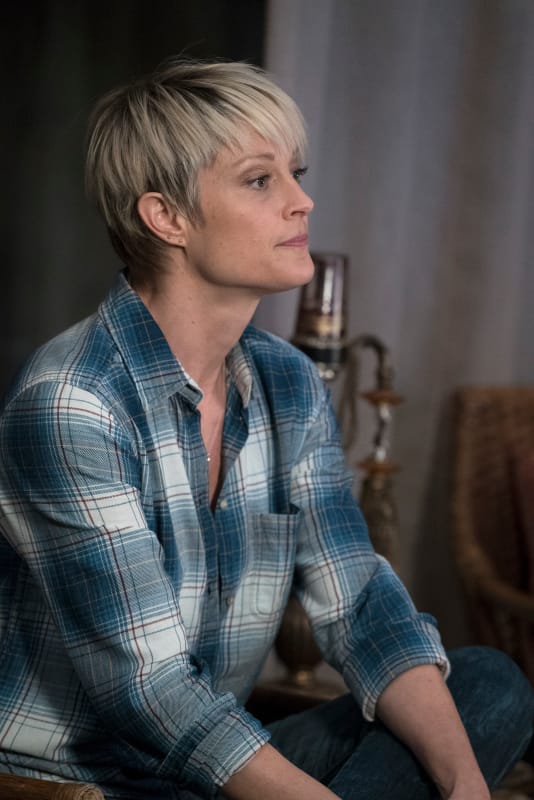 20. Too Fast - The Fosters Season 5 Episode 4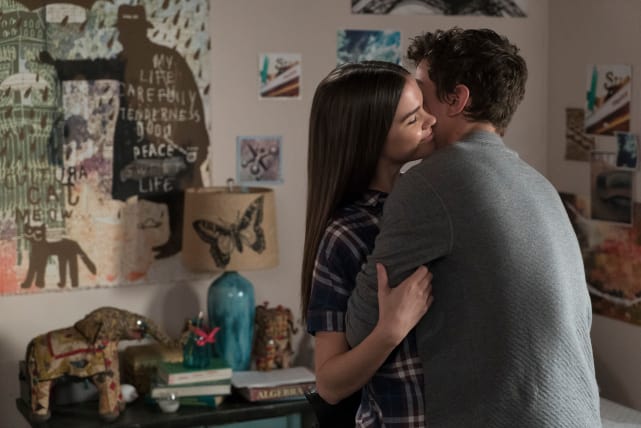 Wait! There's more! Just click "Next" below:
Next