The Originals Season 3 Premiere Photos: Mikaelson Mayhem
Miranda Wicker at .
When last we saw Klaus Mikaelson, he was reveling in his win over Dahlia, Freya, and anyone else who dared cross him in his quest to control the Quarter. Hayley was trapped in her werewolf form and Hope resided peacefully with her father in the compound.
Where is Klaus as The Originals Season 3 begins? Alone. Isolated. With a war coming for him. PERF!
We know there will be a small time jump when the series returns, probably a matter of months, but those few months are just long enough for the following to occur:
Hayley has turned from werewolf to vampire and back again enough times to be really, really pissed off
A new detective has started poking around because the body count is on the rise
Did we mention a WAR is coming?
There's a war within the Mikaelson family sire lines, so some newbs arrive in New Orleans looking for the Mikaelsons. With Klaus and his siblings on the outs, the possibilities are nearly endless for how Klaus will handle his visitors. Maybe he'll kill them. Maybe he'll finally make tenuous amends with his brother and sister. Or maybe he'll unite the sire lines to form his own little vampire army.
Here's your first look at The Originals Season 3 Episode 1.
1. Uncle Elijah - The Originals Season 3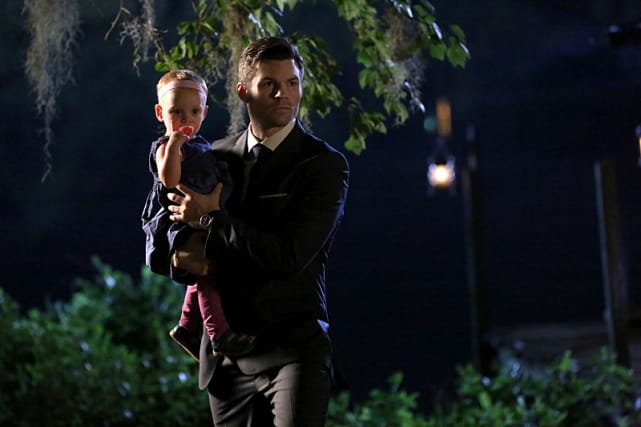 2. Originals Season 3 Premiere Pic - The Originals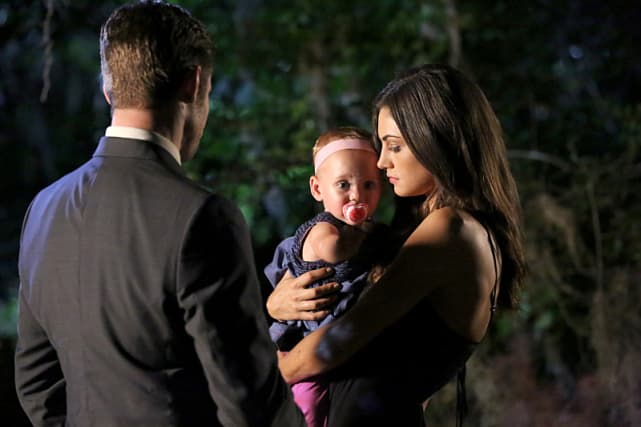 3. Cami and Vincent - The Originals Season 3
4. Klaus In Charge - The Originals Season 3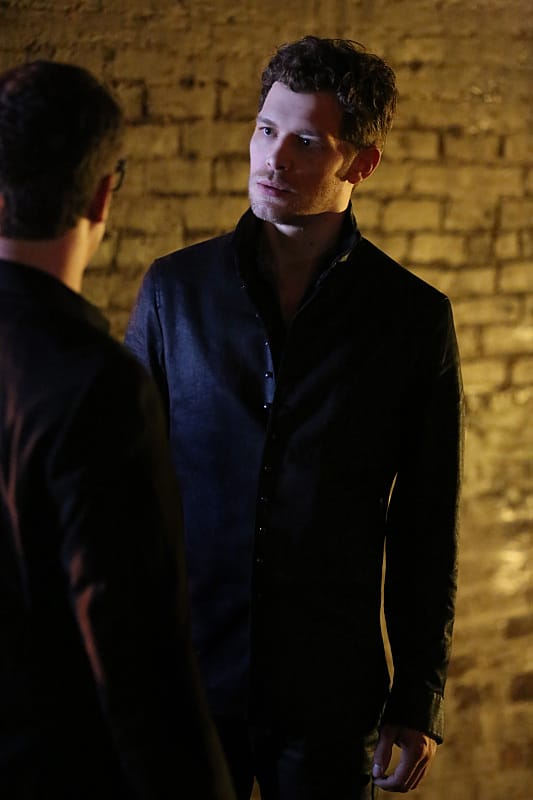 5. Angry Elijah - The Originals Season 3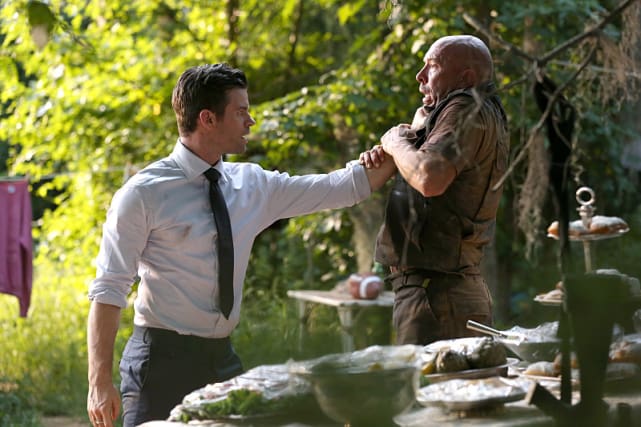 6. Klaus and a Newcomer - The Originals Season 3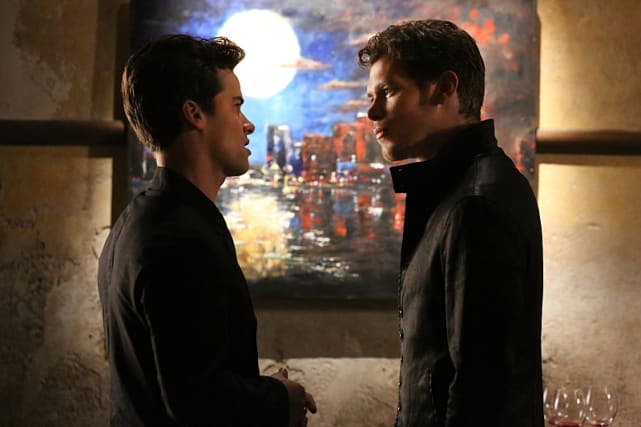 Wait! There's more! Just click "Next" below:
Next