The Resident: 11 Reasons Conrad Hawkins is the Greatest Doctor on Television

Rachel Foertsch at . Updated at .
Today, television is overrun with doctors. There's so many, that a lot of characters in medical dramas are starting to lose what makes them so unique.
The Resident's Conrad Hawkins is more than just a doctor. He's a person with an endless amount of layers to unravel.
Related: Siren Season 2 Episode 9 Review: No North Star
Rather than watching simply for the drama and the medical prognoses, we found ourselves watching for Conrad himself.
We've created a list below of 11 reasons why Conrad Hawkins is the best doctor on television. For more of Conrad in action, you can watch The Resident online via TV Fanatic.
1. He has a sense of humor
2. His arrogance makes him interesting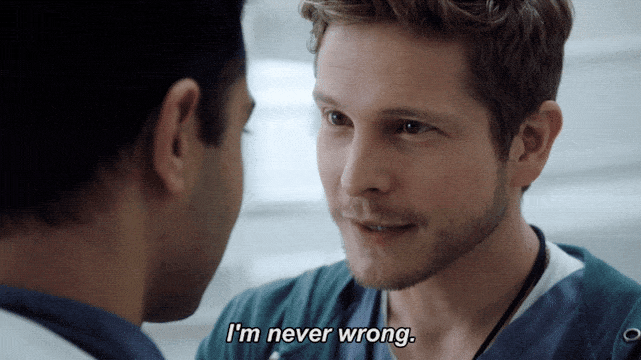 3. He has a unique personality

4. He always fights to do the right thing
5. He treats his co-workers like family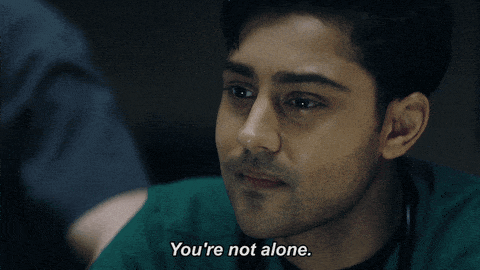 6. He's great with kids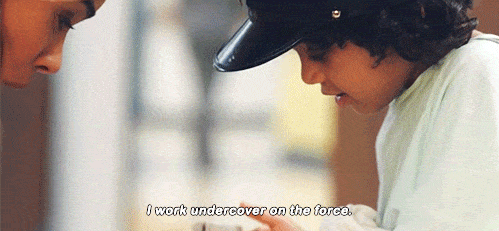 Wait! There's more The Resident: 11 Reasons Conrad Hawkins is the Greatest Doctor on Television! Just click "Next" below:
Next