The Resident Photo Preview: First Look the Season Premiere!

Jasmine Blu at . Updated at .
The gang is back!
It felt like an eternity, but the wait for a new season of The Resident is almost over.
On The Resident Season 2 Episode 1, the gang has their hands full when a blackout forces the hospital to treat patients without the use of technology. Nic tries to keep everything under control, and Bell has to call the shots and follow protocols.
Related: The Resident Season Trailer: First Look at Season 2!
Conrad and Devon work together to treat a patient against Bell's wishes, and Mina and AJ take on a new case.
The Resident returns with all-new episodes September. 24.
If you would like to binge-watch before then, you can watch The Resident online here via TV Fanatic. Check out The Resident Reviews, too!
Get your first look at the season premiere below!
1. No Glove, No Love - The Resident Season 2 Episode 1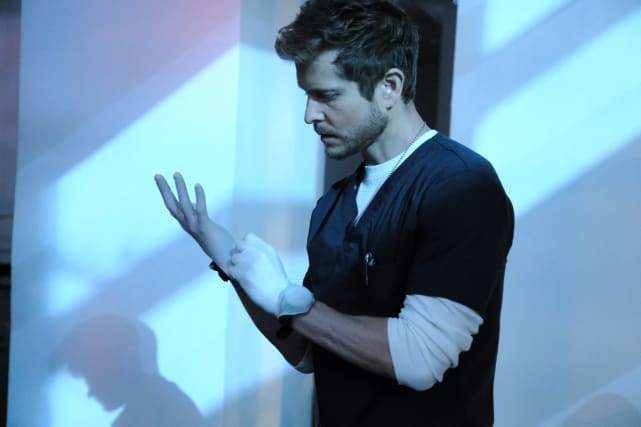 2. They're Back! - The Resident Season 2 Episode 1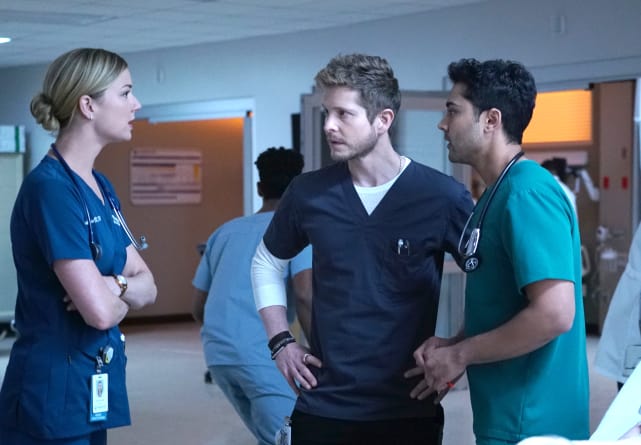 3. Running a Tight Ship - The Resident Season 2 Episode 1
4. Love at Last - The Resident Season 2 Episode 1
5. Working with the Raptor - The Resident Season 2 Episode 1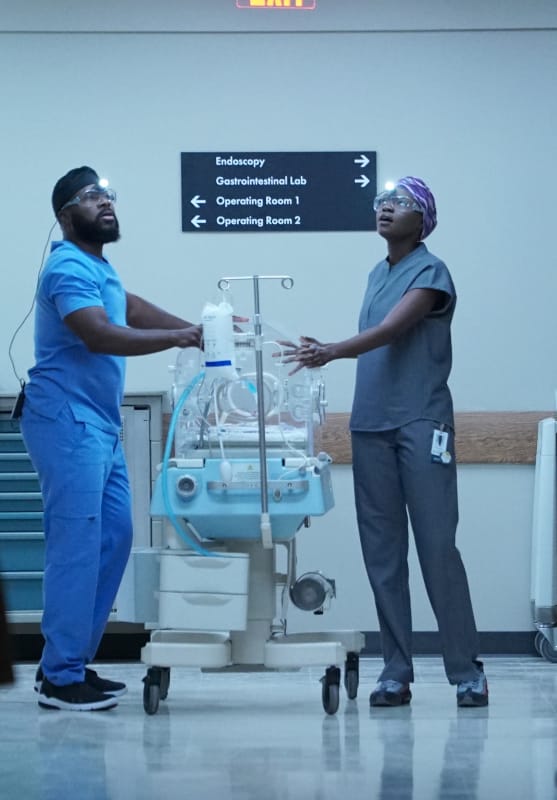 6. Basking in the Light - The Resident Season 2 Episode 1
7. Hunky Healer - The Resident Season 2 Episode 1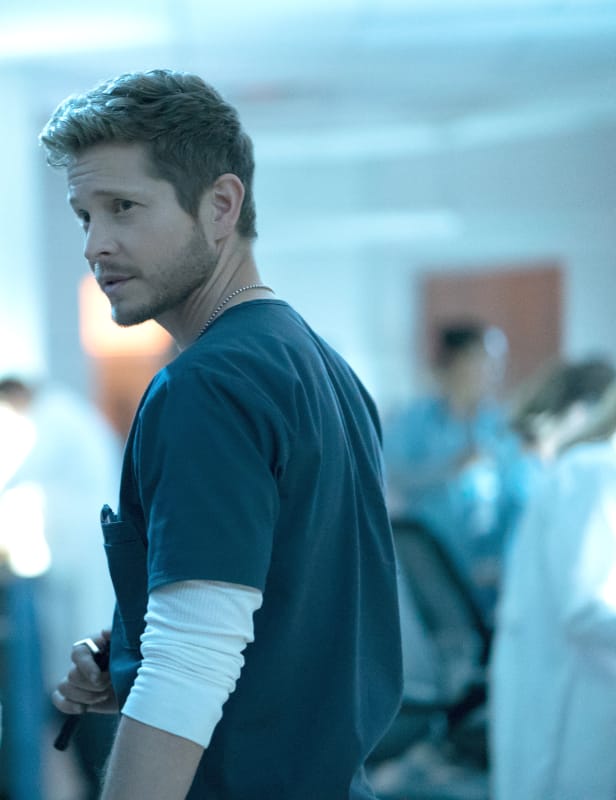 8. Positively Glowing - The Resident Season 2 Episode 1
9. Heavy is the Head - The Resident Season 2 Episode 1
10. Get a Room! - The Resident Season 2 Episode 1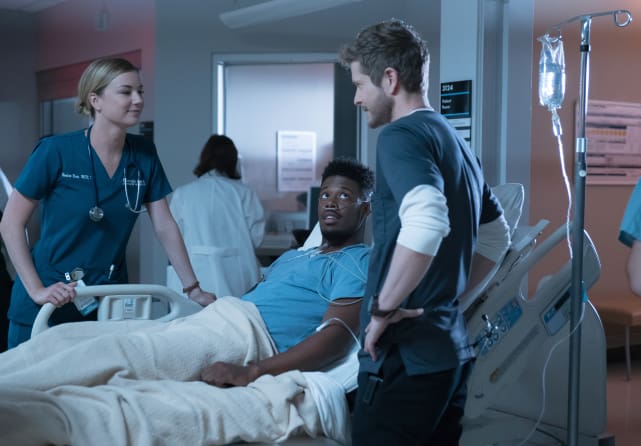 11. I Got You - The Resident Season 2 Episode 1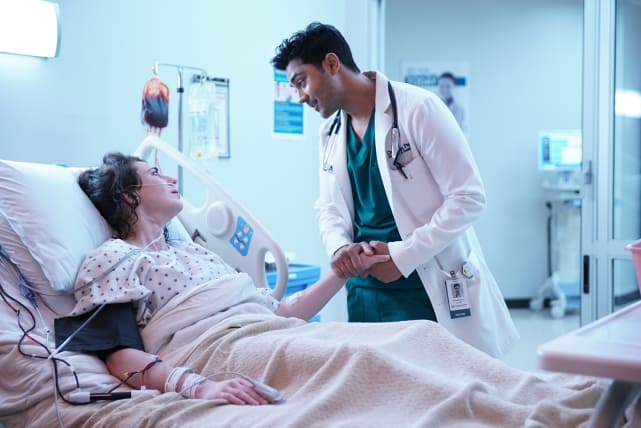 12. A Firm Grip on the Problem - The Resident Season 2 Episode 1
13. What's the Plan, Man? - The Resident Season 2 Episode 1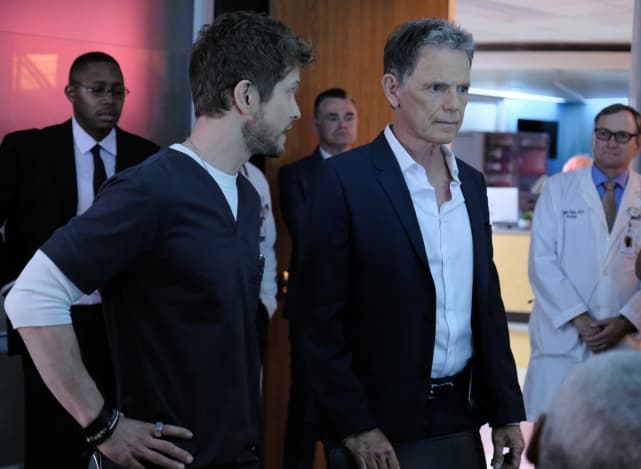 14. M & M Goodness - The Resident Season 2 Episode 1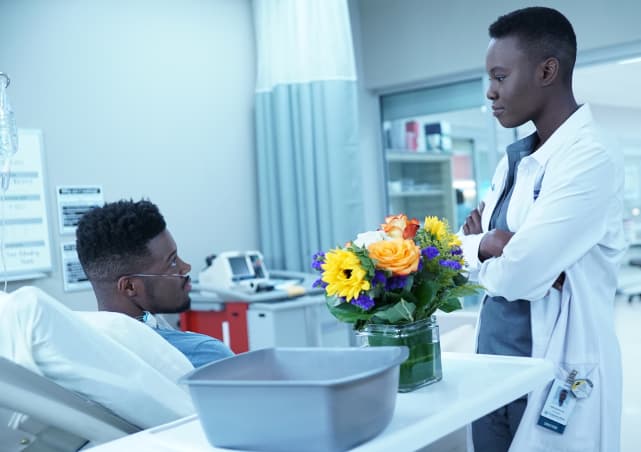 15. Stairs are the Worst! - The Resident Season 2 Episode 1
16. Where Does Bell Stand? - The Resident Season 2 Episode 1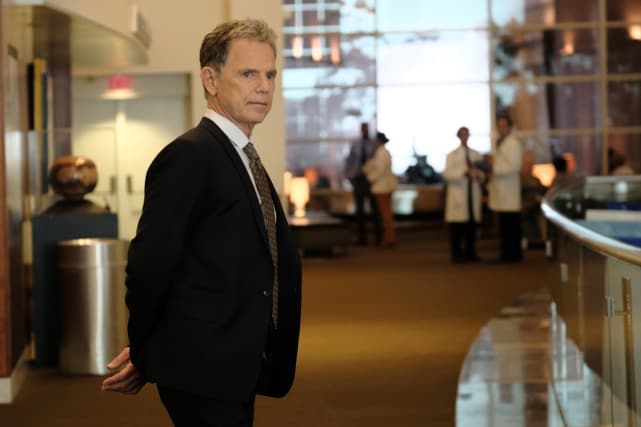 Wait! There's more! Just click "Next" below:
Next