The Walking Dead Midseason Report Card: Best Episode, Worst Twist, And More!

Steve Ford at . Updated at .
While everyone is still digesting The Walking Dead's shocking midseason finale, I couldn't think of a better time to analyze the first half of what has been a revitalizing season.
There were some significant changes going into The Walking Dead Season 9, some of which left some glaring question marks on the very future of the series. Not only was Scott M. Gimple stepping down as showrunner and passing to the torch to Angela Kang, but it was also announced that both Andrew Lincoln and Lauren Cohan would be leaving the series.
Since that announcement, fans have struggled with the thought of how this series would stay afloat without its central character of Rick Grimes. However, through Angela Kang's unique vision and direction, The Walking Dead has -- so far -- delivered one of its best seasons and found a way to utilize its core cast to create intriguing stories in spite of Andrew Lincoln's absence.
Is The Walking Dead really the best that it's been in years? Check out our midseason breakdown of what worked and what didn't.
If you can't wait until February, you can watch The Walking Dead online right here at TV Fanatic.
1. Standout Performance - Andrew Lincoln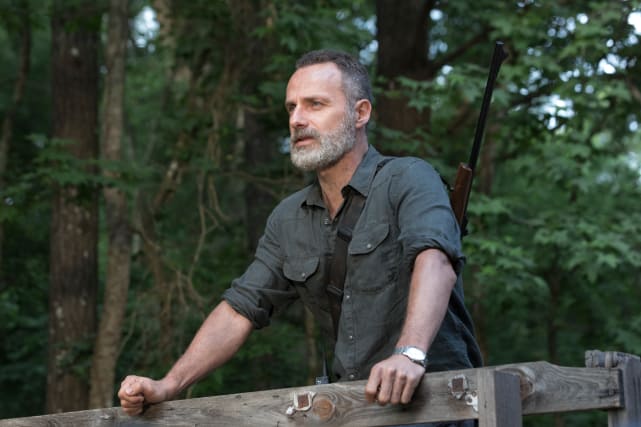 2. Best Episode - What Comes After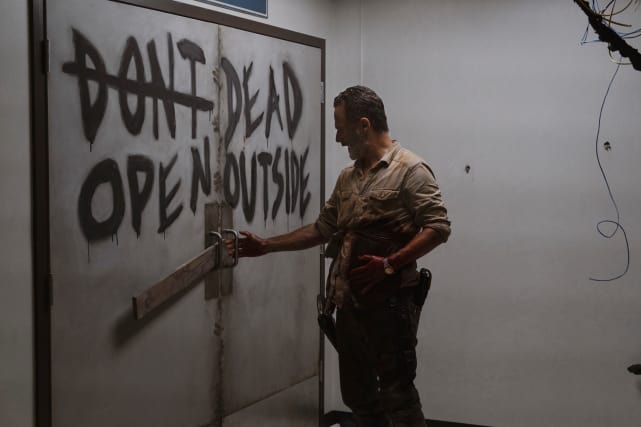 3. Worst Episode: Stradavarius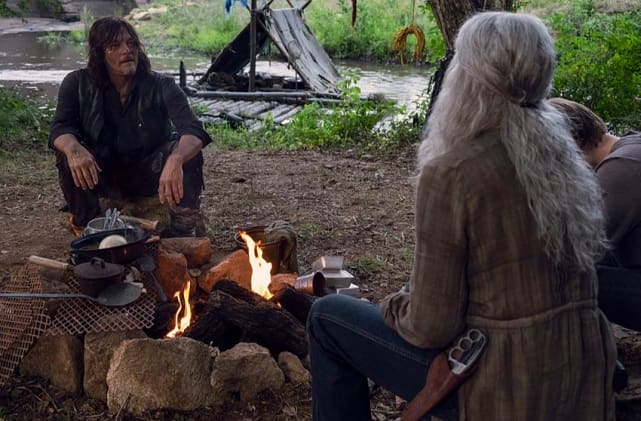 4. Most Intriguing New Character - Magna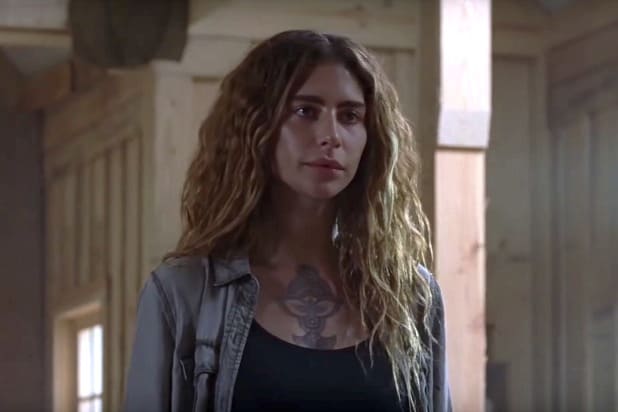 5. Worst Character - Henry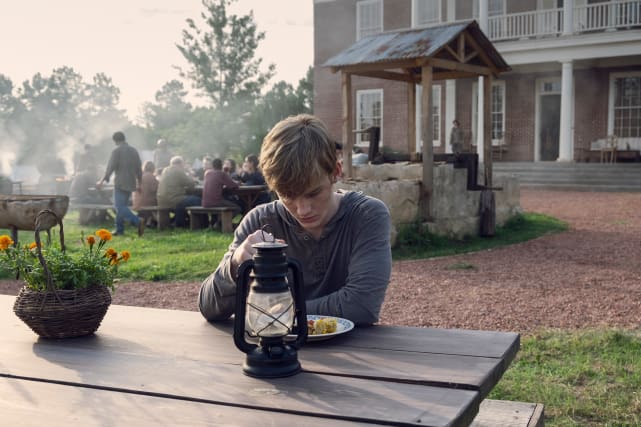 6. Most Interesting Development - The Whisperers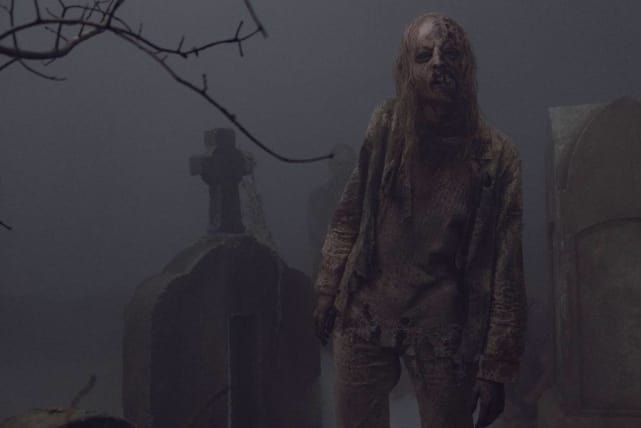 7. Biggest Letdown: Maggie's Abrupt Departure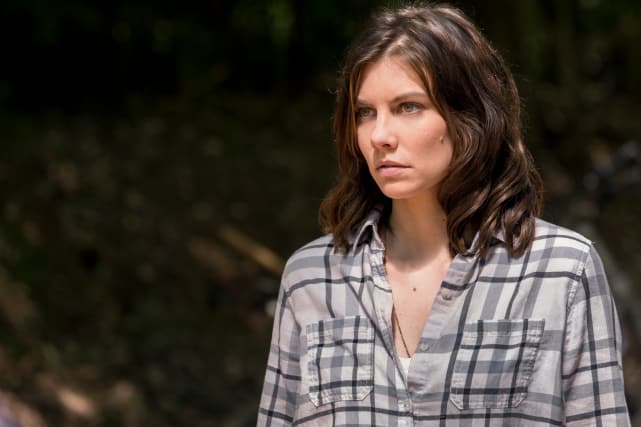 8. Best Twist - The Second Time Jump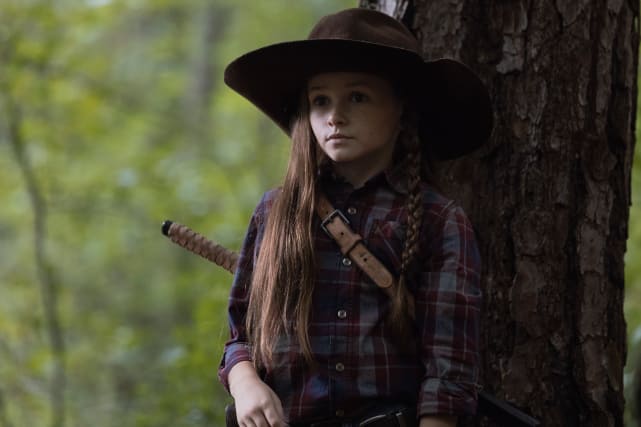 9. Worst Twist - Rick's "Death"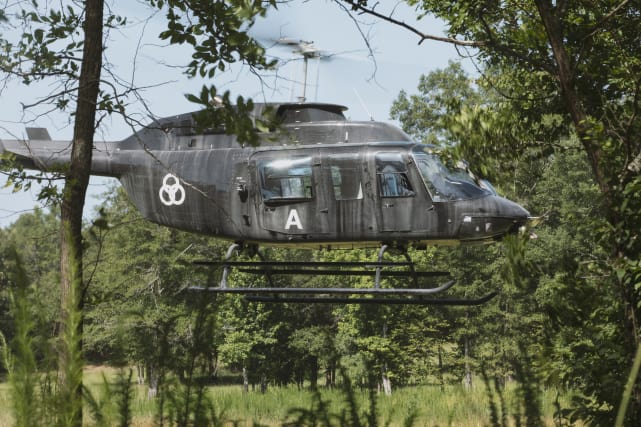 10. Most Predictable Moment - Maggie Not Killing Negan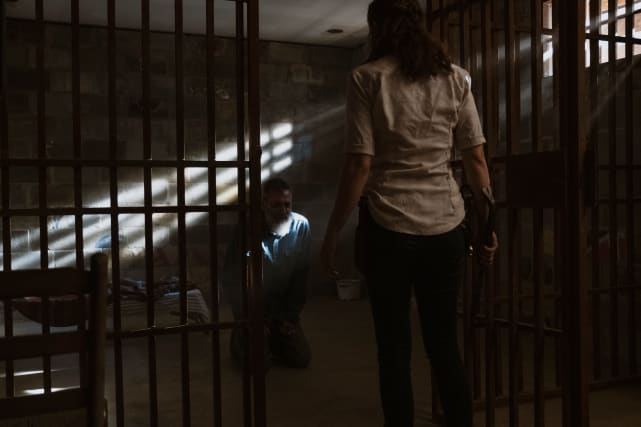 11. Most Interesting Character Development - Negan's Redemption Arc
12. Most Shocking Moment - The Whisperers Reveal / Jesus' death.
13. Most Surprising Romance - Gabriel and Rosita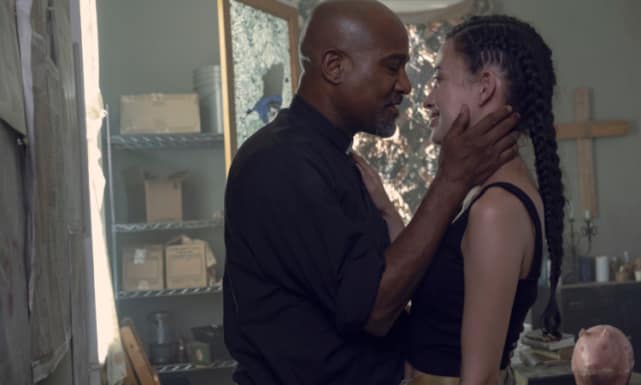 14. Best Scene: Carol's Revenge
15. Overall Grade: A-
Wait! There's more! Just click "Next" below:
Next