The Walking Dead Midseason Premiere Photos: The War to Come

Steve Ford at .
The whispers have turned into screams.
With the death of Jesus weighing heavy on the group and the looming war with the Whisperers, we can only expect more bloodshed in the coming weeks.
Will Daryl and Michonne be able to prevent more casualties, or will the death toll rise as the Whisperers continue to make their presence known?
With The Walking Dead returning this Sunday, let's take a gander at some photos from the midseason premiere episode: "Adaptation."
You can watch The Walking Dead online and get all caught up before the premiere.
1. No Messing Around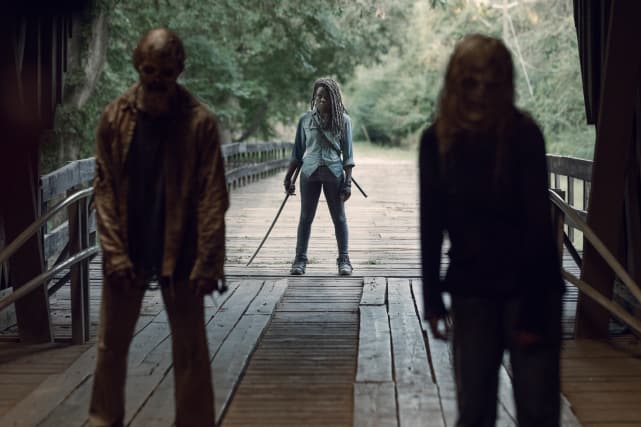 2. A Helping Hand - The Walking Dead Season 9 Episode 9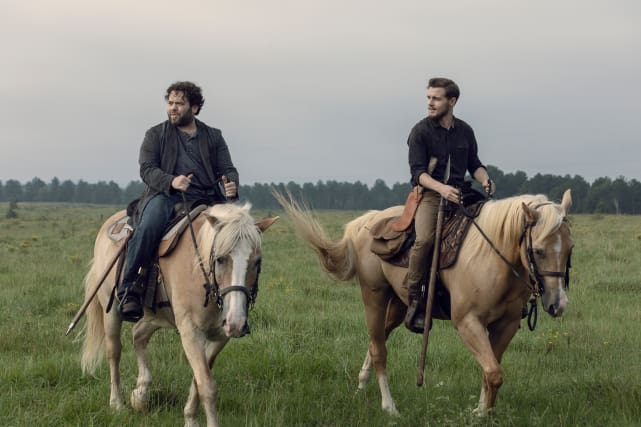 3. A New Threat - The Walking Dead Season 9 Episode 9
4. A New Sheriff In Town - The Walking Dead Season 9 Episode 9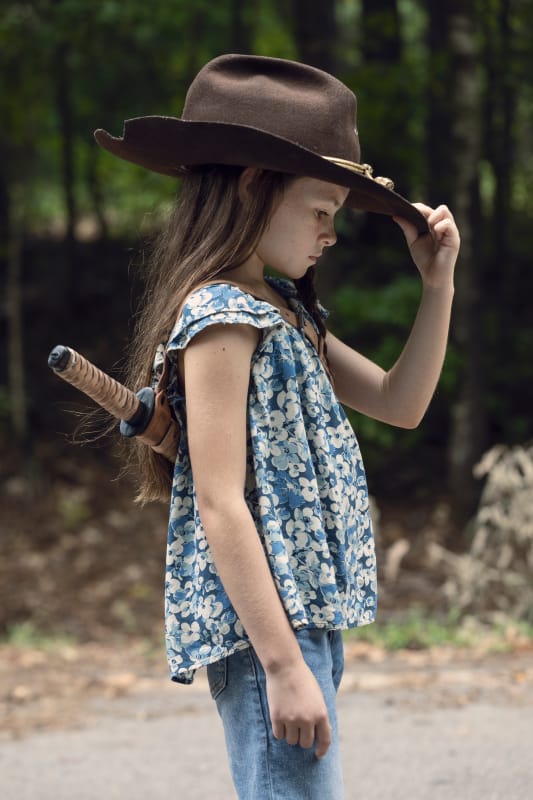 5. A Somber Journey - The Walking Dead Season 9 Episode 9
6. Something Out There - The Walking Dead Season 9 Episode 9
Wait! There's more The Walking Dead Midseason Premiere Photos: The War to Come! Just click "Next" below:
Next