We're a week away from the new year and 15 days from the return of This Is Us — how are we going to make it until January 9th?!
The This Is Us Season 2 midseason finale left us a few cliffhangers: Kevin hit rock bottom and was being arrested for a DUI with Randall's daughter Tess in the backseat, Kate suffered a miscarriage but was ready to give pregnancy another go, and Randall and Beth said goodbye to Deja and hello to the possibility of fostering another child.
To hold us over until the series returns, we're taking a look back and breaking down some best and worst moments of the first ten episodes of This Is Us Season 2! What worked, what didn't, what we'd love to see more of and what they need to get rid of in 2018!
If you're missing the Big Three while they're away on holiday break you can watch This Is Us online.
1. Biggest Twist - Jack Has a Brother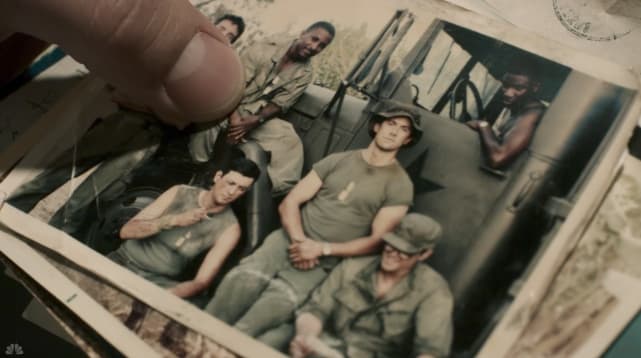 2. Biggest Letdown: Kate's Miscarriage
3. Biggest Mystery: Continues To Be Jack's Death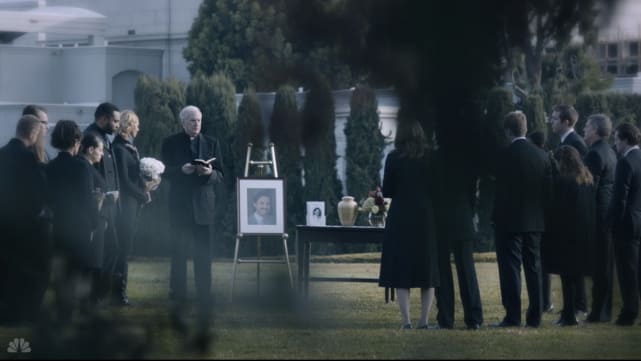 4. Best Relationship - Kate and Jack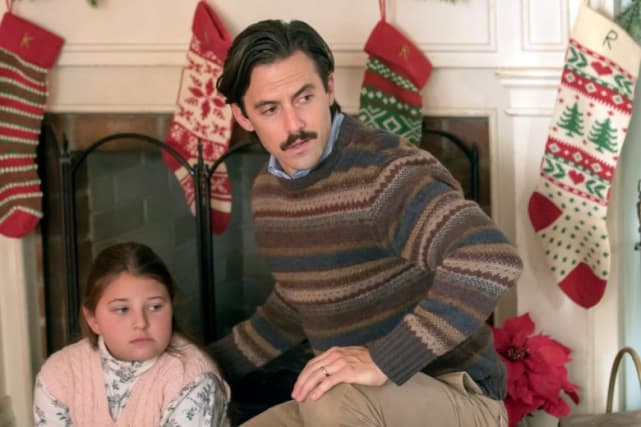 5. Best Fight: Kate and Rebecca
6. Best but Most Heartbreaking Meltdown: Kevin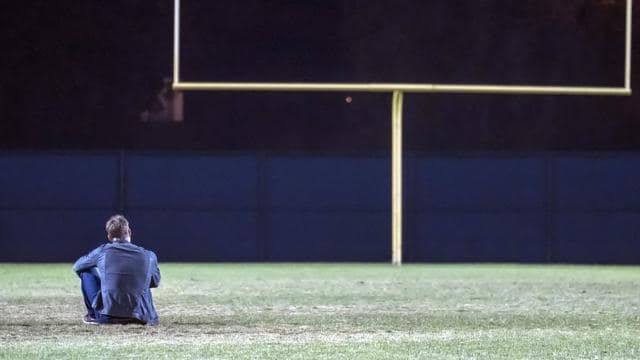 Wait! There's more This Is Us Season 2 Report Card: Biggest Twist, Saddest Goodbye & More!! Just click "Next" below:
Next
Show:

Tag:

Related Photos:

Related Posts:

Created by:

Published: