To All the Boys I've Loved Before: 13 Times Peter Kavinsky Raised the Bar for Boyfriends Everywhere

Rachel Foertsch at .
Anyone's who's read Jenny Han's "To All the Boy's I've Loved Before," trilogy can definitely say that the Netflix movie did the book justice.
Of course, there are always things we wish could've been included, but overall, the writers, producers, and cast members did an excellent job of bringing Han's story to life.
Related: To the Boy We Loved Before: 46 Times Noah Centineo Dazzled Us On The Fosters!
While there were a lot of differences between the book and the movie, there was one thing in particular which stayed true in both adaptations: Peter Kavinsky and his giant heart.
It's no secret that we all want a boyfriend as amazing as Peter. But to be honest, the bar, in general, feels like it's set a little too low. Watching and reading about the way Peter treated Lara Jean reminded us of how everyone should act around their significant other.
We've put together 13 examples of when Peter Kavinsky raised the bar (or re-established where it should be) for boyfriends everywhere.
1. When he was the softest man alive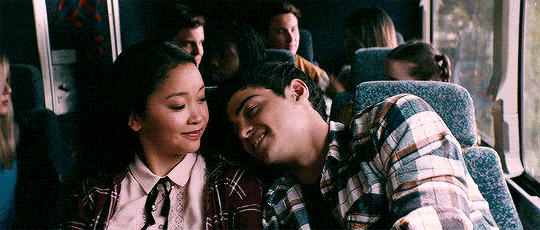 2. When he drank kombucha so he could drive Lara Jean home
3. When he always made Lara Jean feel comfortable
4. When he was honest and open about his feelings
5. When he did the spin™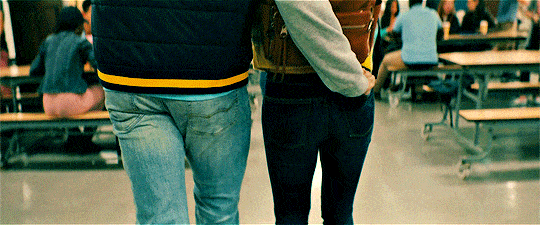 6. When he waited for Lara Jean to give him the letter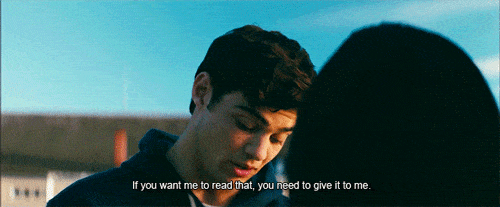 7. When he wrote Lara Jean notes every day
8. When he listened
9. When he told Lara Jean she was never second best
10. When he went all the way across town to buy Lara Jean's favorite drink
11. When he always made Kitty feel included
12. When he defended Lara Jean in front of everyone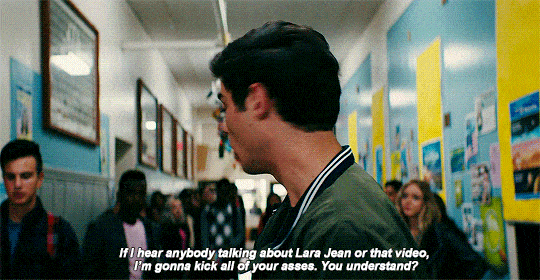 13. When he set Lara Jean as his lockscreen picture
Wait! There's more! Just click "Next" below:
Next